Tae Min Park – a rising star from South Korea.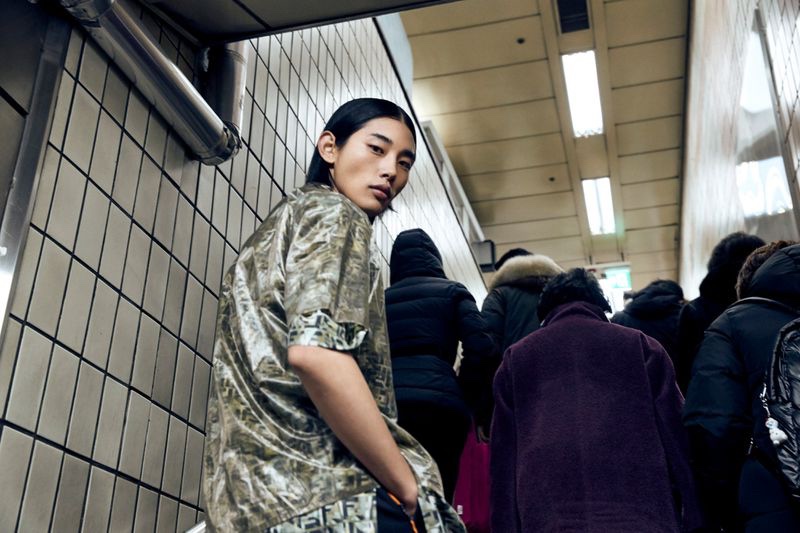 From working in a shipyard to being listed in the Top 10 models of 2020 by ADO Models, Tae Min Park has stumbled and climbed into the spotlight with speed.
Tae Min Park has been skimming through magazines and watching clips of runway shows on YouTube since he was child in South Korea's port city of Busan but his ascent to success began when he was introduced to his agency by his friend and designer Youngmi Woo. He was an exclusive in all three of his debut shows, making his runway debut in Europe at Prada in Milan, then appearing in Kim Jones' first show for Dior Men in Paris, and then walking for Raf Simons at Calvin Klein in New York. His latest campaigns include Tom Ford's F/W 2020 Campaign and Hugo Boss Suits Spring 2020 as well as the cover of GQ Korea September 2020, Marie Claire Korea June 2020 and Dazed & Confused Korea March 2020.
In 2019, Tae Min Park was nominated for Breakout Star: Men of the Year Award and was runner-up of the Best Street Style Men Award as part of Model.com's Model of the Year Awards. He has 100k followers on his Instagram and he's achieved immense success in a brief period of time, recounting the whole experience as "like a dream and I am still dreaming" in an interview with Models.com.
Even now, after countless runs in the upper echelons of fashion with Louis Vuitton, Fendi, Valentino, Givenchy, Coach, Alexander McQueen, Versace and so many more, Park is still starstruck living his wildest dreams, saying "it was an unforgettable memory when Olivier Rizzo gave me a hug" in his interview with Models.com.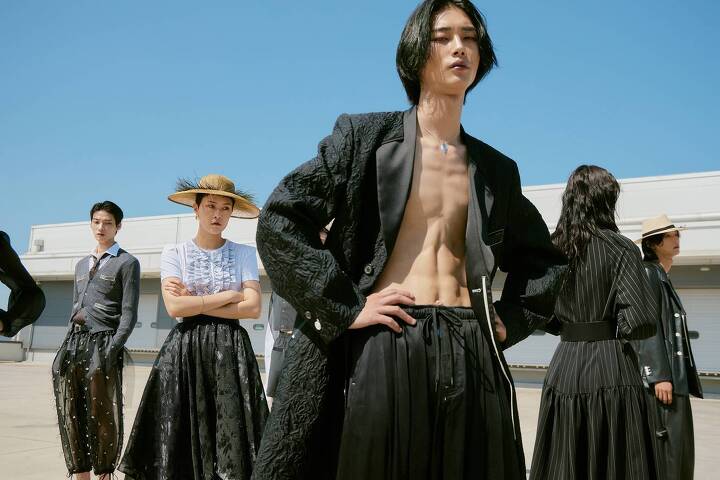 Park's fervour for modelling and cool aura has earned him exponential popularity and a reputation for greatness. No doubt, Park Tae Min is this moment in fashion.
Subscribe to FIB's Weekly Alchemy Report for your weekly dose of music, fashion and pop culture news!