Just in case you've been on a self-imposed social media blackout and missed the biggest casting news of the year, Fashion Industry Broadcast is here to fill you in on everything going on with the new Ocean's Eight reboot.
The all-female cast of the new Ocean's Eight remake has been announced, and it is truly stellar. Hollywood heavyweights Sandra Bullock and Cate Blanchett will feature alongside silver screen stars Mindy Kaling and Sarah Paulson. Rounding out the cast is Helena Bonham Carter, Dakota Fanning and Awkwafina. Still not impressed? How about if we throw Rihanna in there too?
Directed by the Academy Award nominated Gary Ross, the film has assembled one of the coolest casts ever, and more importantly, this seems like a fun group of ladies to hang out with and sip a few (or more) cocktails with! I mean, they even make the trio of Brad Pitt, George Clooney and Matt Damon look a little boring in comparison.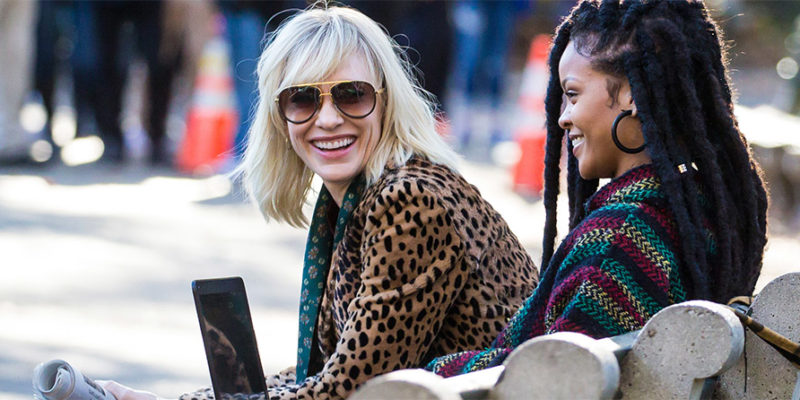 But if somehow you are still not convinced that this is going to be the movie to see in summer 2018, the first set photos from the set in New York have leaked and they look amazing. Even more importantly, it looks like fashion is going to play a major starring role in this film. Of course, the original Ocean's trilogy did more to push menswear to the forefront of people's minds than any other film since the Godfather.
Who could forget the iconic scene from Ocean's Thirteen where the men are walking (or should we say swaggering?) out of the casino after having pulled off a successful heist, dressed to kill? While most details are still under lock and key, we know that Ocean's Eight is going to be just as iconic fashion-wise, as it centres around an octet of women planning a heist set for New York's yearly fashion extravaganza, the Met Gala.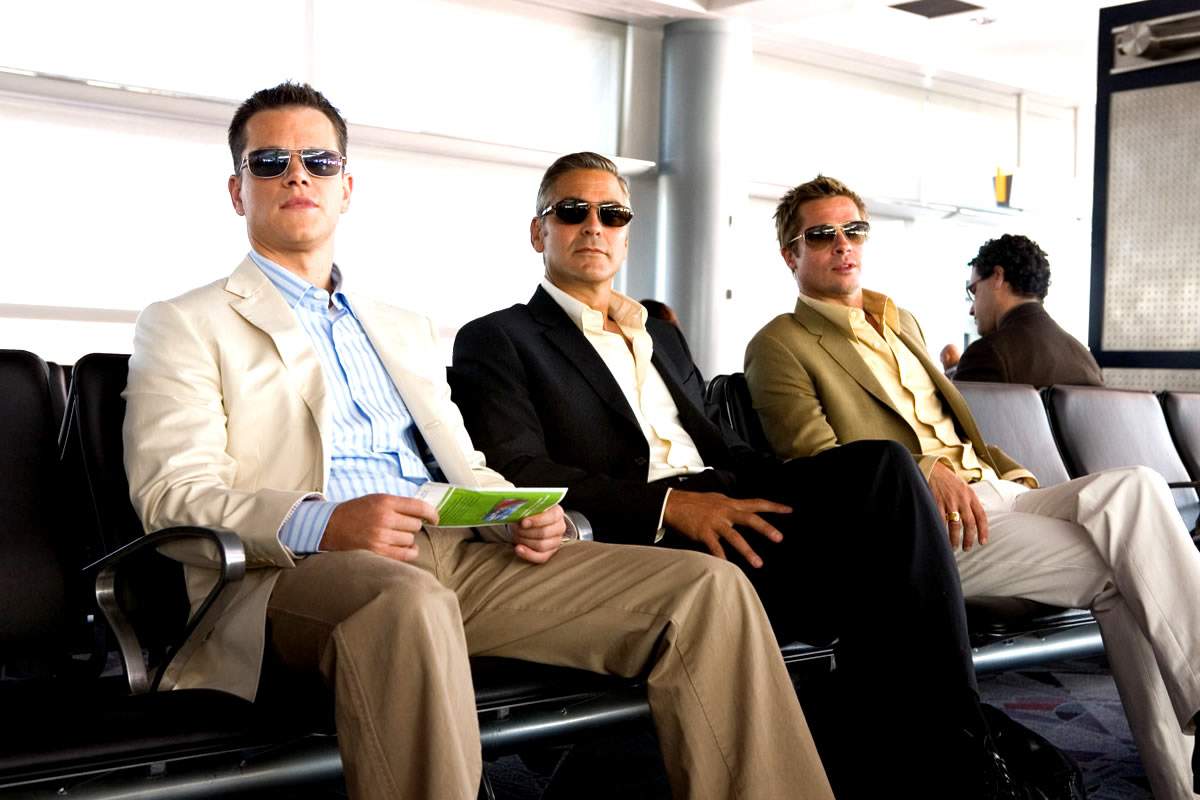 Fitting for a film that will feature one of fashion's biggest nights, it seems like Ocean's Eight's costume designer Sarah Edwards has a killer eye. Sandra Bullock looks chic as hell while giving us major coat envy, too. Rihanna appears to be rocking a Rastafarian look as she debuted super long dreadlocks. Meanwhile, Cate Blanchett has adopted a Debbie Harry-esque rocker chick look, complete with a shaggy platinum hair cut, a velvet emerald pant suit topped with a leopard print coat and accessories on accessories. The cast seems to be having a blast on set, and with filming set to continue in the new year, we can't wait to see what other costumes Ocean's Eight will dream up. Check out the gallery to see all the best looks from the set!