Few living photographers can claim to be so famous, everybody knows their middle name, but British powerhouse publisher, photographer and philanthropist John Rankin Waddell is known by nothing else. Showcasing the crowning fifty images of his illustrious career, spanning from 1995 to the present day, Rankin's new exhibition at Berlin's CWC Gallery parades the heights of a dizzying photographic journey.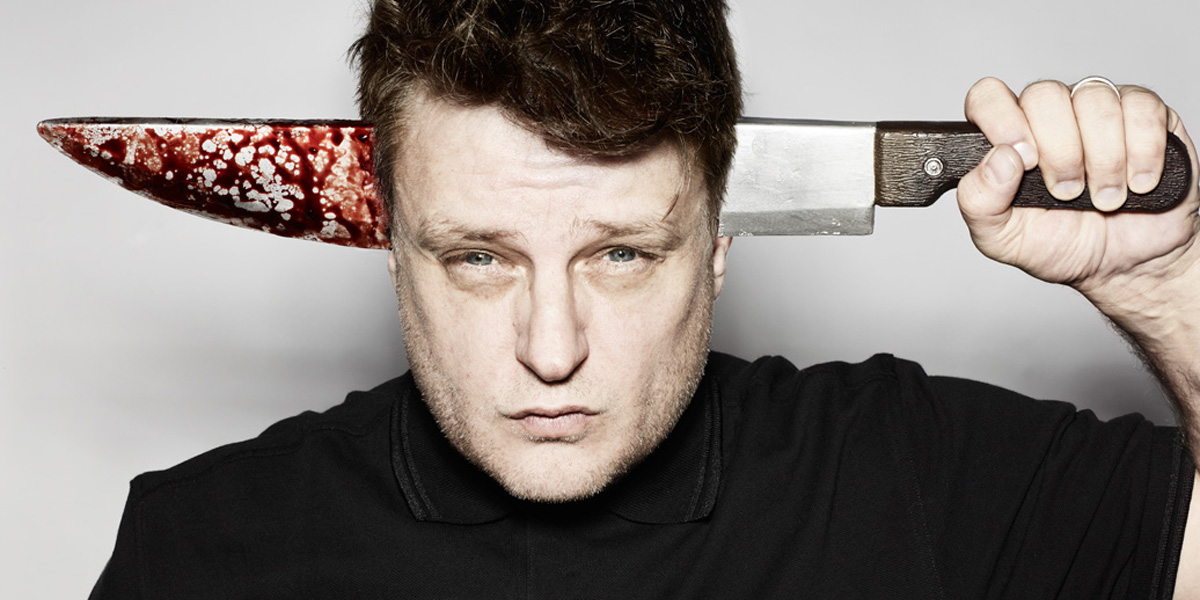 Though perhaps best known for his commercial campaigns that so poignantly highlight his very real take on beauty, such as Dove's 'Real Women' and Nike's 'Lace Up Save Lives' for AIDS awareness, Rankin has photographed celebrities from the Queen to the Queen of Pop. In recent years he has also dabbled in film and TV and been involved in everything from erotic art film to music videos, Germany's Next Top Model and BBC's South Africa in Pictures. Whether Bowie, Blair, Bono or the Bang Bang Club, he maintains that his candid, anti-fashion portraits are all about capturing the people behind the public name and façade and advancing portrait art as we know it.
It is impossible to discuss a body of work without some knowledge of the man behind the lens himself, particularly one as influential and prolific as Rankin. Born in Glasgow to a lower-middle class family, Rankin began his career studying photography in Luton and London, where he met Jefferson Hack. The two rebelled against the prevailing anti-commercial photographic teachings of the day, and went on to found Dazed and Confused magazine in 1992, mainly to secure opportunities to showcase their photography. At the time there was little paid work, but the music industry was thriving and the magazine attracted PR work from record labels. The direct access to musical artists meant that Rankin's photos were picked up for promotional purposes and distributed through otherwise inaccessible channels. As his photos circulated, his reputation grew. Rankin's magazine empire has since grown to include quarterly magazine RANK, Another Magazine, Another Man and more recently HUNGER, with accompanying website HUNGERTV.com.
Rankin's bold, unconventionally honest photographic style attracted the commissions from brands such as Nike, Swatch, Dove, Pantene, Diageo, Women's Aid, and Breakthrough Breast Cancer. His images have also featured on the covers of Elle, German Vogue, Harpers Bazaar, Esquire, GQ, Rolling Stone and Wonderland.
Despite the glittering resumé, Rankin has aspired to transform the banal into an object of wonder throughout his career, no doubt reflected in the 50 images being displayed at this latest exhibition.
The CWC Gallery celebrating Rankin is open now in Berlin.
For more about the genius behind the lens, check out Masters of Photography Volume 10 Living Legends available at Amazon.