Iconic Japanese Animation is coming to Sydney this summer, so show your friends some culture and grab tickets to the Studio Ghibli Film Festival being held at the Art Gallery NSW's Domain Theatre.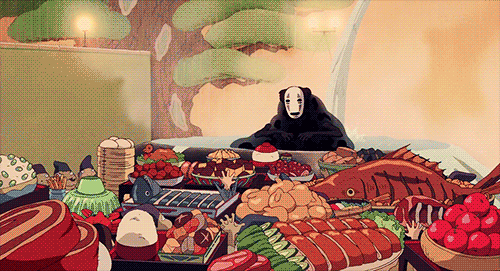 To tie in with its current exhibition Japan Supernatural  The Art Gallery of NSW (AGNSW) is hosting an exclusive screening of some of Studio Ghibli's greatest films. Starting January 8th Sydneysiders will be able to purchase tickets at the low cost of $12 a session for five different Miyazaki Masterpieces.
Curator of Film at the AGNSW Ruby Arrowsmith-Todd told Broadsheet:
"The exhibition and Studio Ghibli films are both steeped in yokai law – spirit realms, mischievous shapeshifters, and goblins."
Making the films a perfect fit for the overall theme of the exhibition.
The Screening Schedule is as follows:
Spirited Away (2001) – 11th of January
Pom Poko (1994) – 18th of January
My Neighbour Totoro (1988) – 25th of January
Kiki's Delivery Service (1989) – 1st of February
Princess Mononoke (1997) – 8th of February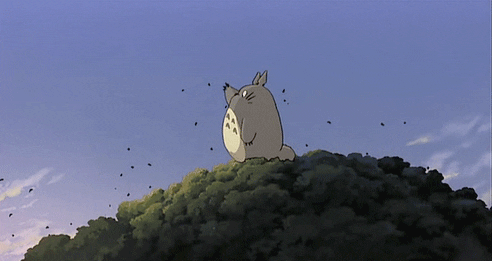 The schedule highlights some of Studio Ghibli's greatest works, that are rarely seen on the big screen so don't miss your opportunity to relive or discover the magic. Each Screening starts at 2pm and all films will be shown in Japanese with English subtitles. Don't miss out! Grab your tickets here.
Subscribe to FIB's newsletter for your weekly dose of music, fashion and pop culture news!