Brace yourselves Australia, your Summer prayers have been answered. A world record setting inflatable theme park is coming early next year. 
It was recently announced that the Guinness World Record Big Bounce America which is the largest inflatable (bouncy) castle is coming to the major cities in Australia: Melbourne, Sydney, Adelaide, Brisbane and Perth.
The inflatable theme park is a combination of three different sections which all come magically together to form a fun-filled adventure. You enter the theme park through the "World's Biggest Bounce House" which is over 1000 square metres, features a live DJ, ball-pits and slides galore!
After traversing the largest inflatable castle, your space fantasies can be easily lived out on the "Airspace" which has a 5 lane slide and giant maze!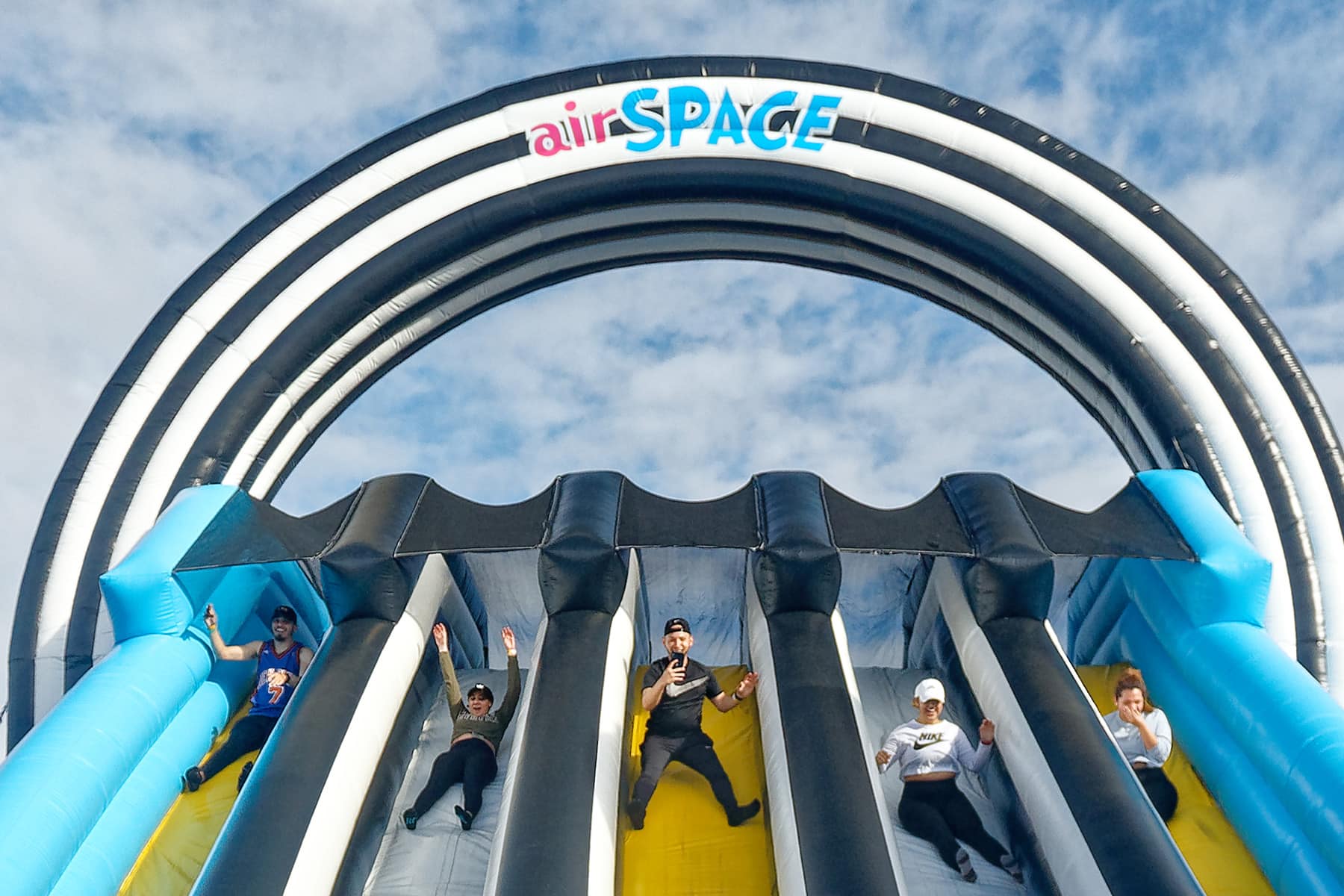 And if you still aren't satisfied, there is "The Giant" which has over 50 obstacle courses and every opportunity to let your competitiveness shine should you choose to partake in a race to the finish line with your friends!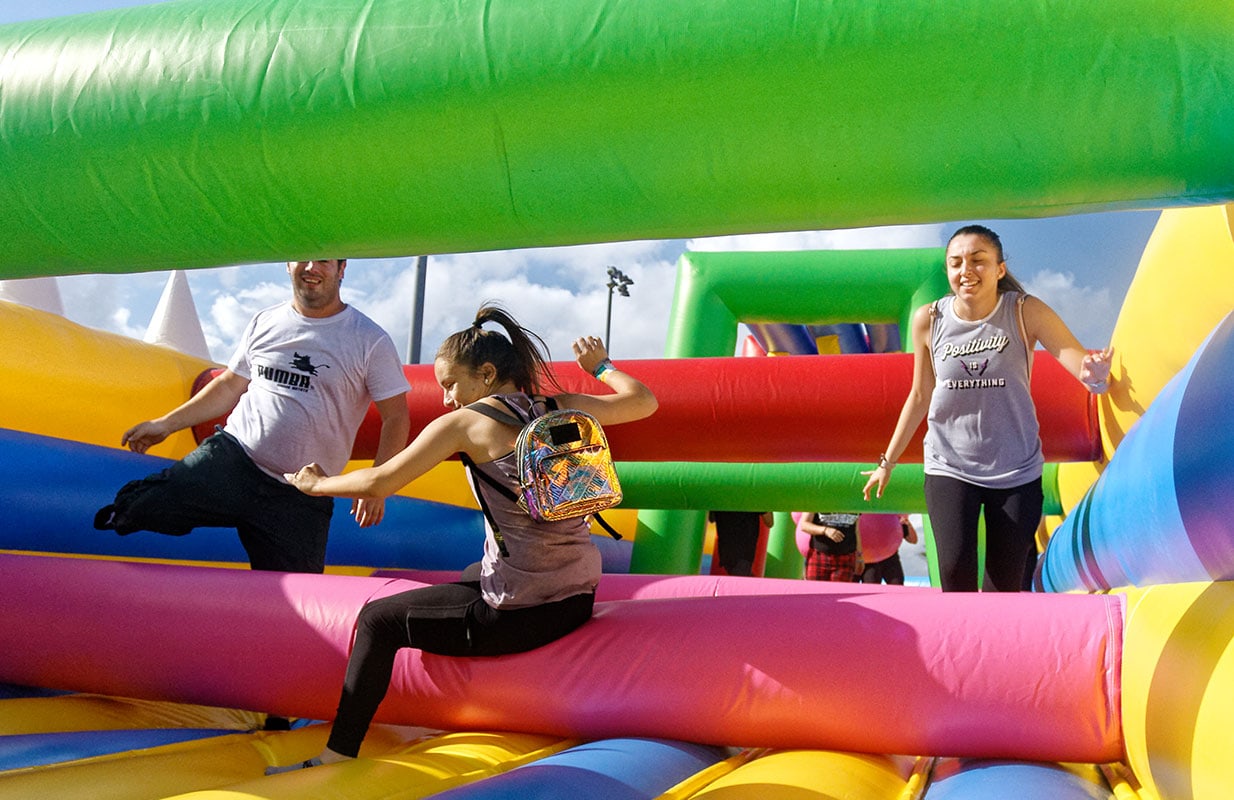 To spend three hours at this record breaking theme park, it is $55.
Check out the dates and venues here:
Melbourne: Flemington Race Course (January 3-19)
Sydney: St Ives' Showground (January 24-February 9)
Adelaide (February 14-March 1)
Brisbane (March 6-22)
Perth (April 3-19)
At over 1500 square metres, we can't wait to see you there! Let us know what you think in the comments down below!