From one of Australia's most treasured artists, prolific songsmith Paul Kelly  addresses climate change inaction in a brand-new song, 'Sleep, Australia Sleep'. 
'It's a lament in form of a lullaby' says Kelly, who decided to create 'Sleep Australia Sleep' in a time where Australia's ecological predicament has been met with such emotional turmoil and criticism over the last couple of months due to the 2019/2020 bush fires in New South Wales, Queensland and Victoria. In his career as a songwriter and musician, Paul Kelly has been vocal about the political, humanitarian, and environmental injustices in his songs such as 'From Little Things Big Things Grow' and 'Emotional'.
'Sleep, Australia Sleep' however is not ultimately a protest song aimed at the government's inaction and incompetence towards dealing with climate change or the bush fires that have affected many people's lives and destroyed masses of Australian flora and fauna. The song is a protest song that is crucially aimed at everyone. It is a call out to the pressing matter about the environmental situation we are currently in and that everyone can contribute in making positive changes, big or small. 
And in a very poetical way in encouraging people's awareness about Australia dealing with the recent environmental destruction, in a live performance, Paul Kelly has teamed up with The Pub Choir. The Pub Choir originates from Brisbane and is run by director Astrid Jorgensen. The Pub Choir motto is "No audition, no solos, no commitments, no sheet music, NO WORRIES." The choir is a large ensemble of volunteer singers who wish to partake in a singalong with strangers and embrace community experience.
'Sleep, Australia Sleep' is a modern poetical hymn about Australia's natural landscape facing prevalent turmoil. In discussing with The Sydney Morning Herald, Kelly hopes to express that humanity's selfishness and negligence towards climate inaction and issues effecting the environment have gone too far, saying, the song is "a critique of the widespread attitude among humans that we are the most important life form on the planet".
The lyrics of the song which is published with the music video explores a dire and possible picture of Australia and the rest of the world is heading towards massive environmental destruction, Kelly believes humanity has "reached a tipping point where this attitude is doing terrible harm to all life on Earth. I hope the song doesn't come true but some of it already has."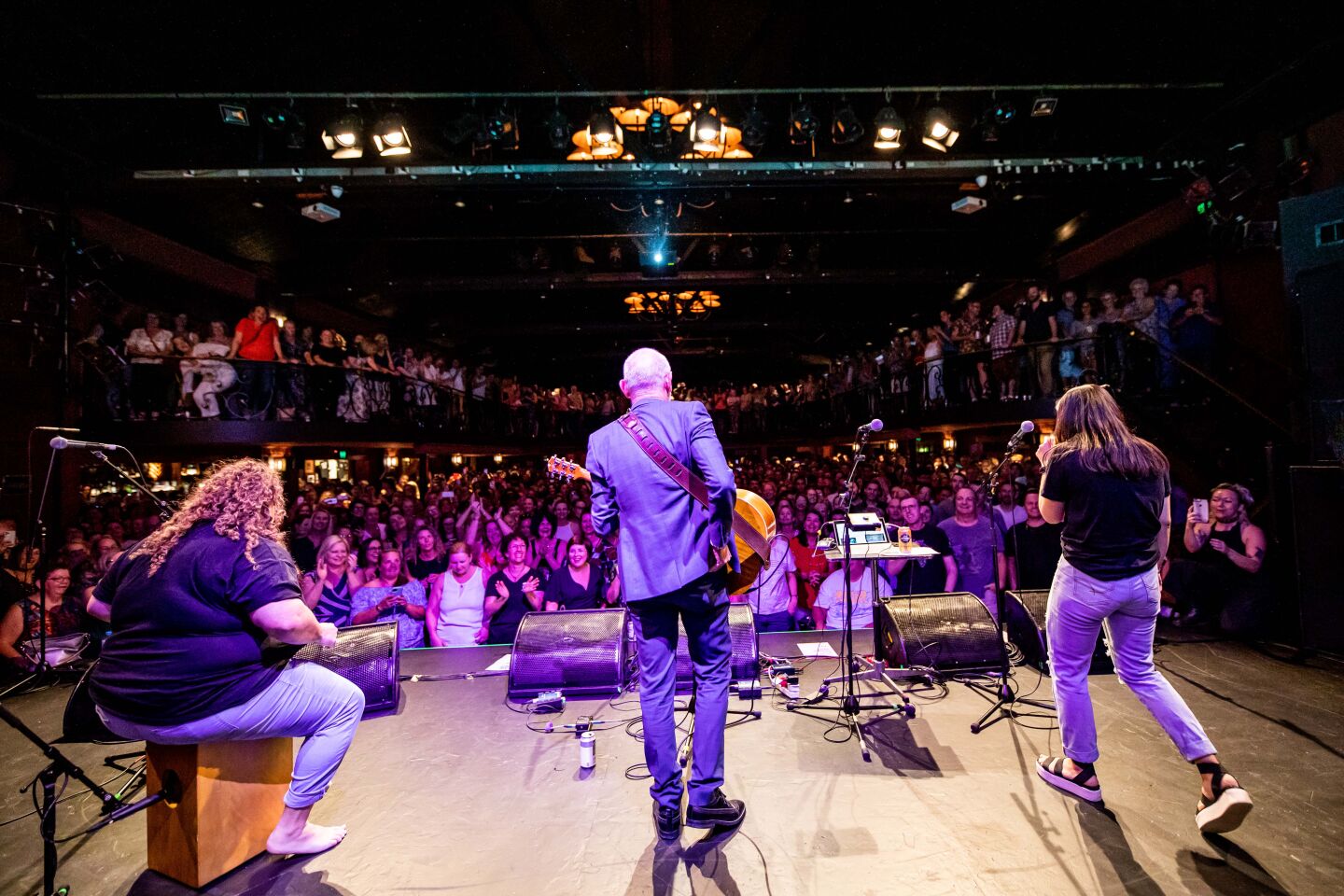 In an 2002 interview Paul Kelly had with The Age discussing his song 'Emotional' which explored treatment of refugees in Australian detention camps, Kelly said. "Songs are powerful, they can do little things like help people get through things or make people get active; it's all part of the process."
Paul Kelly continues to hope that people can get active together and make a positive change.
​The official music video can be watched below
Subscribe to FIB's newsletter for your weekly dose of music, fashion and pop culture news!