Bringing back the funk and disco into 2020, French producer, musician and DJ, Yuksek has released  a new track 'Into The Light' (Feat. Isaac Delusion) that grooves tropical club house mantra.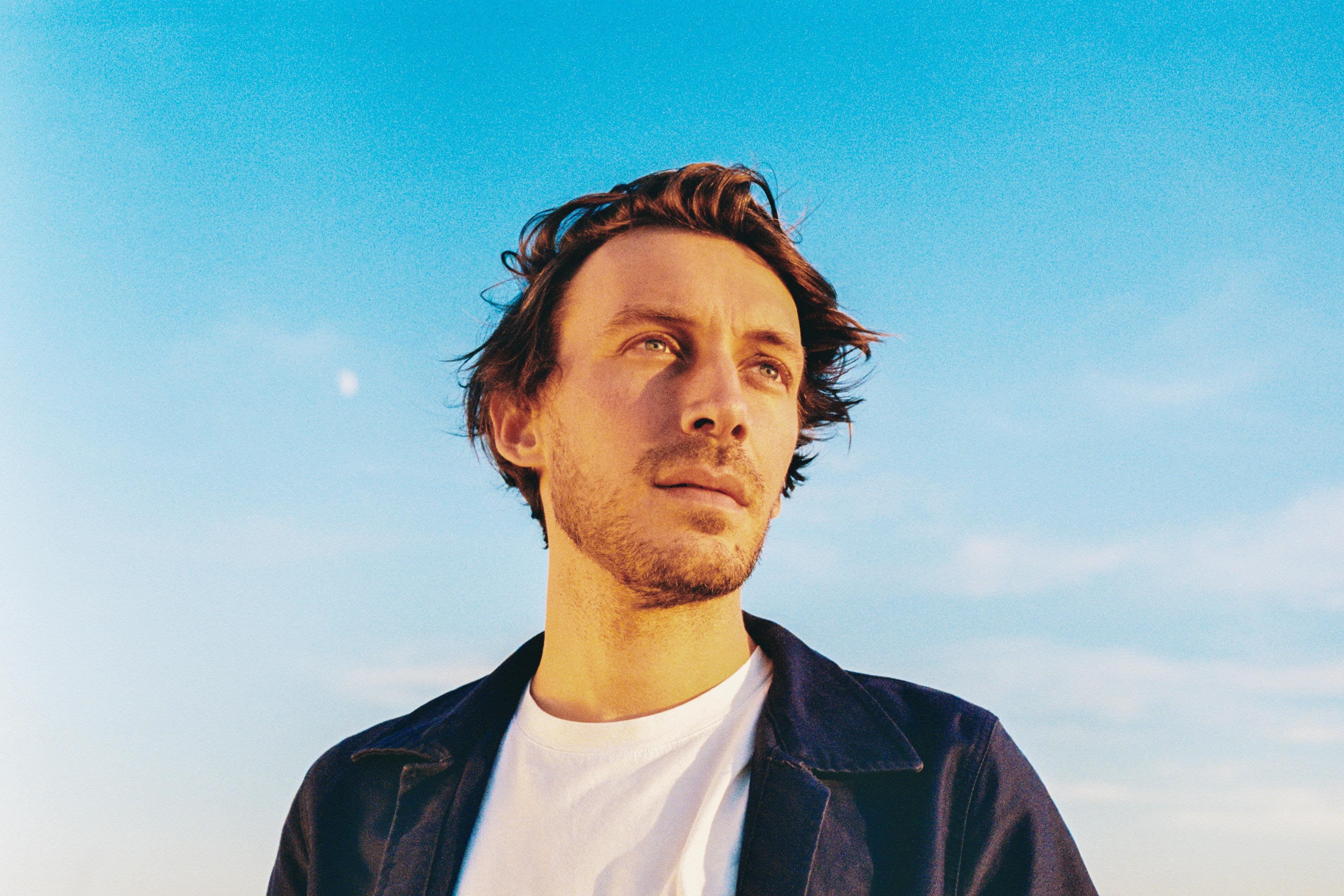 Pierre-Alexandre Busson, better known as his DJ moniker Yuksek, has been making music since 2002.  He has been contributing to the French House music scene with three albums, Away From The Sea (2009), Living On The Edge Of Time (2011) and Nous Horizon (2017). In 2013, Yuksek founded his own independent label called Partyfine where he composes his own music and film scores and produces remixes for the likes of Lana Del Rey, Phoenix, M83, Gorillaz, and Empire of the Sun. 
Yuksek is a global artist who has branched out his rendition of French House music. He has visited the Oceanic realm, performing at the New Year Rhythm and Vines festival in Gisborne, New Zealand in 2011, and at Sydney's 2012 Field Day festival.
Into The Light
On following his 2019 single releases of 'The Rollercoaster', and 'G.F.Y. feat. Queen Rose',  Yuksek's new track 'Into The Light' continues to pay homage to American disco of the 1970's and especially to disco icon/singer Sylvester, who Yuksek notes as a direct influence in his music. 'Into The Light'  features fellow French artist Isaac Delusion's soaring falsetto vocals lending the track an added air of sensuality, sophistication and tribute to disco sensation Sylvester. 
The music video of 'Into The Light' is definitely trippy, hallucinogenic and spacey. The video was animated by artist Reza Hasni, and this colourful psychedelic sci-fi animation compliments Delusion's vocals, collectively taking listeners soaring up into high levels of euphoria.  Old and new listeners would be tapping their ears into this house dance track and would hear the likeness of Sylvester, Sneaky Sound System, Daft Punk (Random Access Memories era) and The Bag Raiders.
Nosso Ritmo
Yuksek's fourth album Nosso Ritmo will be entirely different from its predecessors, delving into sounds that beam atmospheric tropical disco. The album is an exploration into the composer's love for Brazilian music, disco and house and a personal statement of 'letting go and embracing independence.' The album also features Australia's own Brisbane indie/electronic duo Confidence Man on the track 'Gorgeous' which is very similar to the Aussie duo's hit song 'Boyfriend'.
Yuksek's forthcoming fourth album Nosso Ritmo is due for release on Friday 28th February.
You can keep up to date with Yuksek's music through:
Subscribe to FIB's Weekly Alchemy Report for your weekly dose of music, fashion and pop culture news!