The Grounds Of Alexandria is bringing a very special magical experience to all Elton John fans as he tours Australia for what seems for the last time on his Farewell Yellow Brick Road Tour. 

Until the 22nd of March, the wonderful pre-industrial now urban coffee sanctuary The Grounds of Alexandria will be transformed into a glam rock labyrinth of Elton John inspired installations. 
According to The Grounds of Alexandria, there are offering locals and fans 'picture-perfect features inspired by some of his most loved songs and iconic costumes and lots of tasty treats for you to enjoy, don't let the sun go down on this immersive experience without finally exploring what lies beyond the yellow brick road.'

The Myth And The Rock And Roll Legend That Is Elton John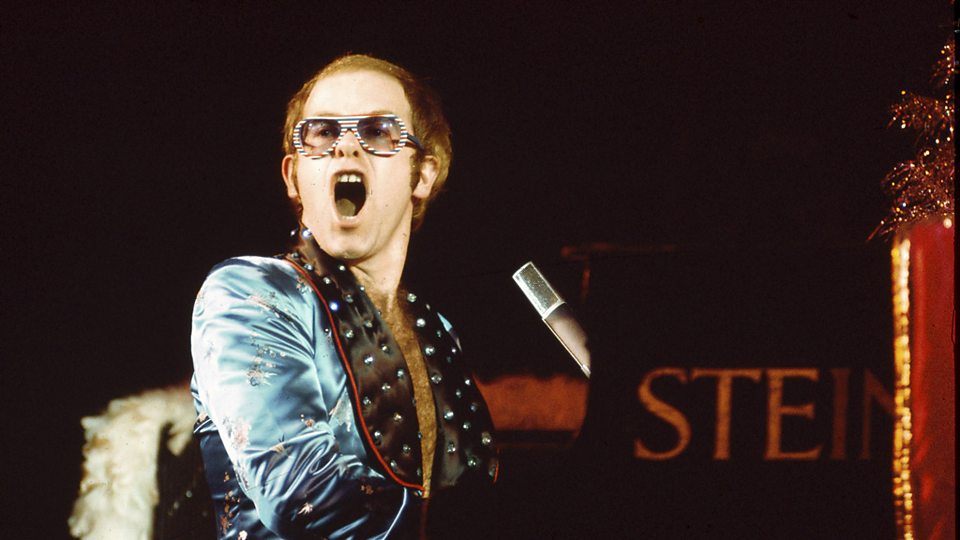 Elton John's musical achievements to date is unsurpassed and and widely respected and appreciated around the world. In partnering songwriting credits with Bernie Taupin, Elton John is one of the top-selling solo artists of all time with 1 diamond, 40 platinum or multi-platinum, and 23 gold albums, over 50 Top 40 hits, and he has sold more than 300 million records worldwide.
John holds the record for the biggest selling single of all time with 'Candle In The Wind 1997' which was performed in tribute to the late Princess Diana and sold over 33 million copies. In addition to his well known songs, Elton John has composed music that remain prevalent in pop culture such as Disney's The Lion King,  Billy Elliot The Musical and his most recent biopic film Rocketman.
What To Expect At The Grounds?

As you enter this Elton John glittery extravaganza your shoes will dazzle along the yellow brick footpath under the main archways. There will be gigantic rainbow coloured tassels and feathers surrounding the Ground's many maze like passageways and a shiny red space rocket!
Although Sir Elton John will not be able to attend the experience himself, fans are able to try their musical prowess on belting out some Elton John bangers such as 'Rocketman,' 'Saturday Night's Alright For Fighting,' 'Crocodile Rock' or 'Tiny Dancer'  or 'Indian Sunset'. By posting a video of yourself playing the red piano on Facebook or Instagram, participants are in the running for  a $200 Grounds voucher.
The chefs at The Grounds are pushing their creative boundaries into the desert range inspired by the songs of Sir Elton's career. Some of the deserts will be a sight to be amazed by. There is a cake called the 'Tiny Dancer'  which is a vanilla sponge with citrus cream cheese, yellow plum confit, fresh raspberries and vanilla buttercream.
This is definitely an ideal opportunity to do something relaxing and exciting in Sydney over the next few weeks. Live out your glam rock fantasies in this unforgettable experience.
Subscribe to FIB's Weekly Alchemy Report for your weekly dose of music, fashion and pop culture news!