If you can't go to the beach, bring the beach to your home!
If you enjoy long walks on the beach but can't do so due to social restrictions, you might want to consider bringing a little of the Australian coast to your home. We promise it'll be more satisfying than scrolling through your feed for a glimpse of nature. Government placed restrictions have seen popular Sydney beaches close as beachgoers trying to soak up some sun exceed the 500 people limit.  Those that packed Sydney's Bondi Beach even made it to international headlines.
But while we may not currently be able to visit our favourite beaches, we can get a breathtaking aerial view of the beautiful Australian coastline from the comfort of our homes by purchasing a Australia Unseen puzzle. Featuring Bondi Icebergs, Bondi Beach, Clovelly Beach, Coogee Beach and Shelly Beach, it seems these puzzles might be the closest we'll get to feeling the waves and sand between our toes, whilst providing hours of entertainment meditating on soothing sea blue.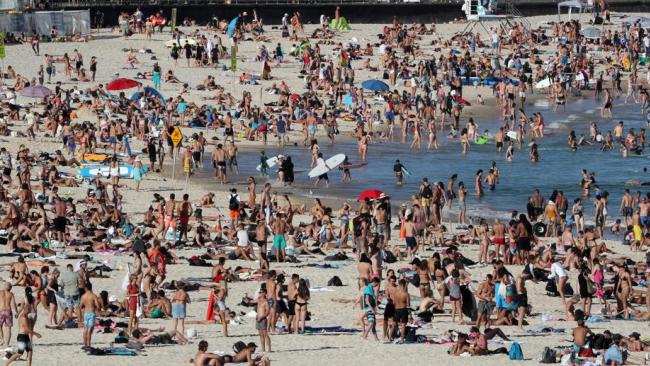 If you haven't heard of Australia Unseen, it's a collection of photographic capsules by the talented filmmaker and art director Vincent Rommelaere highlighting stunning Australian beaches and rock pools. Now he's turning his incredible prints into jigsaw puzzles.
Whilst there are currently five puzzles to choose from, many more are expected to hit the online store soon, promising an endless Aussie summer to our homes. They come delivered in environmentally friendly cotton bags, with puzzle sizes of 500 or 1000 pieces. Delivery in Australia is $10 and approximately 2-3 weeks from the time of purchase, while international shipping could take a month.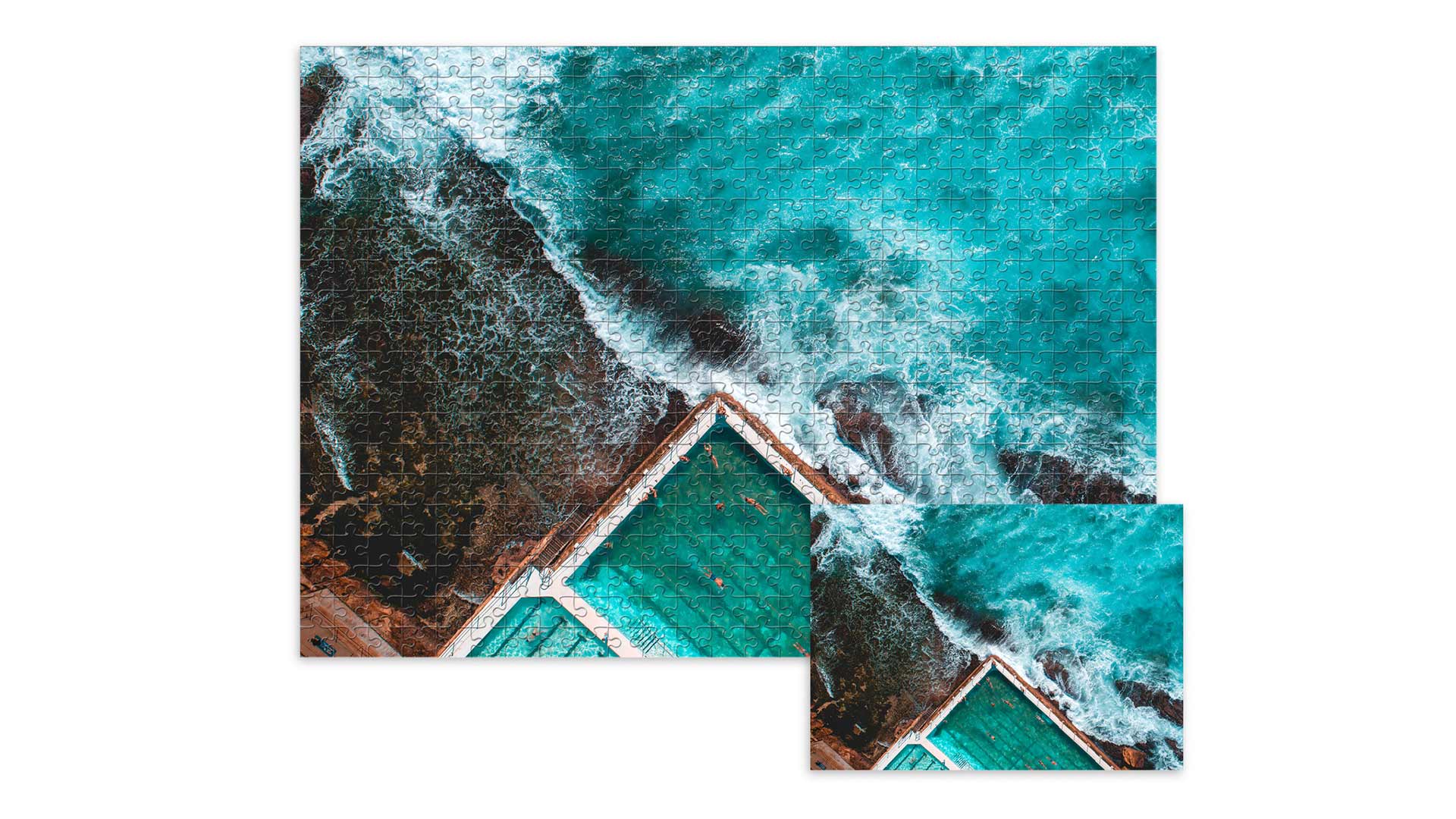 As Australia attempts to flatten the curve, it faces stricter social distancing measures and Scott Morrison has left people puzzled as to what he considers essential, introducing restricted gatherings to two people and mandating people only leave the house for food, work and essential supplies.
When questioned what's considered essential, Prime Minister Scott Morrison endorsed jigsaw puzzles as absolutely essential during the covid 19 lockdown, giving public permission to buy them. Said the PM,
"I'll give you an example, Jenny went out yesterday and bought them a whole bunch of jigsaw puzzles… I can assure you the next few months we will consider those jigsaw puzzles essential."
Odd tip, but maybe Scomo has a point. Puzzles are the perfect active but relaxing collective pastime while stuck at home with family. Many of us are also stock-piling books, board games and art supplies to keep busy during isolation. But it's hard to shake Australia's love affair with the beach, so if we can't physically visit one for the next while, these might be a good compromise.
Subscribe to FIB's Weekly Alchemy Report for your weekly dose of music, fashion and pop culture news!