Photographer Christopher Fernandez has spent his quarantine period doing bedroom window photoshoots for his neighbours, and the result has captured the spirit of isolation in 2020.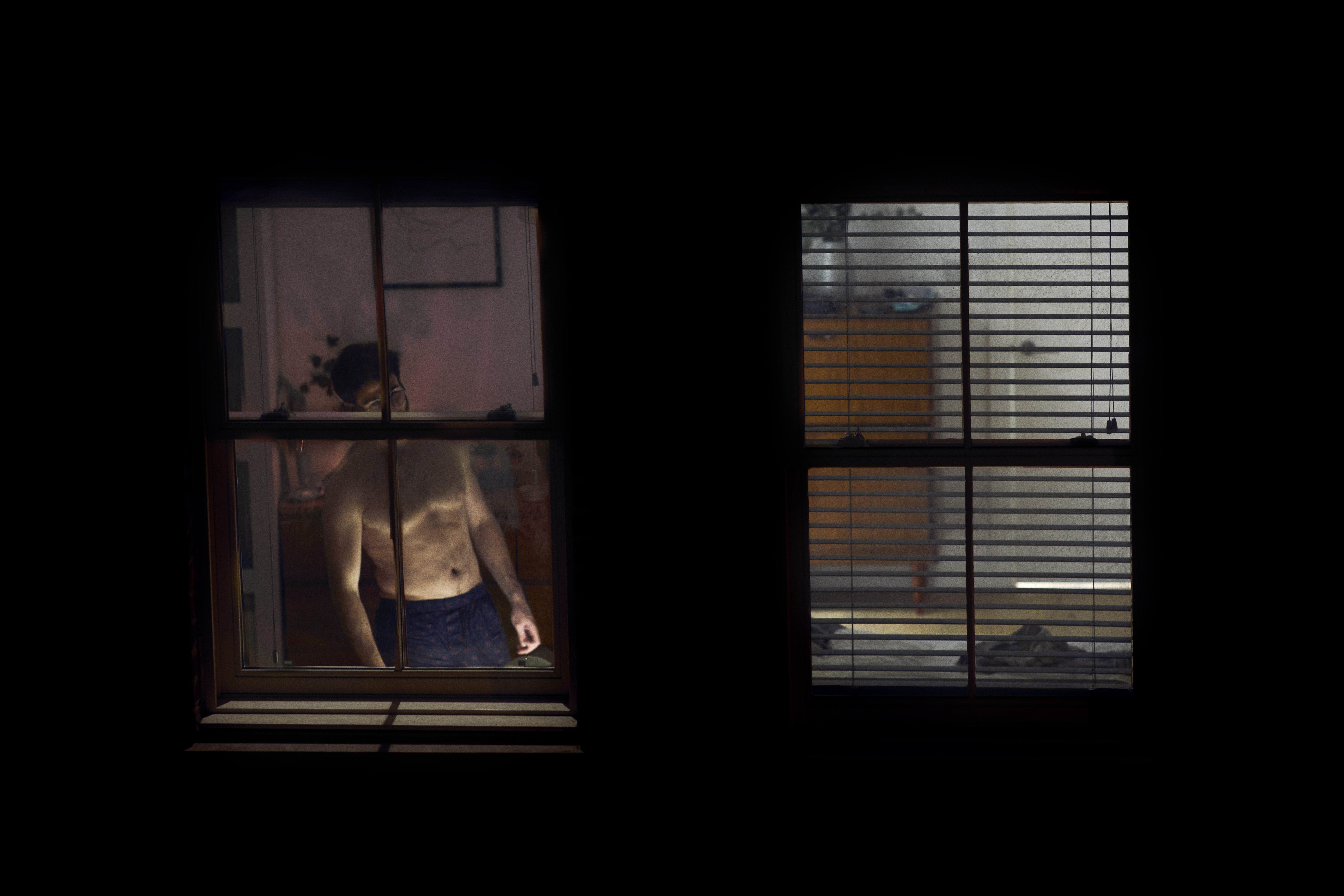 We've all been handling self-isolation a little differently. Whether it's bingeing ever TV show and film on every streaming service within your grip, doing TikTok workouts, or trying out different hair colours and styles. Otherwise known as doing anything to dull the fear of uncertainty and boredom.
For those of us that are able to work from home, while the workspace is different, having a chair and a laptop is often all we need to maintain our workload. However, for the creatives that require contact with fellow humans and the outside world, self-isolation may prove to be a bit of a strain.
All over Instagram we've seen photographers share their 'Facetime photoshoots', meanwhile Christopher Fernandez has taken a different approach.
The London-based photographer has spent his quarantine documenting the activities of his neighbours through his bedroom window (with their consent, obviously).
After the lockdown was announced, he put a sign up on his window that read; "Professional photographer looking to document your isolation from over here. DM me if interested." And boy, were his neighbours interested.
Within an hour, several neighbours had contacted Fernandez to express their interest in being photographed. The photos adhere to the two-meter distance rule, particularly given they are taken window-to-window from separate apartments and buildings.
Fernandez told Vice  that, as an artist who typically does portraiture, he wanted to delve in to documentary work during this period of self-isolation.
"All of them [the photos in this series] are kind of stage, but it's still documentary…..When you're getting someone to just lie down and pretend to be on their laptop, people ease into it quite naturally…..But all of them were totally up to do whatever. I think that comes down to being in their own space – they're comfortable," said Fernandez.
Lighting and staging the shoots was apparently the most difficult part as Fernandez was left to make decisions based on spaces he had never seen or visited. Fernandez instead asked his subjects to utilise lamps, phone flash, and ceiling lights, while he sat in darkness in his apartment to avoid the reflection in his windows ruining the shot.
The images and the photoshoots themselves tell us something about intimacy in this unprecedented time as people are more willing to be vulnerable, according to Fernandez.
"My mum works in the NHS and she's a district nurse. I feel so bad that my work is putting on some lights and taking pictures of some good-looking person. So you can't really compare it to that. But I think the least I can do is inform and entertain people. I'd be happy with that," Fernandez said.
Take a look at Fernandez's work down below.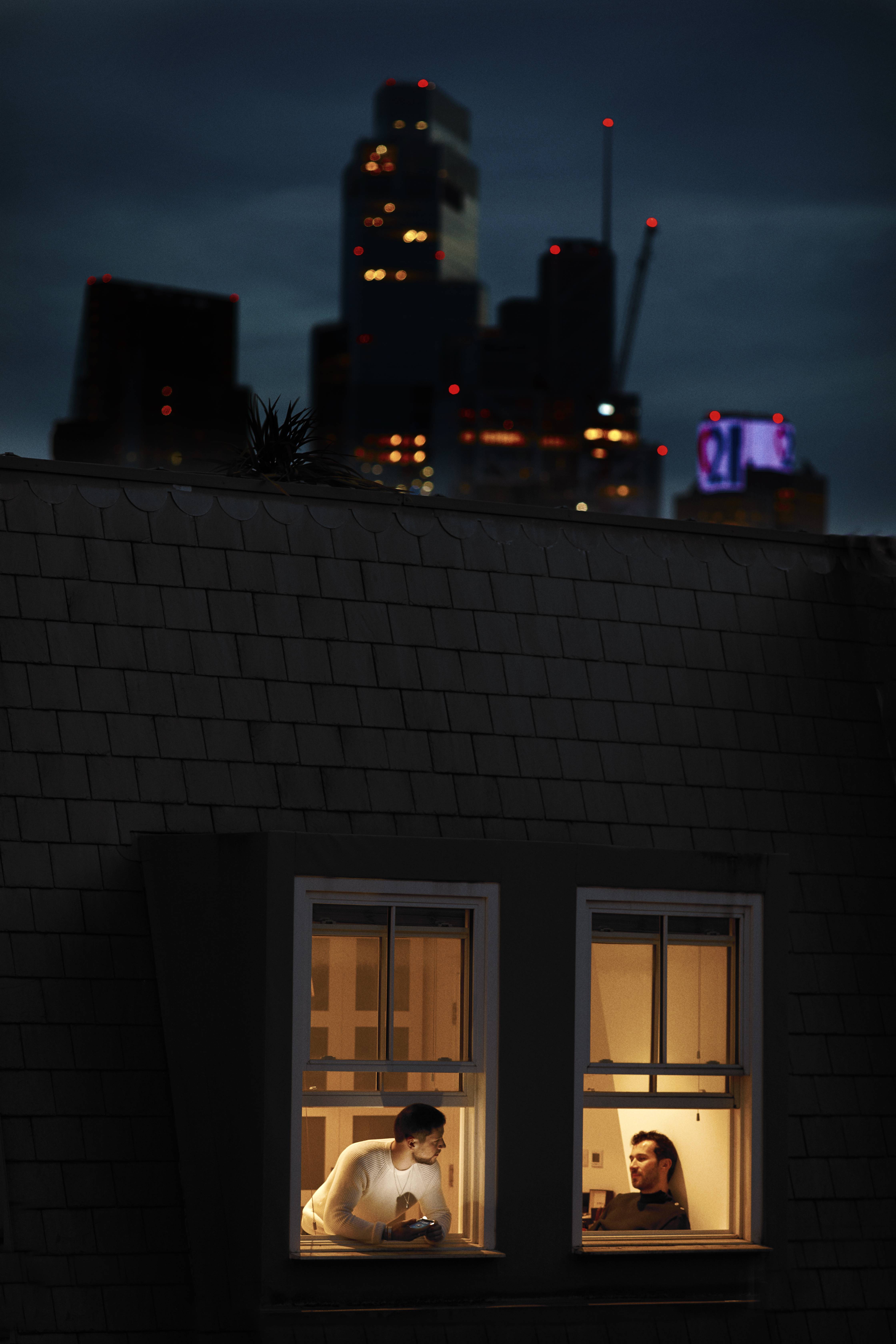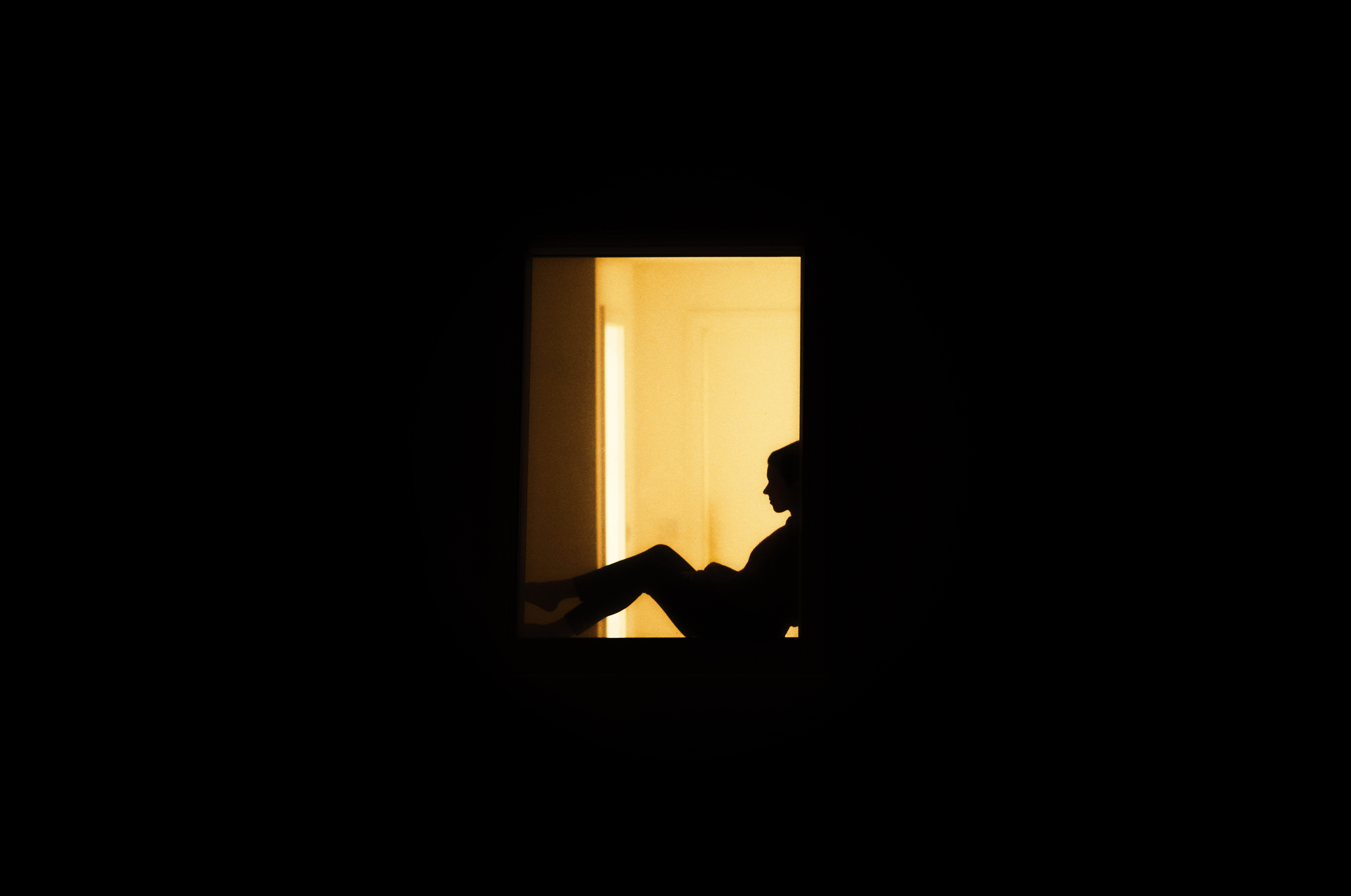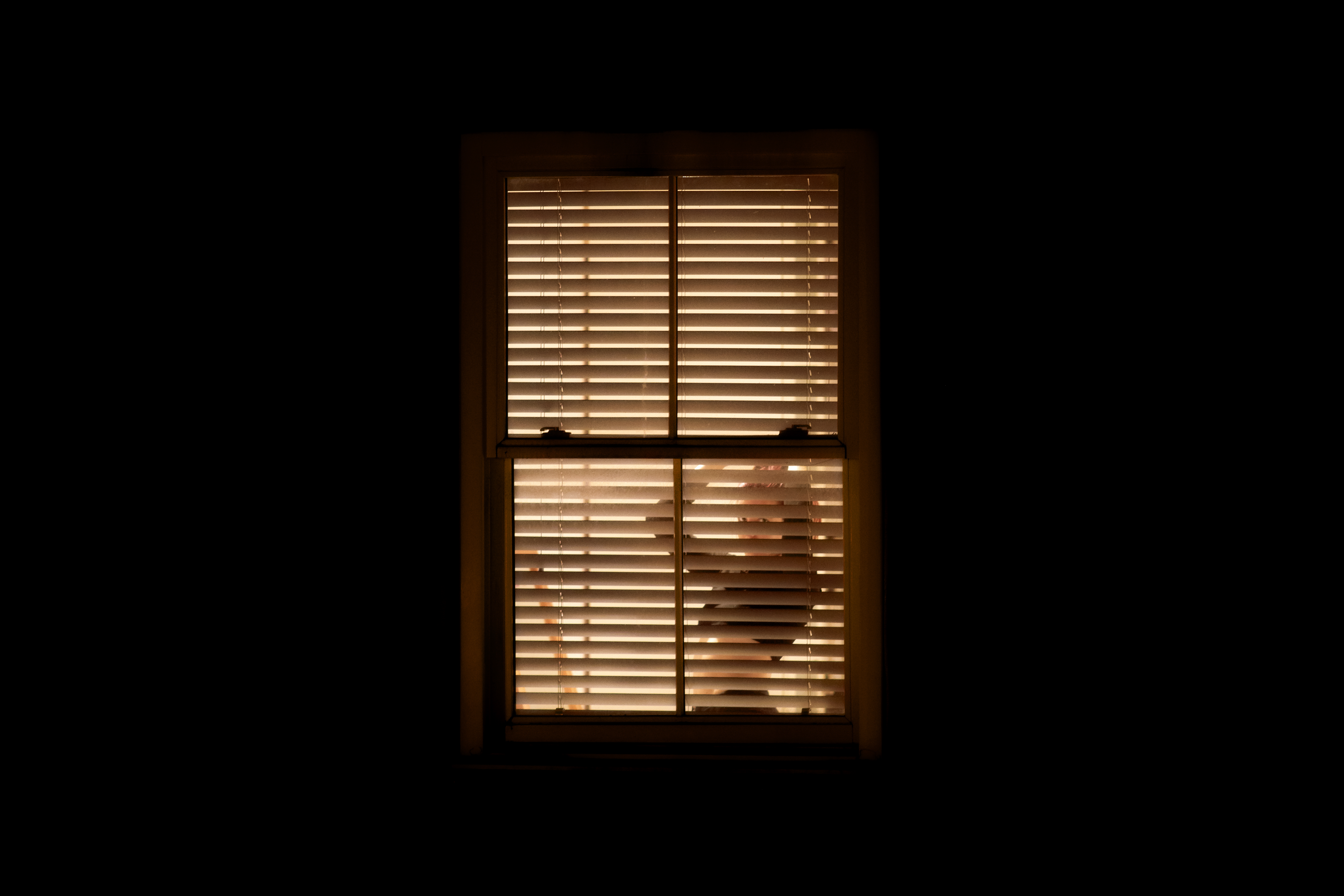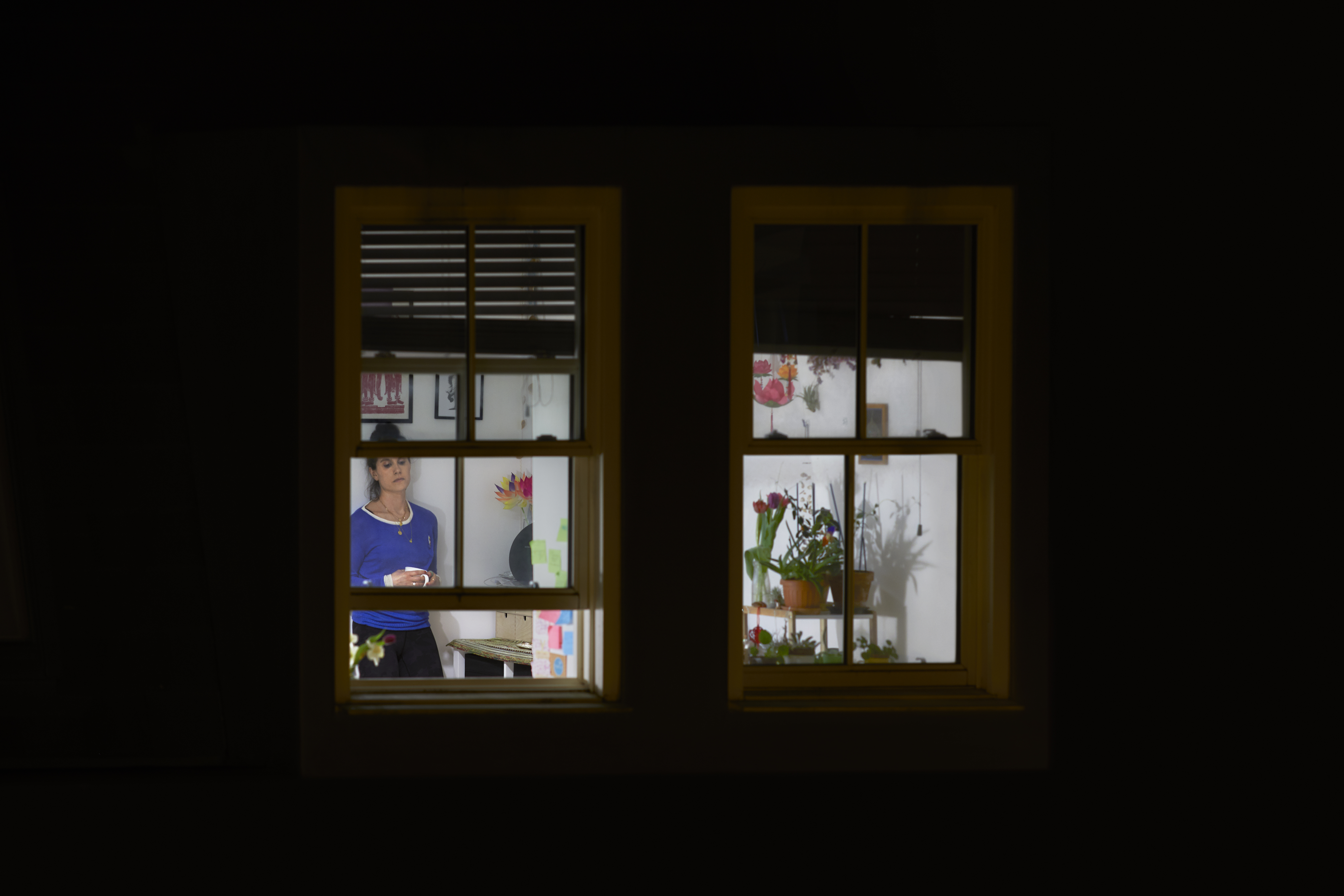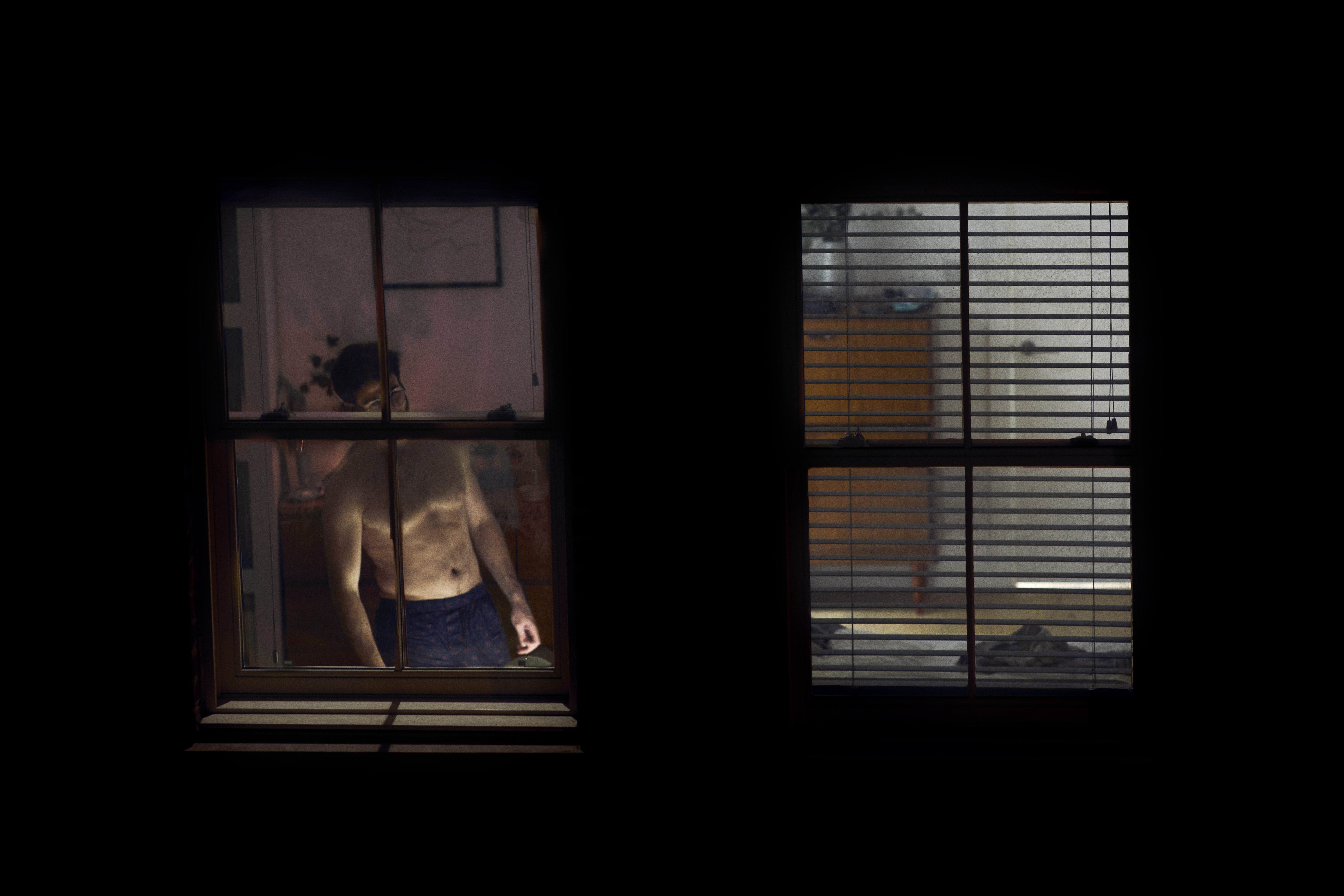 Subscribe to FIB's Weekly Alchemy Report for your weekly dose of music, fashion and pop culture news!