Buckle up ladies and gentlemen, this animated short is a little creepy and surreal, but I'm thinking all the real Lynch fans out there will appreciate it nonetheless.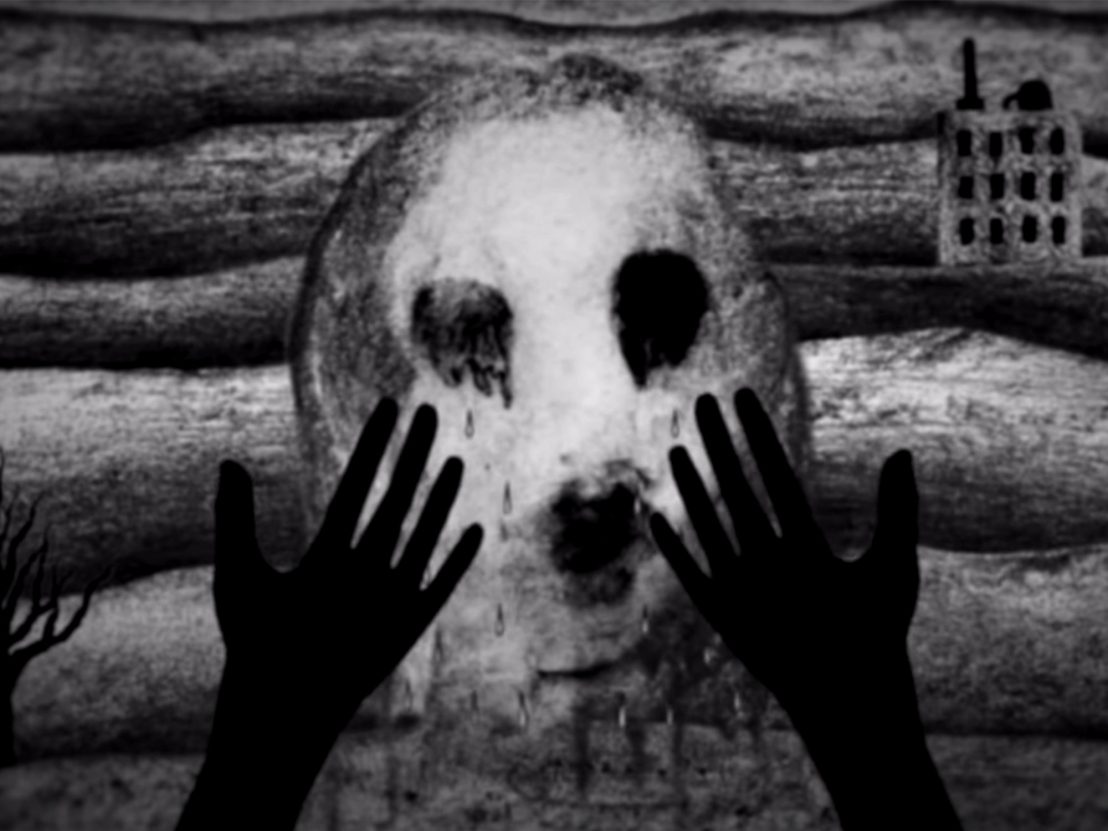 If you didn't get enough of Lynch's work after his 17-minute long monkey-murder-mystery was dropped on Netflix back in January, then you're in luck. Mr. Lynch has done it again.
The filmmaker first announced the short, titled 'Fire (Pożar)' in 2015, and the full 10 and a half minute film is now available to view on YouTube.
Fire (Pożar) was an artistic collaboration between Lynch and composer Marek Zebrowski, who both share an interest in experimental music and freeform improvisation.
"The whole point of our experiment was that I would say nothing about my intentions and Marek would interpret the visuals in his own way," the filmmaker told USC School of Music. "So I say it was a great successful experiment, and I loved the composition Marek wrote for the Penderecki String Quartet."
The result of this experiment would be better described as a mixed-media project, rather than a standard film.
You could say it's a descend into madness, even an 'end of times' type film. But you've got to admit, there's something very intriguing about a Lynch's work when he's in his animation saddle.
Check out the full animated short down below.
Subscribe to FIB's Weekly Alchemy Report for your weekly dose of music, fashion and pop culture news!