With most of the world still in lockdown leaving us bored, here are some of FIB's favourite movie hits you can watch right  that rocked the 1990s.
The Matrix (1999)  
The original film put Keanu Reaves on the map as an actor and gave birth to a franchise. He stars as Thomas Anderson, known as alias Neo. He discovers he lives in a dystopian future where humanity is a simulation with machines using human bodies as energy sources. The film was ahead of it's time, with many AI dystopian films coming after this.
Genre: Action, Sci-Fi
Stars: Keanu Reeves, Laurence Fishburne, Carrie-Anne Moss
Director: The Wachowskis
Rating: R
Runtime: 136 minutes
Fightclub (1999)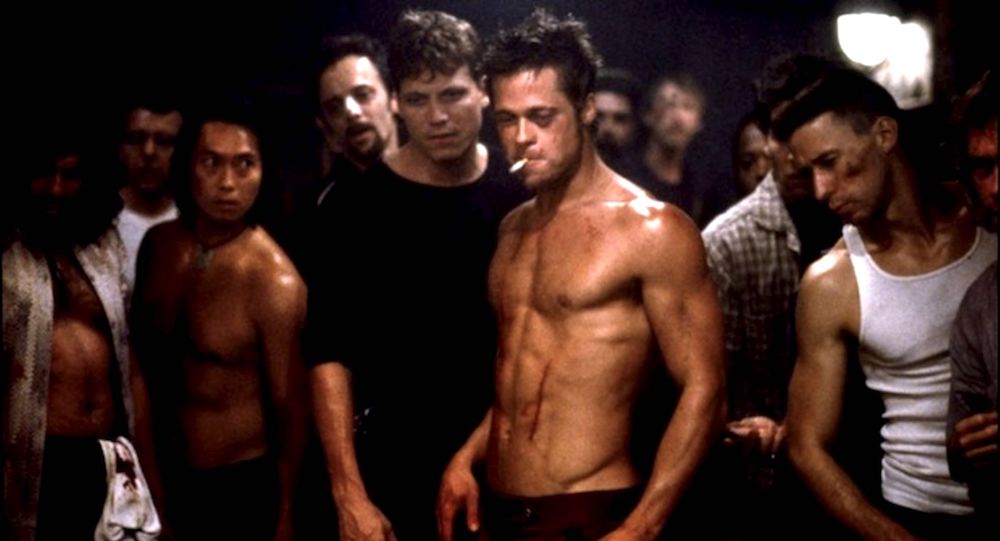 Based of the 1996 Chuck Palahniuk novel, the story based of a nameless narrator (Edward Norton) who creates a fight club to change his boring life with the help of a soap salesman Tyler Durden (Brad Pitt).
Genre: Drama
Stars: Brad Pitt, Edward Norton, Helena Bonham Carter
Director: David Fincher
Rating: R
Runtime: 139 minutes
The Lion King (1994)
The Lion KIng is one of the highest-grossing animated films in the decade. The story Simba a young lion cub runs away after experiencing the traumatic of his father, Mufasa. In self exile, he meets Timon and Pumbaa and decides to take back his throne of Pride Rock.
Genre: Animation, Adventure, Drama
Stars: Matthew Broderick, Jonathan Taylor Thomas, James Earl Jones
Director: Roger Allers, Rob Minkoff
Rating: G
Runtime: 88 minutes
Toy Story (1995) 
Pixar's first animation feature film, makes touching story for children and adults. It won three nominations for the Academy Award Nominations for it's screenplay and music. It's had three sequels with latest Toy Story 4, released in 2019.
Genre: Animation, Adventure, Comedy
Stars: Tom Hanks, Tim Allen, Don Rickles, Jim Varney, Wallace Shawn, John Ratzenberger, Annie Potts, John Morris, Erik von Detten
Director: John Lasseter
Rating: G
Runtime: 81 minutes
Titanic (1997) 
Surrounding the tragedy of the Titanic, a forbidden love story emerges between Jack (Leonardo Di Caprio) a poor artists and an upper class woman Rose (Kate Winslet). This is the film worth watching again and again, and get you choked up every time.It won 11 Academy Award Nominations out of 14 nominations including Best Picture and Best Director.
Genre: Drama, Romance
Stars: Leonardo DiCaprio, Kate Winslet, Billy Zane, Kathy Bates
Director: James Cameron
Rating: PG
Runtime: 195 minutes
Space Jam (1996)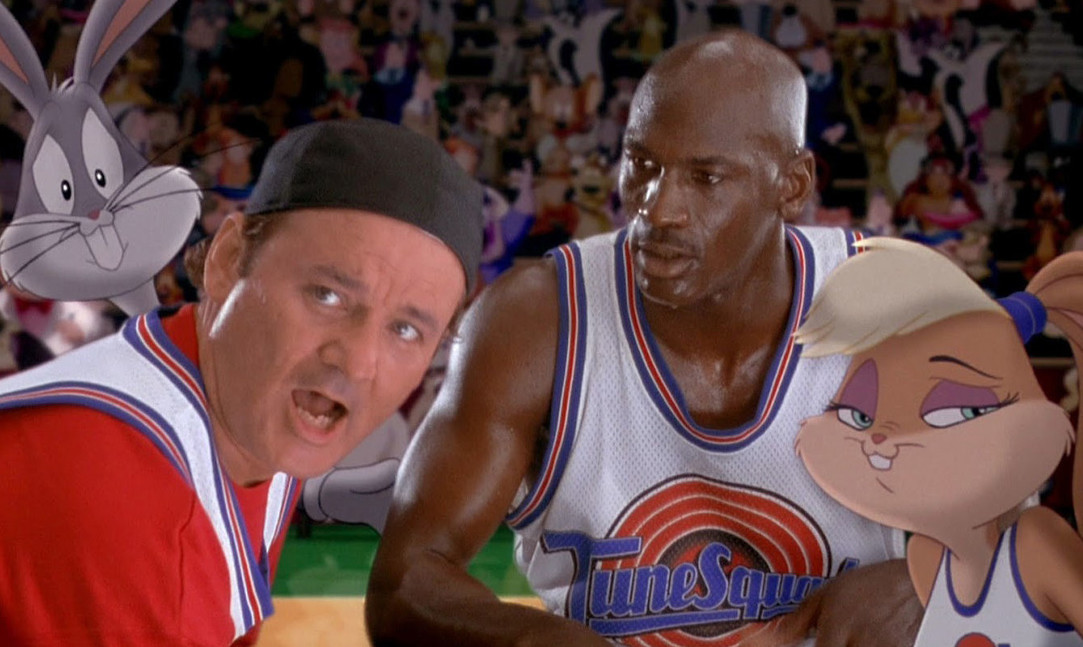 In a game of golf, Michael Jordan is dragged to the world of Looney Tunes to play in a basketball competition where he must help the Looney Tunes win or risk eternal slavery forever. This family drama is something which will make adults and children enjoy themselves. It won the Grammy in 1997 and grossed over $230 million world wide.
Genre: Animation, Comedy, Family
Stars: Michael Jordan, Billy West, Wayne Knight
Director: Joe Pytka
Rating: PG
Runtime: 88 minutes
As Good as it Gets (1997) 
A Romantic film which stars Jack Nicholson as an obsessive novelist and Helen Hunt as a single mother and waitress with a chronically ill son. It's ranked one of the 500 Greatest Movies of All Time by Empire Magazine.
Genre: Comedy, Drama, Romance
Stars: Jack Nicholson, Helen Hunt, Greg Kinnear, Cuba Gooding Jr., Skeet Ulrich, Shirley Knight
Director: James L. Brooks
Rating: PG
Runtime: 139 minutes
Subscribe to FIB's Weekly Alchemy Report for your weekly dose of music, fashion and pop culture news!