The Indian film industry does not end at Bollywood. Each state within India takes pride in their own industry that represents diverse ethnicity, religious beliefs, livelihood, language and cultural stigmas. Despite such strong differences in traditions, the recent decade witnessed a wave of reformation, the ultimate demise of the damsel in distress.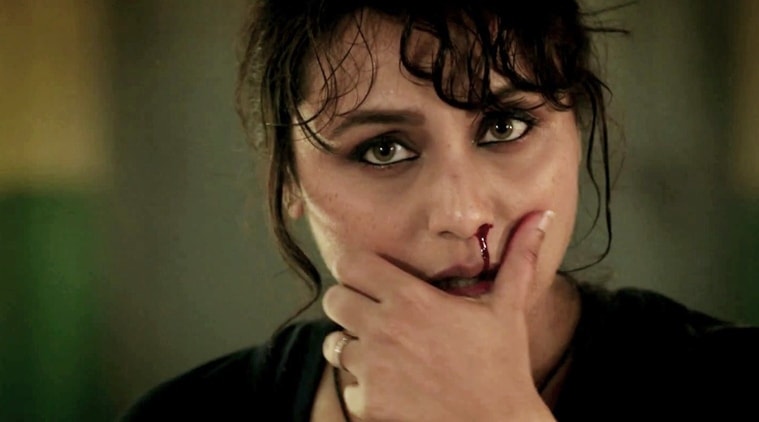 This is a much needed evolution in the world of cinema. The constant portrayal of women as the weaker-link in the plot, expecting to be saved in any circumstance from the hero, is so outdated and atrocious. It is a relief to see women carving a niche of their own, fighting their battles, solely without the aid of the hero. They don't need a prince charming to complete their fairy tales, they are 'self-validated Queens' of the era.
And this change did not occur over night. It was neither easy nor welcomed within the realms of Indian cinema. If you look at medical-practitioner-turned writer, Kaavya Ramkumar's portrayal of a woman, you will be surprised. When she penned down the script for a popular, south-Indian film 'Game Over', she made everyone uneasy as they watched the female lead (Taapsee Pannu) stuck in a wheelchair battling with PTSD (post-traumatic Stress disorder) while trying to survive a deadly home invasion.
The protagonist is a video gamer fearing for her safety, and still she never backs down. The writer, Kaavya is a proponent of scripting flawed female characters. Following the footsteps of a journalist-turned-novelist Gillian Flynn, Kaavya pictures women to be unconventional and that is exactly how she presents Taapsee Pannu in this psychological thriller.
In an interview with The Hindu, Kaavya mentioned that,
"My writing isn't everyone's cup of tea. My women are flawed just like they're in day-to-day life. They're not on a pedestal, or worshipped."
"Since films most often make women the prey, the core idea was to show how a normal person, without any superpowers, who is stuck in that situation would do… to fend for herself. She doesn't always have to be the damsel in distress. She can be her own knight in shining armour," added Kaavya.
And there is so much honesty in those words.
While female writers are taking the driver seat and portraying women with dimensions that don't fit the description of a standard damsel in distress, a ground-breaking Tamil movie changed the history once and for all. Aruvi, re-introduces the definition of feminism that is so convoluted in this modern society. Many observed the term 'feminism' as pessimistic rather than empowering and Aruvi clears the cloud of confusion.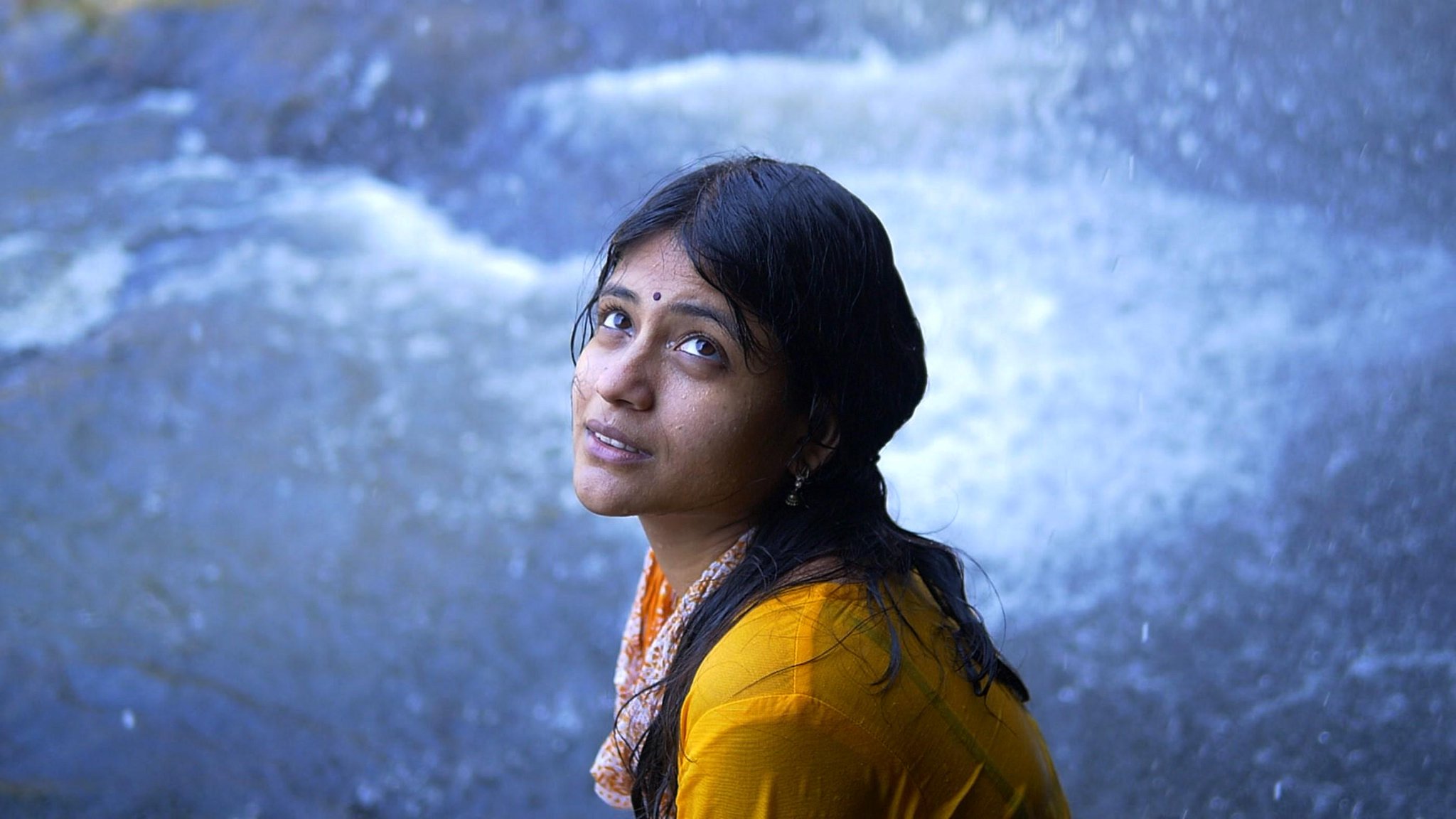 It took several years for people to accept that woman can get AIDS without being immoral. Actress, Aditi Balan in and as Aruvi is tested positive with HIV and the cause?  That's the plot of the story.
It unfolds her bold and fearless nature while confronting men that sexually exploited her. Aruvi fights against the societal perception in an unconventional manner. She takes part in a reality show in the movie, 'Solvathellam Sathiyam' (I speak the truth) and utilises this podium to expose the faulty men but when the show is hell-bent on questioning her sanity to create controversy and increase TRP rates, Aruvi lashes out and holds them at gunpoint. Literally.
Quite the extraordinary woman we rarely see on-screen.
Then came an important section of films that remain behind the veil; the role of a mother in Indian films that is unecessarily underrated. The character sketch of a mother on-screen is to satisfy the demands of her kids and serve the husband at all cost. She is often taken for granted and is devoid of any appreciation. In the movie,  '36 Vayadhinile' (at the age of 36) Vasanthi (played by a popular south-Indian actress, Jyotika) is constantly degraded by her husband and her daughter. She is aching to prove her self-worth in every scene to no avail. We see her as the rebellious one in her college days, only to see how much she has shunned herself since marriage and motherhood took over.
The movie then shows how Vasanthi takes control of her life and allocates time for herself, to reconcile with her abilities. They never vanished, it was deeply buried due to the lack of support or motivation from herself. Her journey to self-discovery in the movie denotes an important message, the essence of self-worth.
A mother or wife is a magnanimous role that needs to be applauded for what it really is. Adorning such responsible hats is the hardest quality a woman must master. And most often in these movies, the character of the mother is easily associated with the man in the house. His actions, his interests and his livelihood and she is just one of the many pages that constitutes his life. Well, that ship has sailed with the non-typical movie like '36 Vayadhinile'.
Though the Bollywood film industry is globally renowned. It is known for the extravagant dancing, upbeat musicals and over-the-top action sequences. But Bollywood's biggest drawback has been its prevalent misogyny. A movie like 'Kabir Singh' that released in 2019 broke the box office record and justified the actions of an egoistic, short-tempered man who conveniently slaps his woman in the name of love?  
"If you can't slap, if you can't touch your woman wherever you want, if you can't kiss, I don't see the emotion there," quoted the film's director.
The core problem is not just the man's erroneous behaviour but the woman who has no self-respect and accepts this abuse, only because she loves him. Is this today's idea of love? When will women be respected?
Movies are a real-life adaptation of what the society stands for. As long as there is male chauvinism and submission to it, there is always going to be a damsel in distress. Though there are a handful of movies that preach, 'A hero has no gender', it still has a long way to go before it changes the representation of women for the better.
Until then, the damsel in distress will constantly make cameo appearances in films.
Subscribe to FIB's Weekly Alchemy Report for your weekly dose of music, fashion and pop culture news!