Desire Groupe CEO and Project lead, Paul G Roberts, is delighted to report the signing of international superstar Tyson Beckford to this highly anticipated new series.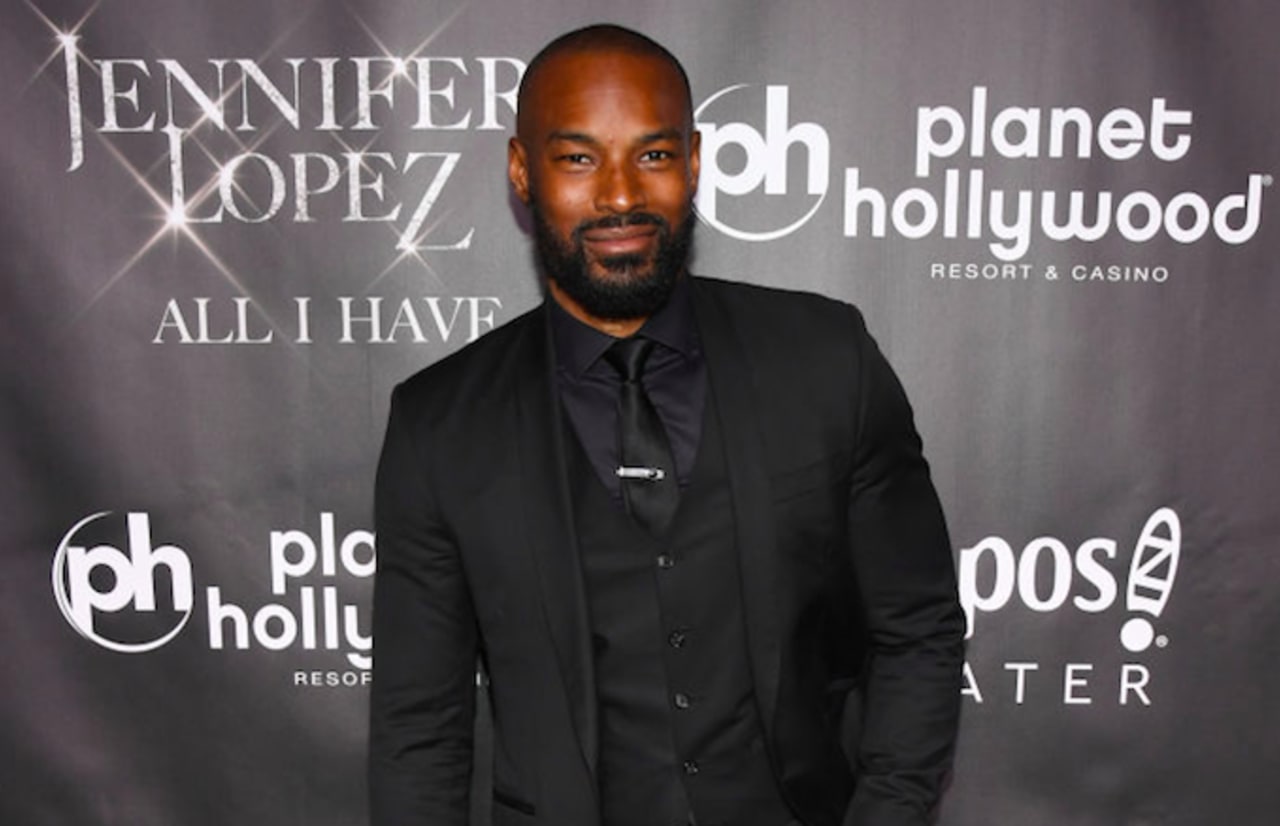 Tyson Beckford is an American model and actor best known as a Ralph Lauren Polo model. He was also the host of both seasons of the Bravo program, Make Me a Supermodel. Beckford has been described as one of the most successful black male supermodels of all time, achieving fame and huge contracts similar to the female models that had huge success in the 1990s.
The ensemble cast of our Series have that something special that has allowed them to stand toe to toe in an industry dominated by the Glamazons of the opposite sex. They are trailblazers and trendsetters. They have both set and broken records for their sex in the business. Most of whom fell into the industry quite by accident, they've left some deep imprints along the way, altering the perception of male beauty standards.
The men depicted within this series have more than their faces on billboards, and names sewn into the fabric of brands. They have built legends and left legacies, and it's precisely why they deserve to be called 'Supermodels'' just like their famous female counterparts.
The 13 hour Series starts filming in early 2021 and will feature no less than 13 one hour episodes each on an icon of the male modelling world.
Tyson's Manager Bethann Hardison was instantly struck by the Series concept and was a huge help getting this deal done quickly.
To stay up to date with the exciting new series 'Rise of The Male Supermodel' featuring Tyson Beckford, subscribe to FIB's Weekly Alchemy Report and visit Fashion Industry Broadcast.