Have you thought about what the vintage fashion scene will be like in thirty, even twenty years' time? What will future vintage fashion look like?
It's lucky for me that vintage fashion finds are still relatively easy to come by. Currently, fashion from the 20th century isn't so horrendously pricey that the average woman with a full-time job can't afford it. But with the deluge of mass-produced fast fashion on the market, those garments we dispose of after just a few months of wear, will there even be vintage clothes from the first half of the 21st century?
Fast Fashion as Vintage? I Don't Think So …
It's true that there's still haute couture, those exquisite handmade garments from Paris ateliers that sell for tens of thousands of dollars each. But it's likely that the value of haute couture will rise a hundred-fold given the current proliferation of fast fashion. There's little chance that haute couture will ever fall within the scope of many women's budgets, no matter how great our desire to embrace sustainable fashion.
The Future is Replica?
So will the supply of vintage fashion dwindle so dramatically over the next twenty years as even the most fastidiously cared-for vintage items reach their inevitable use-by date? Will it be impossible for women to find that perfect 1960s shift dress or fifties New Look frock? Will future vintage-lovers be forced into wearing replica versions of the original designs—and is that such a bad thing? Could we simply mine the best designer patterns of the 20th century and create new sustainable fashion?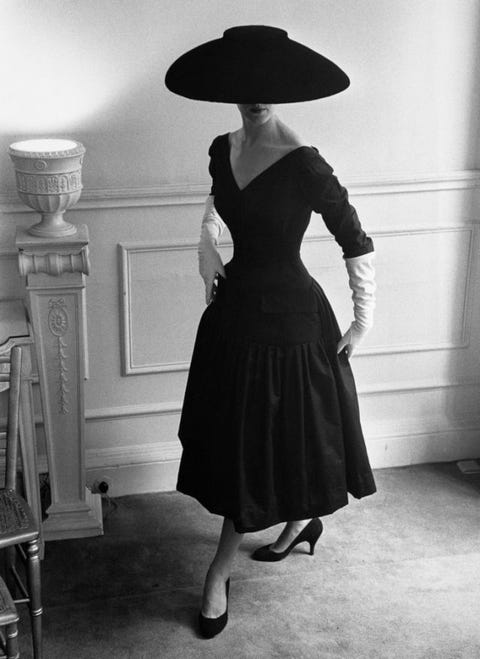 After an acquaintance recently asked me whether the dress I was wearing was vintage, I started thinking about what 'future vintage' might consist of. The lovely silk sixties-style Orla Kiely dress I was wearing is a potential candidate. With its striking pink, black and bronze Op Art-inspired print, it's beautifully made and cost a small fortune. In fact, it was so expensive that I struggled with the idea that I could even spend that much on one garment, much less a new item that could be purchased on a London high street. Now that Orla Kiely has ceased production of her fashion line, there's every chance my Op Art frock will qualify as future vintage.
Future Vintage Contenders
Which current fashion brands are other likely contenders? For me, Australian fashion brand Zimmermann is an obvious choice. Admittedly, I'm not sure how well those floaty frocks will last, given their sheer fabrics and delicate construction. There must be many other fashion houses around today whose designs we will seek after in the decades to come. Who would you nominate as likely future vintage fashion candidates?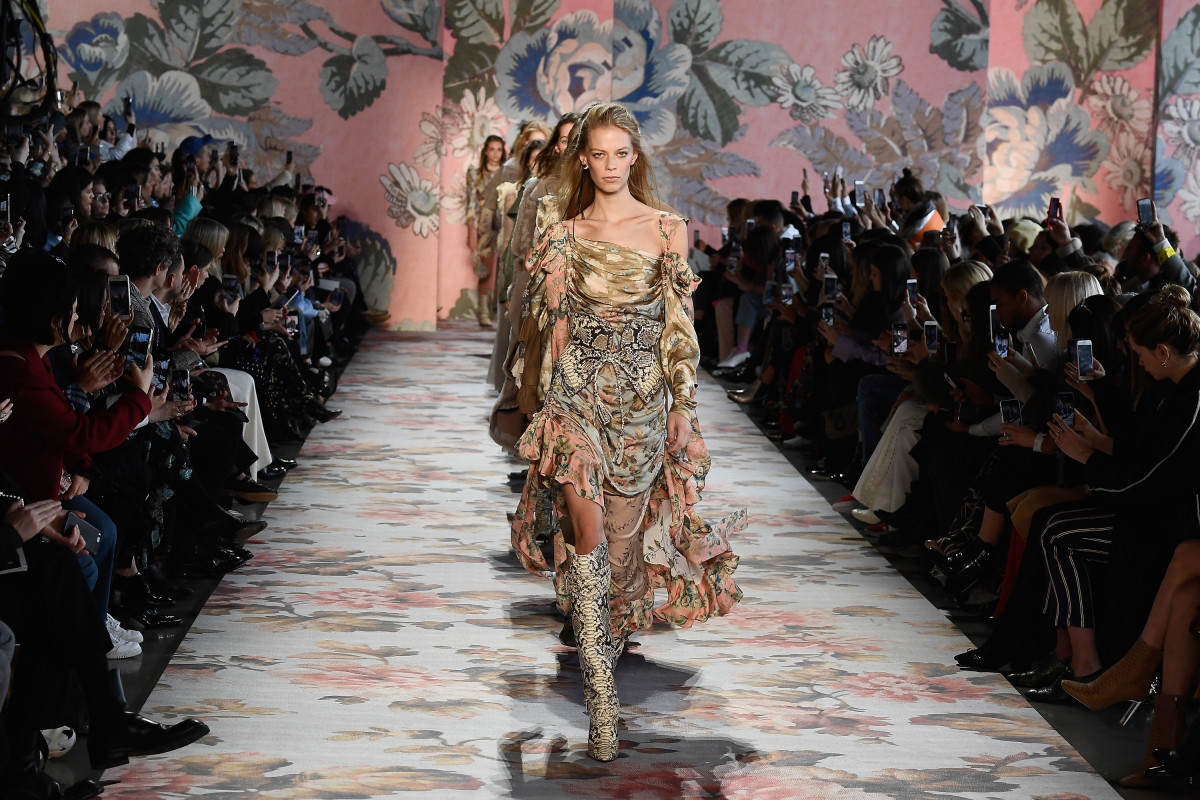 Subscribe to FIB's Weekly Alchemy Report for your weekly dose of music, fashion and pop culture news!