Now I know Halloween ended just yesterday, but as we throw away our pumpkins and we're reminded that cobwebs are strictly seasonal décor, we make way for a new holiday season. It's November 1st and we all know what that means: its Christmas prep time, baby.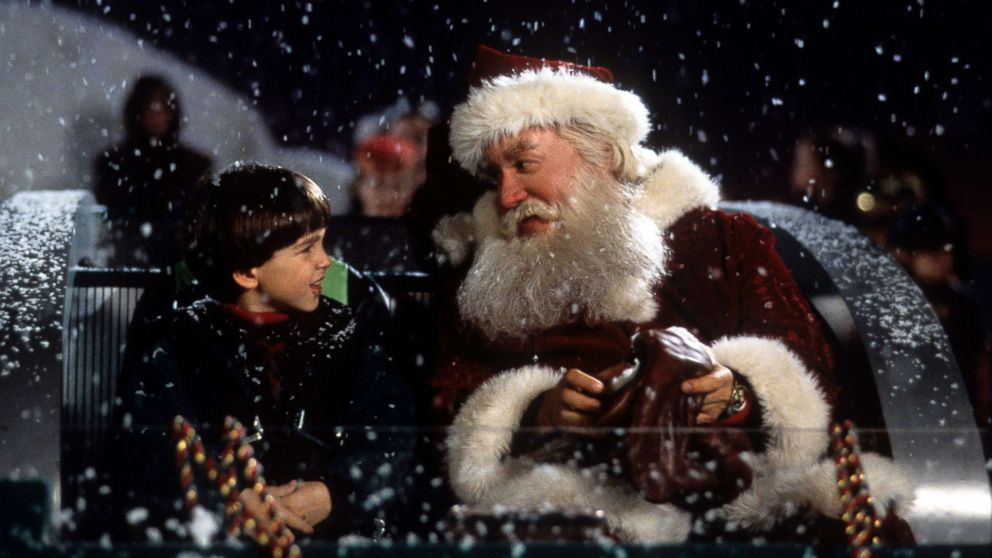 While I do enjoy my fair share of sensationally crappy, cringey films all year round, there's something special about Christmas cringe-fests that just warms my heart. And no one does it quite like Netflix. I mean they managed to convince Vanessa Hudgens (notoriously Miss Halloween herself) to star in not one, but TWO Christmas films. One in which she had to Lindsay-Lohan-Parent-Trap herself, which just so happens to be getting a sequel this merry season.
There's nothing like Christmas at Netflix to distract you from an ongoing pandemic that continues to plague the world.
So wrap yourself in tinsel and get to ho-ho-hoing, here's a list of every wonderfully trash Christmas movie coming to Netflix in 2020, sorted by release date.
Holidate
Release date: October 28th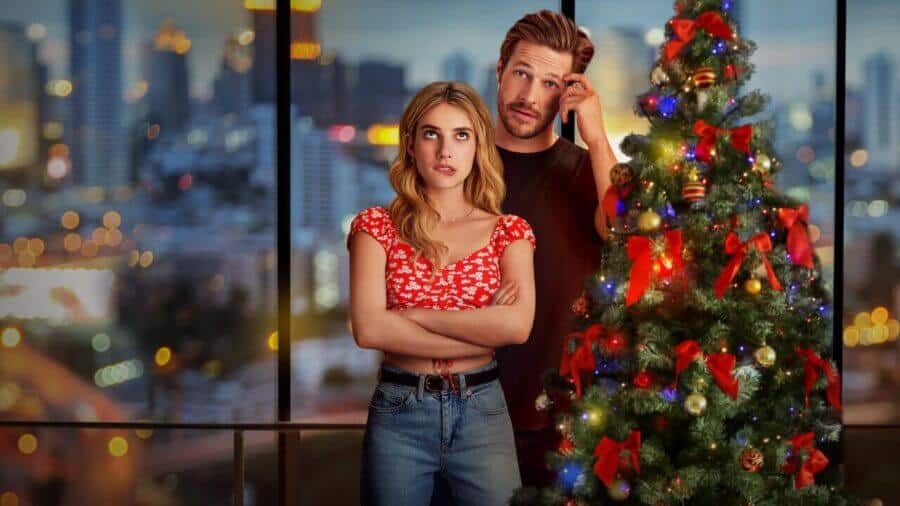 You read that right, this holiday flick starring Emma Roberts and Luck Bracey is already out and ready to stream on Netflix.
Two friends make a deal to become each other's platonic date for every holiday to avoid those pesky love-life chats with family. Can you guess what happens next? They couldn't…fall…in love do you think?
Operation Christmas Drop
Release date: November 5th
Starring Kat Graham and based on the real-life Air Force training exercise carried out in the States annually, Operation Christmas Drop is a rom-com (shocker) about a congressional aide who falls in love with the captain of an Air Force base that is due to be shut down by the government.
Jingle Jangle: A Christmas Journey
Release date: November 13th
A musical Christmas film about a toymaker named Jeronicus Jangle is something I never knew I wanted, but now am desperate to see. Particularly considering it stars Forest Whitaker and Keegan-Michael Key.
The Princess Switch: Switched Again
Release date: November 19th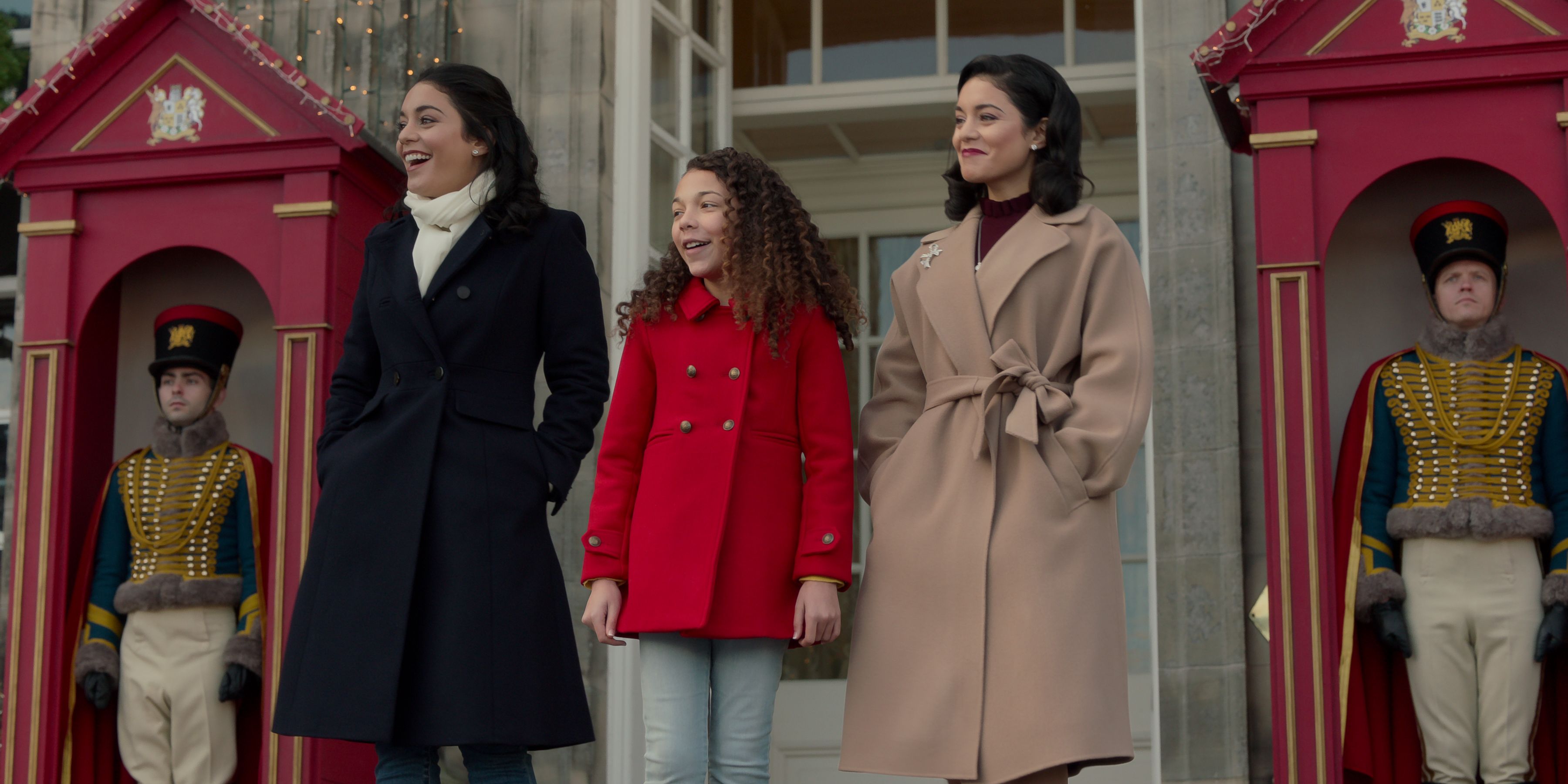 While we don't have much info on this film, its lead actress and first film are enough to have me on board. Although I'm not entirely sure why a princess and her identical looking baker friend would want to switch positions again considering the havoc that ensued last time.
Alien Xmas
Release date: November 20th
Unfortunately, this one isn't going to bring a Christmas spin to all our sci-fi fantasies. Alien Xmas is a stop-motion animated flick created by the Chiodo Brothers, based on their book with the same title. It tells the tale of an Alien named X who tries to save Earth's gravity from a group of Kleptomaniac extra-terrestrials.
Maybe just throw this one on while you bake some more cookies or decorate your gingerbread house.
Dolly Parton's Christmas On The Square
Release date: November 22nd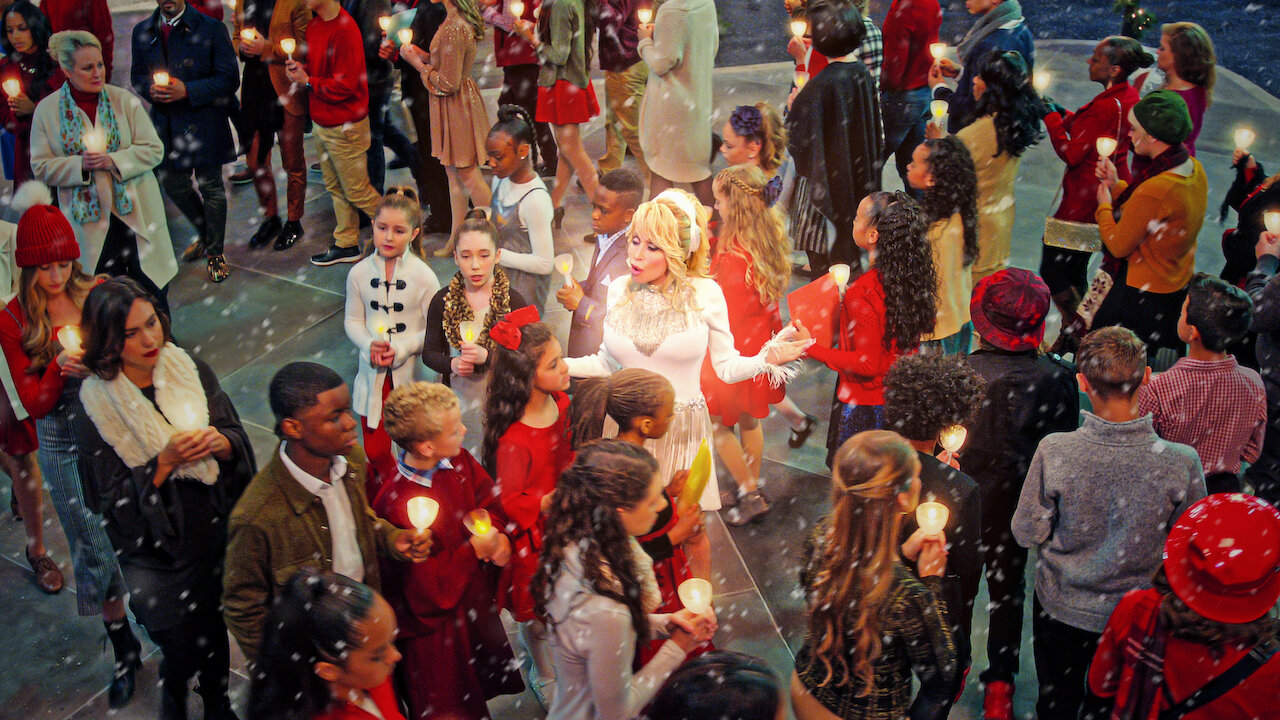 Another Christmas musical is on its way and I'm certainly not complaining. This one follows the story of a wealthy woman who returns to her small hometown to evict everyone following her father's death. Expect: Parton as an angel (literally), small-town vibes, old romances, and *obviously* a change of heart.
The Christmas Chronicles 2
Release date: November 25th
Kurt Russel and Goldie Hawn are back following their 2018 hit The Christmas Chronicles. Siblings Kate and Teddy Pierce are forced to join Santa one again at the North Pole after a troublemaker threatens to destroy Christmas for good.
Subscribe to FIB's Weekly Alchemy Report for your weekly dose of music, fashion and pop culture news!