With a new mixtape hot off the press, FIB takes a look at 'grouptherapy.' and the exciting new music from the up-and-coming hip hop collective.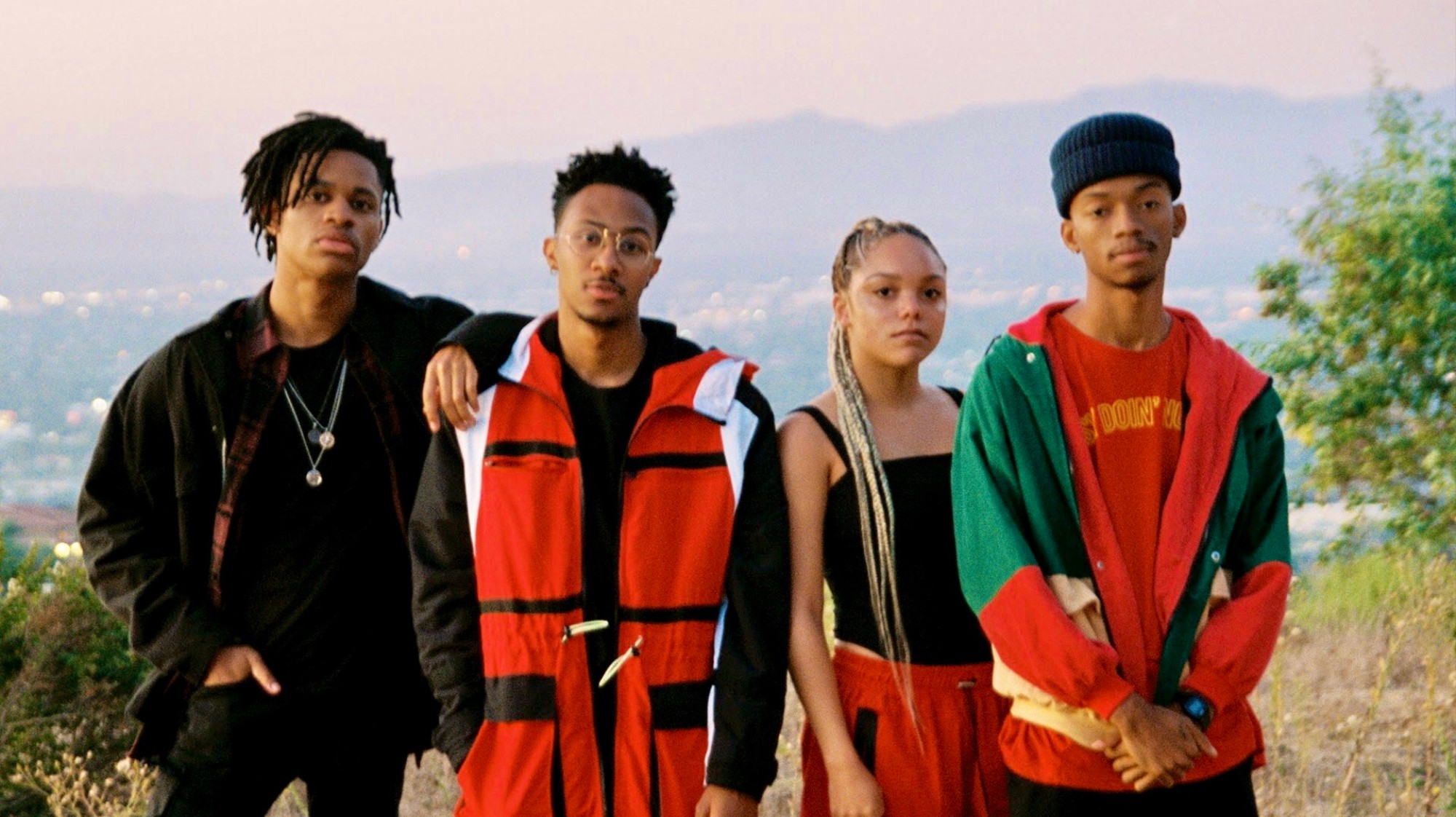 If there's one thing we can say about trends in the world of music in 2020, it's that up until now, it's all been about the individual. Hip hop's victory in its struggle for supremacy over rock'n'roll in the 1990s and early 2000s saw the demise of great rock bands' dominance over the charts. Outside of indie rock, K Pop and the occasional boy band, the last ten years of pop music have been almost entirely led by individuals. Compounded by social media, the new pop star model relies on careful branding, association with brands and the pursuit of 'influencer' status online.
But not everyone sees this as inevitable. In fact, many young artists are actively resisting this trend and banding together. Unlike many groups formally set up by the likes of Simon Cowell, several iconic collectives like BROCKHAMPTON, Superorganism, and Odd Future formed organically, either through the Internet, prior work or purely by chance. One such act is 'grouptherapy.' (period essential), a collaboration of Jadagrace Michiko, Gordy-Nash, Tyrel J. Williams, and Coy Stewart. No strangers to fame, they've been in TV, movies and the music scene for most of their lives.
A Head Start
Despite their youth, the four members of grouptherapy. have a wealth of talent and experience that belies their age. To be fair, they had a major head start. Jadagrace spent her childhood acting (most notably in Terminator Salvation), dancing (since age five at the prestigious Debbie Allen Dance Academy) and singing (releasing her first single at age nine). All her talents are on display in the music video for 'raise it up!', the catchy, high-energy centrepiece of their newest album 'there goes the neighourhood', released on October 30th.
Coy Stewart (aka KOI) was also a child actor, appearing on Nickelodeon as well as the lead in the music video for Logic's song about suicide, "1-800-273-8255". His fellow rapper and performer, Tyrell J Williams (TJW) appeared in a number of Disney shows and movies, commercials for major brands and other comedies throughout the 2010s. Their producer, Dee Lilly, has a similarly lengthy career, and shares their desire to make music without signing to a major record label.
New Style
Any potentially cheesy or childish influence from their earlier careers feels a million miles away from the music the group compose, however. 'there goes the neighbourhood' is a crisply produced technical feat, both in vocal delivery and songwriting skill. While there's a lot of range displayed on the album, its core – the fame-weary, ambitious and unrelentingly creative trio – remains constant. Lilly's beats across tracks maintain a high BPM and keep the feel cohesive. Years of formal training and experience give every performance a level of readiness and precision that artists many years their senior are still yet to acquire.
The collective's sound is vibrant, exhilarating and full of energy. It fights against the exploitative nature of the music industry, calling out the unfair pay and toxic focus on wealth and fame. And this isn't new for any of them – all the members of the group have experienced this personally, either through music, or other creative pursuits like acting. This is reflected in their commitment to remain unsigned to major record labels, determined to make it on their own. After all, it's these very industries that have made them who they are, potentially at the cost of a normal childhood.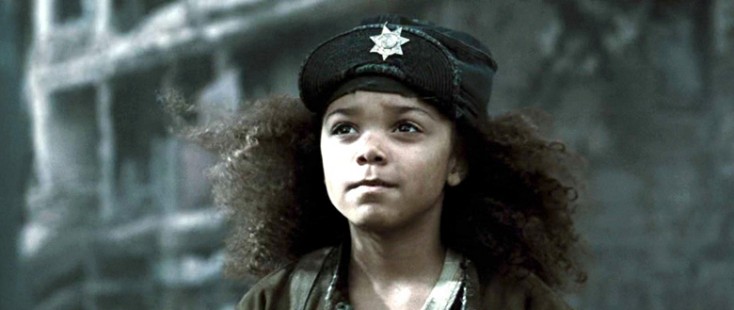 Highlights
There are a lot of great songs on this album, proof of the group's emerging potential. 'watercolour' has an introspective R and B feel, featuring smooth, soothing vocals by Jadagrace, who also provides the track with polished, layered harmonies and tight rap verses. Underscored by a tense, harmonically complex instrumentation, 'watercolour' conveys a feeling almost like weariness.
By contrast, 'raise it up!' is upbeat and endearingly catchy. Also performed by Jadagrace, this song combines an 8-Bit feel from arcade games with a hyper-contemporary trap beat. Its music video is a callback to the cheerleading classic Bring It On, which also serves to highlight Jadagrace's dance skills (can you tell she's a 'triple-threat?').
'blackout' is a more classic hip hop track. Its crisp, cynical verses deconstruct familiar rap tropes about fame, success and riches. As the New Yorker suggests, the tone of this song is "more reminiscent of an activist march more than radio banger". For most of the song the drum line provides an interesting fusion of a trap beat with a more typical 2 and 4 emphasis on the kick, an unusual polyrhythm for a song of this style. In a breakdown section the beat uses a reverse drum tone effect made popular by Outkast on tracks like 2004's "Vibrate".
There's enough light and shade in these changes to give the track an ongoing sense of variety, setting the stage for some excellent lyrical content.
Hidden Gems
Picketed amongst these future classics are a number of interludes and little tracks that are a lot of fun, and use skits in a way that hasn't been popular since the 90s or early 2000s. 'day in question' sees two of the group questioned by police about a recent robbery in the area. The song tells a cheeky story of the pair protesting their innocence while bragging about how great at crime they are: 'I am too smooth but I do not hang out with criminals / if I were to do it though, I could barely guarantee that you would know'. The track has a cool major key feeling, which makes it feel more playful. The low volume of the vocals in the mix feels very conversational, which is a minor but very impressive detail.
'tj's interlude' is a very intriguing, technical piece. It uses increasingly dense layers of vocals to create a deep, almost canon-like feel over some Vulfpeck-style bass grooves and falsetto vocals.
There Goes The Neighbourhood
'there goes the neighbourhood' is a very strong step forward for the group. Where in previous work each performed as a solo artist using grouptherapy. as an umbrella, here we see them operating as a distinct unit. Each brings their own unique strengths and versatility to the project, which is already greater than the sum of its parts. We look forward to seeing what the future has in store for these rising stars.
From the looks of it, grouptherapy. are here to stay (capital letters and punctuation marks be damned!).
Subscribe to FIB's Weekly Alchemy Report for your weekly dose of music, fashion and pop culture news!