We take a look at the celebrities using their platform to raise awareness.
We often place celebrities high up on a pedestal. We appreciate their talents and some even aspire to be like them. Though we feel connected through the talents they share, we often picture their life as vastly different to our own. We do acknowledge that they too go through struggles of their own. For some this acts as a beacon for hope, but for others there still remains an air of disconnection. So, when a celebrity shares a meaningful plight, we as their fans gain a sense of relatability. One such moment is when a person of influence uses their platform to support causes that matter to them. This is especially true when that cause impacts society as a whole.
Gwyneth Paltrow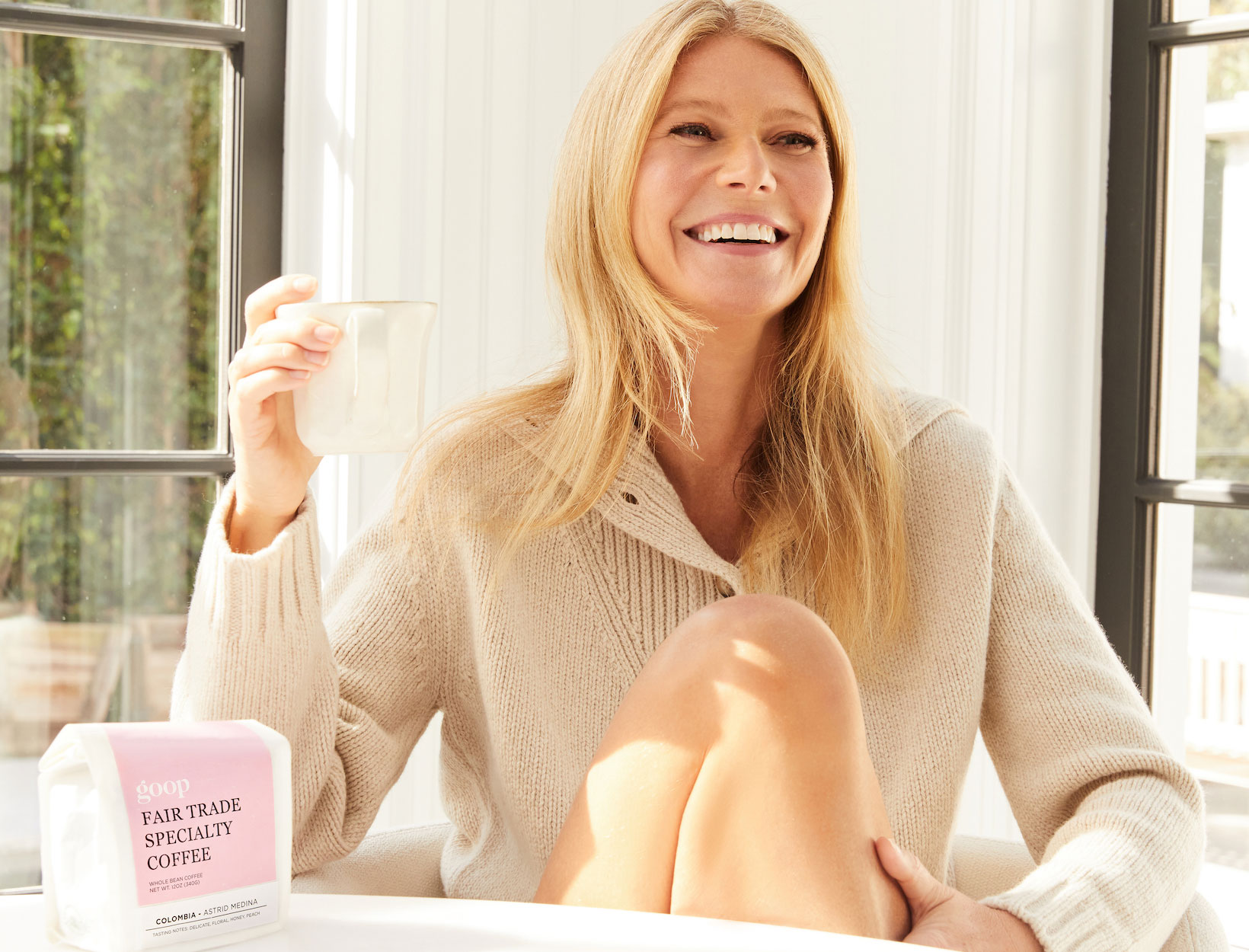 Gwyneth Paltrow is the founder of 'goop'; a brand that embodies wellness and improved quality of life. Partnering with Amour Vert in 2014, goop released a collection of apparel created through eco-friendly means. The clothes are made from silks and wood-pulp fibres, with the silks being coloured and printed using low impact dyes. Additionally, in partnership with Juice Beauty the actress launched an eco-friendly cosmetics line in 2016. Consisting of make-up and skin care, the products are made from organic ingredients as certified by the United States Department of Agriculture.
Pharrell Williams
Pharrell Williams collaborated with G-Star RAW in 2015 for the launch of his third collection.
Amongst the attire were denim garments created using recycled plastic removed from the oceans. Bionic Yarn, a textile company, worked to develop the fabric which the singer would use for his environmentally-friendly collection.
Emma Watson
Emma Watson teamed up with People Tree in 2010 to support eco-friendly practices in fashion, and fighting against poverty. The actress selected which fair trade fabrics would be used for the collection, opting for organic, hand-knitted cotton. Of the experience, the actress has stated:
"I was excited by the idea of using fashion as a tool to alleviate poverty and knew it was something I could help make a difference with… I think young people like me are becoming increasingly aware of the humanitarian and environmental issues surrounding fast fashion and want to make good choices but there aren't many options out there."

Source: The Guardian
Additionally, Emma Watson partnered with luxury brand Alberta Ferretti in 2011 to create a collection of ecologically-friendly clothing.
Will.i.am
Will.i.am and Coca-Cola launched Ekocycle; a line of products made partially of recycled materials, in 2015. The singer pitched the idea to Coca-Cola's chief sustainability officer Bea Perez back in 2009:
"It's about sustainability and the recovery of post-consumer plastics and aluminium, and turning it into other things."

Source: Dezeen
Products produced as part of the collection include suitcases, a folding bike, tailored suits, shoes, Beats Headphones and Levi's jeans.
Jessica Alba
Jessica Alba founded wellness brand Honest in 2012. As a means of lessening the impact on the environment, Honest products utilize plant-based or renewable ingredients and materials. The brand caters to all, but places focus on consumers with delicate skin. Their products include wipes, diapers, lotions, detergents, cosmetics and clothing made from natural resources. They also participate in volunteer work such as beach-clean-ups, meal-service, and donations of products to those in need.
Who are some celebrities you admire that have used their platform for good? Let us know in the comments below
Subscribe to FIB's Weekly Alchemy Report for your weekly dose of music, fashion and pop culture news!