Baptist World Aid Australia gave several major local fashion names a mixed report card.
Released annually by Baptist World Aid, the report assesses about 100 companies representing 400 brands. Companies are being graded from A to F based on their broad range of categories, policies and governance, worker empowerment, tracing and risk, and environmental stability.
Let's take a closer look at this year's report.
The 'A' grade companies
Four companies scored A+ across the board – Etiko, Joyya, Mighty Good Basics, and Outland Denim. Other brands including Country Road, Kathmandu, Nudie Jeans, and Lululemon also received A grades.
Some of the larger brands whose ethical standards are often questioned, like Target, Cotton On, Kmart, Uniqlo, and H&M, all received high grades this year. H&M achieved an A grade while the others got respectable B grades.
Lower Grades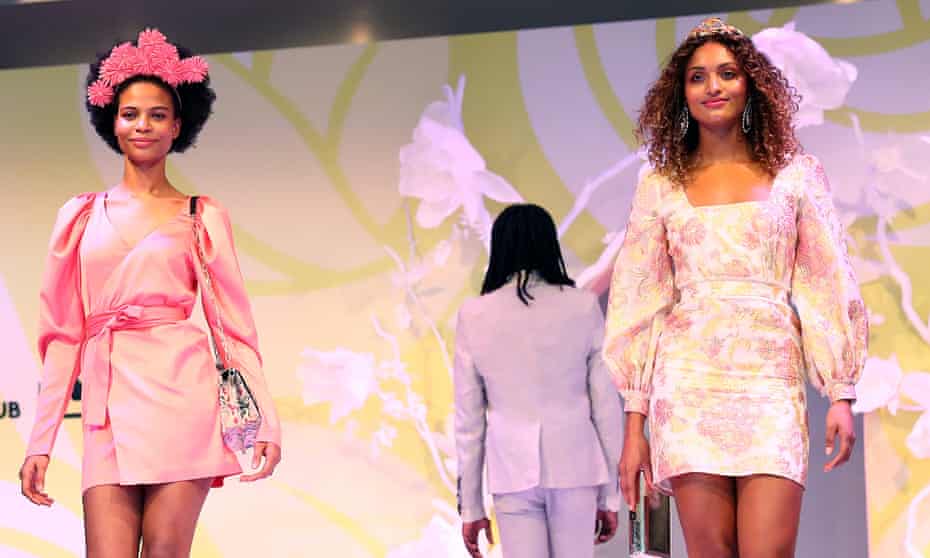 However, many big names failed to live up to ethical standards. Australian Footwear and apparel brand, RM Williams, received an overall D rating. Additionally, the label failed to demonstrate that any of its final stage manufacturing facilities paid workers a living wage.
Lorna Jane scored a D and SHEIKE received an abysmal F in every category. It was suggested that not participating in the report added to their poor outcomes.
RM William's chief managing officer, Chris Willingham, said the report "paints a highly inaccurate picture."
"This year's score is the result of the 2021 survey not being completed given significant changes at the company over the past 12 months. Now that the business has returned to Australian ownership, with a commitment to make more products in Australia, we are committed to operating in a wholly transparent fashion."
Overall Report
Overall, the report highlights how the fashion industry is failing its workers. Only 4 per cent of companies were found to be paying a living wage in all final stage facilities.
Garment workers have been hit hardest by the pandemic. As a group, they lost over $16 billion in wages. The report found that "the pandemic has exacerbated pre-existing inequalities in the garment industry, particularly when it comes to gender discrimination." This occurred significantly as a result of gender-based violence.
Generally, the good news is we're seeing huge improvements in the traceability of the supply chain. Since 2013, companies surveyed who are publishing their full final stage supplier lists have increased from only 18% to 41% in 2021.
Subscribe to FIB's Weekly Breaking News Report for your weekly dose of music, fashion, and pop culture news!