Responsible for the House of Cards shutdown in 2018 after multiple accusations of sexual abuse and propositioning minors, two-time Oscar-winning star Kevin Spacey must now pay $31 million for the losses he caused the studio.
Based on the 1990 BBC Series of the same name, House of Cards was released by MRC Studios and Netflix in 2013. The series became critically acclaimed before ending on its sixth season, in response to accusations against its star and to show support of the Me Too movement. Before his contract ended, Spacey allegedly made the set a toxic environment. In addition, eight different on-set sources accuse him of constant harassment and abuse of young male workers on set.
Kevin Spacey Fowler was born on July 26, 1959. Thought of as one of the greatest actors of all time yet Spacey's career ground to a halt in 2018. Actor Anthony Rap and multiple other sources came forward accusing Spacey of inappropriate sexual conduct. Rap was 14 when Spacey approached him. The events are one of the earliest successes of the 'Me Too' movement.
As a result, Spacey's character was written out of the series before the last season. The arbitration comes as the studio discovered Spacey had violated its sexual harassment policy in 2019. The studio seeks to make Spacey pay for the breach for contract and the work disruption. House of Cards had to be re-written, cut 5 episodes and a season short and completely re-shot as part of the fallout of Spacey's behaviour. The changes have resulted in tens of millions of losses, according to the studio's arbitrator.
A spokesperson for the studio said,
"The safety of our employees, sets and work environments is of paramount importance to MRC and why we set out to push for accountability."
Spacey's Future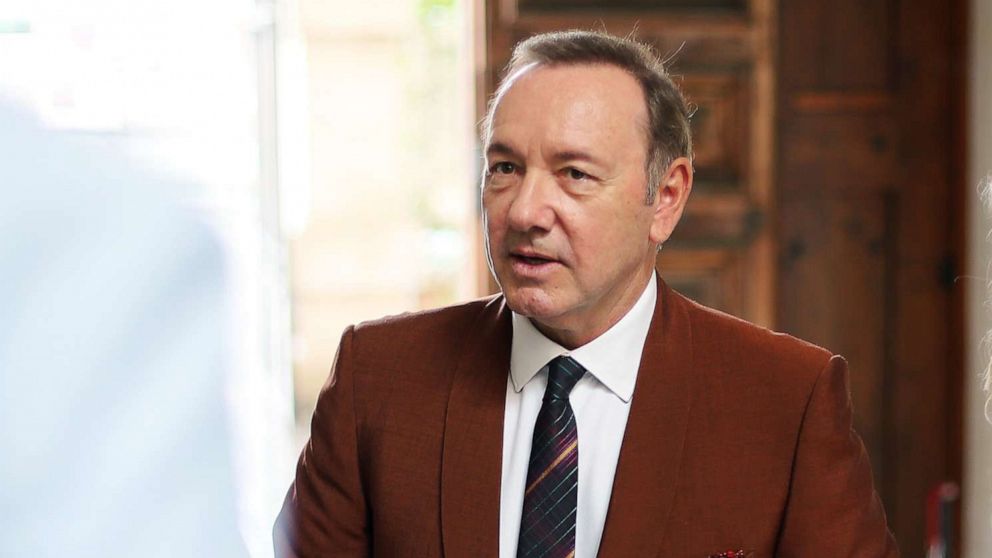 Earl Blue has also accused Spacey of racism during his time on House of Cards. Blue, owner of VIP Protective Services, stated that Spacey repeatedly used racial slurs and refused to touch his African American staff. When Blue brought up the issue with set managers, he was told, "That's just the way he is; we've got to keep him happy."
Spacey is based in Italy today. His last public message was a statement of support to those suffering during the Covid pandemic. Spacey had returned to acting in 2021, with a role in Franco Nero's Italian film, L'uomo Che Disegnò Dio, or "The Man Who Drew God" in English. The film was released on the 5 of October. Spacey's brief role has him as a detective investigating a falsely-accused pedophile.
Subscribe to FIB's Weekly Breaking News Report for your weekly dose of music, fashion, and pop culture news!