Born and raised in Senegal, Malick Bodian, a worldly 23-year-old model shows off his artistry both in front of the camera and behind it.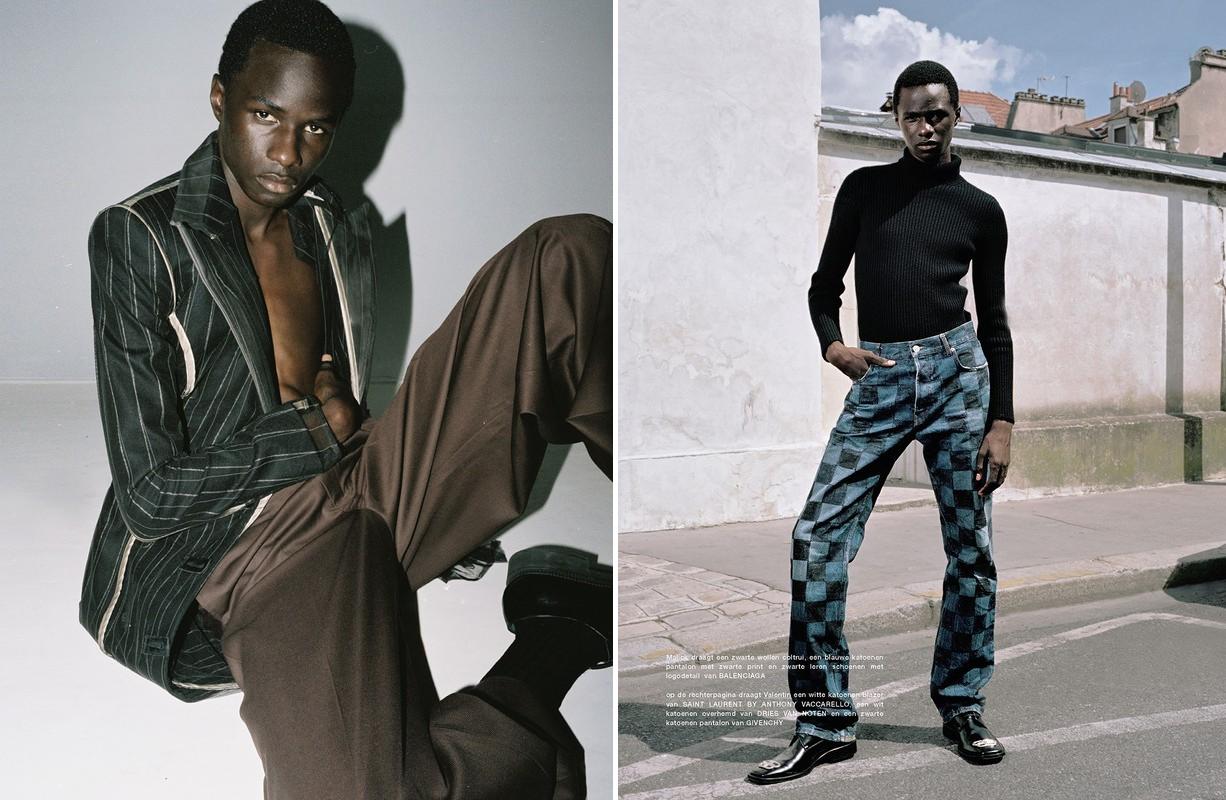 Bodian came to Italy as a teenage immigrant before casting director Piotr Chamier discovered him. First found walking the streets of Corsica with an elegant and nonchalant strut, Malick Bodian would hit the runway in 2018 at the Valentino Fall. He would walk for Givenchy, Louis Vuitton, Dunhill, Berluti, and many others in the same season. And he would end the year with a spring walk for Burberry. Malick notes that his 2018 Givenchy Haute couture look has remained his favourite.
Captivating in his striking profile that remains enticing at any angle, Bodian believes in becoming a unique character for every show. Malick is capable of utilising body language from intense glares to subtle vulnerability to inform his work.
After a calmer 2019 lineup of only 4 shows, Malick would explode back onto the scene in 2020. A tireless workhorse. As a model, Malick has found his greatest success on the runway. In April alone, Bodian showcased his powerful work ethic, walking 21 times in 3 different cities in that week alone. It was the most of any model in the season.
Similar to fellow Senegal born model Alpha Dia, Bodian was nominated for a male model of the year award. Appearing for GC magazine's model of the year award for 2020. The award would ultimately go to 24-year-old African- American Alton Mason, with Bodian as the industries choice runner up. Currently holding 27 thousand followers on Instagram, Bodian also starred in a cover story for AnOther Magazine, wearing Dunhill's Spring/Summer 2021 collection.
Beyond the Runway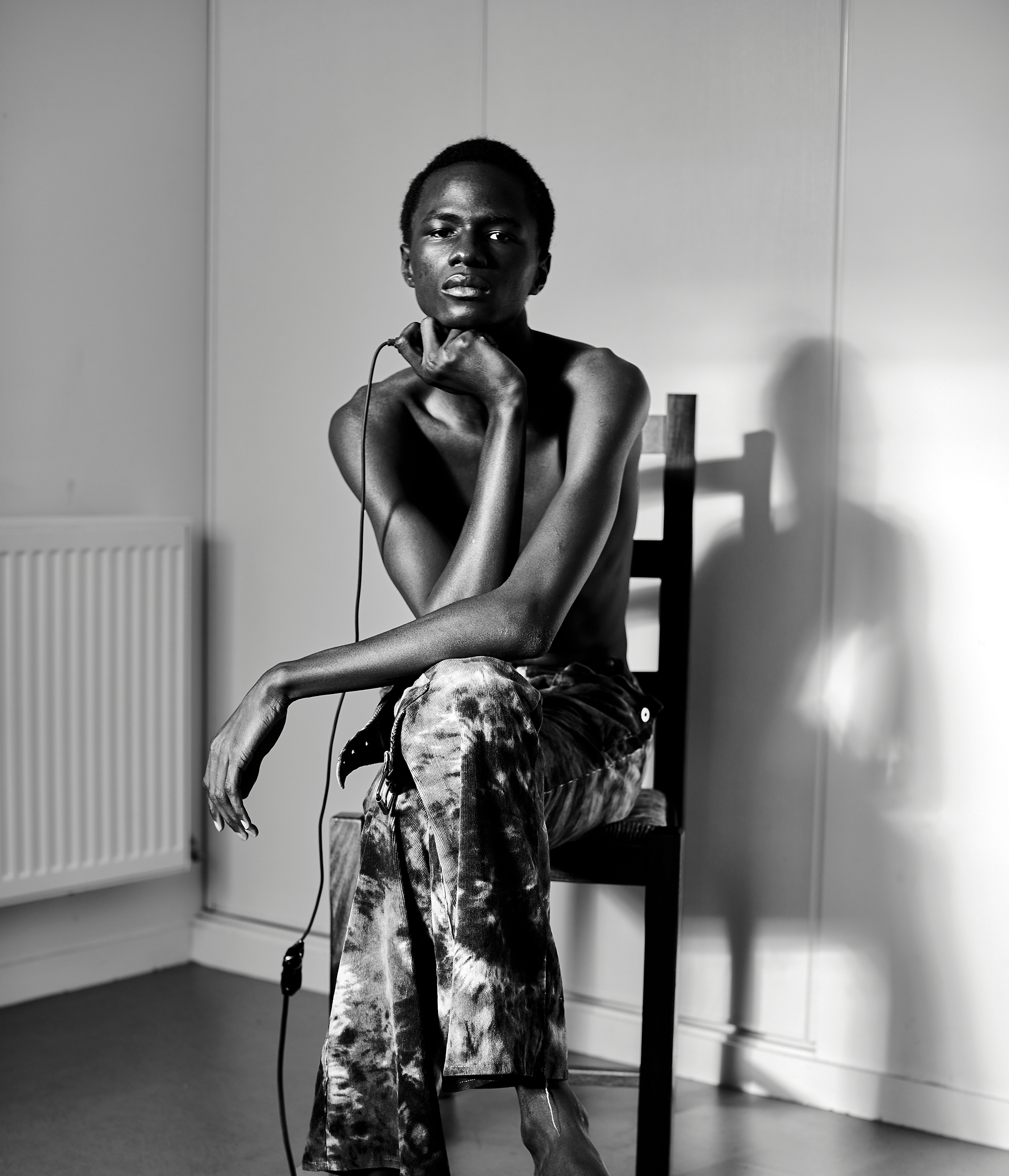 Like many models during the quarantine, Bodian embraced the creativity of his clients. He began shooting self-portraits influenced by his love for photography. In late 2020, Malick would switch his focus from being in front of the camera to behind it. Previously, Bodian would take photographs of his travels with a small camera. Bodian would professionally show off his skill in the "Time of Your Life" photo story for Vman Magazine.
Outside of fashion, Malick is a long time football fan and film watcher. He has spoken out against the police brutality in 2020 that resulted in the death of George Floyd and has given his support to the Black Lives Matter Movement and its causes. Currently signed with Success models in New York and DNA Models in Paris, Models.com ranks Malick Bodian as one of the top 50 male models in the world.
Subscribe to FIB's Weekly Alchemy Report for your weekly dose of music, fashion and pop culture news!