The latest entry into the Harry Potter spin-off series Fantastic Beasts and Where to Find Them has dropped its first trailer. Fantastic Beasts: The Secrets of Dumbledore will be released on the 15th of April. The previous cast will return, alongside a re-cast Mads Michelson as villain Grindelwald.
The Fantastic Beasts film series was first released on the 18th of November, 2016. Harry Potter author JK Rowling loosely based the first film on the fictional guidebook of the same name, first released in 2001. The sequel came out in 2018, to an incredibly mixed reception. Some even believed the franchise has lost too much steam and should end. Despite this, the third's been announced, and they changed the films from a trilogy into a 5 part series.
Casting Troubles
The Secrets of Dumbledore has more than its share of production woes behind the scenes before they have even released it. Lead antagonist Gellert Grindelwald former actor was Johnny Depp. After a failed defamation case against UK magazine The Sun, Depp was asked to step down from the role. They still paid him a $16 million salary for a day of work before his replacement. In addition, screenplay writer and franchise creator JK Rowling has frequently come under fire for her allegedly trans-phobic and discriminatory statements. At the exact moment of the trailer's release, JK Rowling made a statement against Scottish police acknowledging the gender identity of a trans suspect.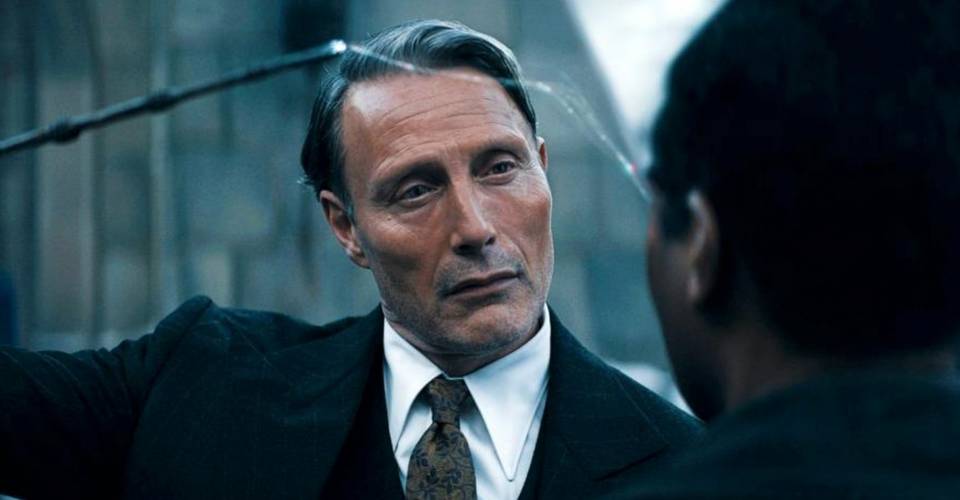 Similarly, production on the project was severely delayed by the Covid-19 Pandemic. Despite a planned release in November, filming itself was postponed until late 2020. Previously, the release date was set for July 15, 2022, after the casting change. In addition to this is the general lack of interest in the series.
"If there's any reason to stop watching the Fantastic Beasts films, it's that they simply aren't very good; unfortunately, the last two were poorly written and thematically confused, leaning far too heavily on fan's nostalgia for Hogwarts,"
says Forbes' Dani Di Placido.
Fantastic Beasts: The Secrets of Dumbledore will see the cast of Eddie Redmayne, Dan Fogler, Allison Sudal, Katherine Waterson and Ezra Miller return to their roles. It is set for an early 8th of April release before reaching the rest of the world on the 15th.
Check out the trailer here:
Subscribe to FIB's Weekly Breaking News Report for your weekly dose of music, fashion and pop culture news!