On Monday the 24 of January, The Queen's Guard performed a brass band rendition of Meatloaf's mega hit 'I Would Do Anything For Love'. The tribute comes a few days after the musician's tragic passing on January the 20th. He leaves behind a revolutionary and wide body of work.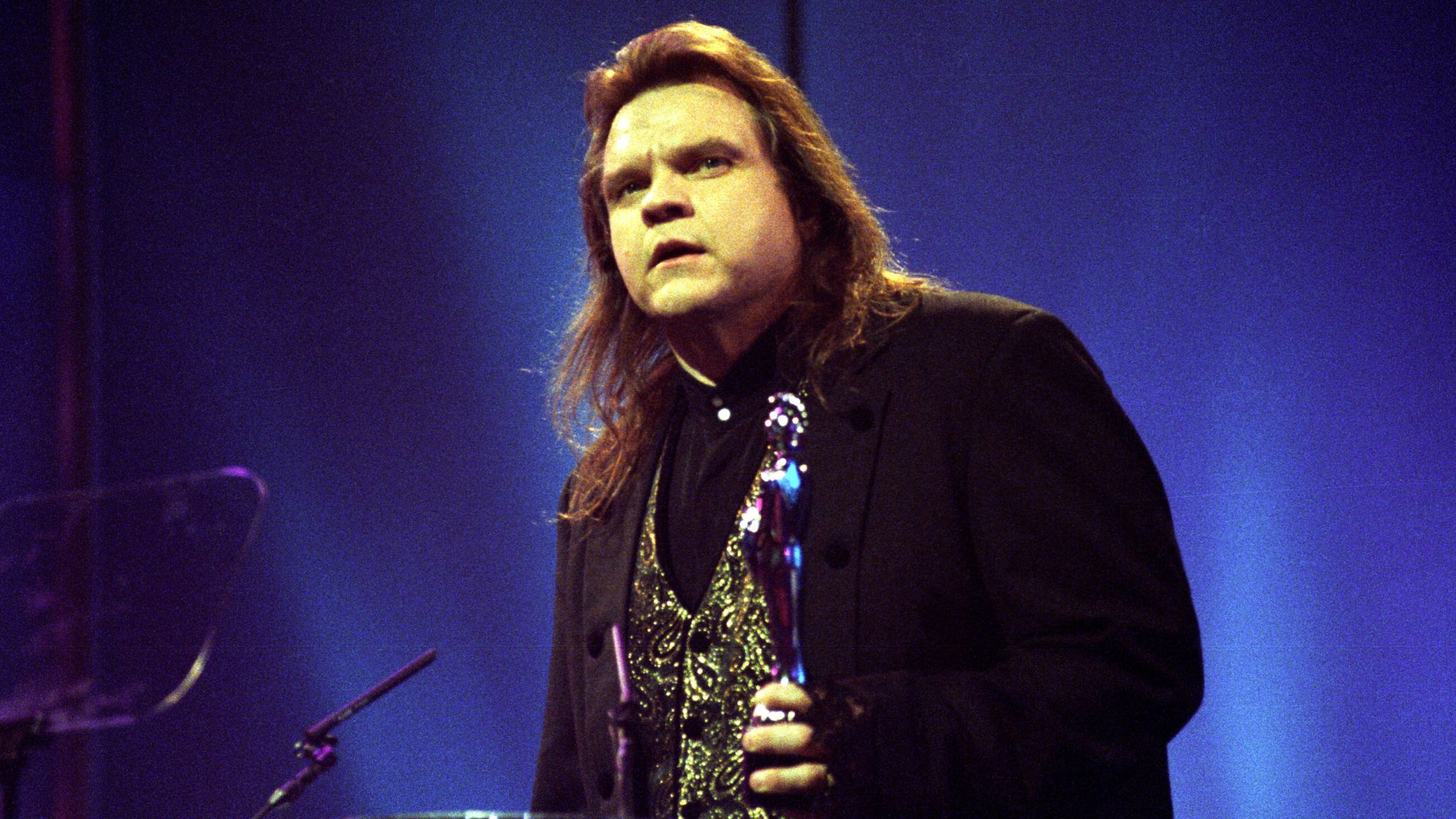 Credit: Alan Davidson/Shutterstock

Born Marvin Lee Aday in 1947, Meatloaf's musical career started in the 1970s. He first gained notoriety starring in the LA stage version of the musical Hair. Meatloaf found his greatest success on the album "Bat Out Of Hell". The album began a long time collabaration with late producer Jim Steinman. Famous for his long ballads and rock symphonies. Meatloaf's style mixes epic Wagnerian opera with powerful vocal and intimate storytelling. Meatloaf passed away because of complications with COVID-19, in Nashville, Tennessee. His family has reached out to fans, saying:
"We know how much he meant to so many of you, and we truly appreciate all of the love and support as we move through this time of grief in losing such an inspiring artist and beautiful man. We thank you for your understanding of our need for privacy at this time. From his heart to your souls … don't ever stop rocking!"

Credit: Smooth Radio
They Won't Do 'That'
Meatloaf was often considered an honorary citizen of the United Kingdom. His songs topped charts in the UK more than anywhere else. The single used in the tribute was 1993 best selling single in the entire nation. The tribute performance took place outside Buckingham Palace, during the traditional changing of the guards. Normally, the brass band performs a setlist of classical music and hymns. The changes are only done to commemorate significant events.
To many, the singer's greatest legacy is starring as bike rider 'Eddie' in the cult hit, "The Rocky Horror Picture Show". He performed 'Hot Patootie, bless my soul', a song infamous for its fast-paced lyrics. He also starred as Robert Paulson in 1999's "Fight Club", another film with a long-lasting cult legacy. A common joke/question was exactly what is 'That' on his most famous single. An exasperated Aday once pulled out a blackboard and answered that it was context-sensitive, and based on the last lyric.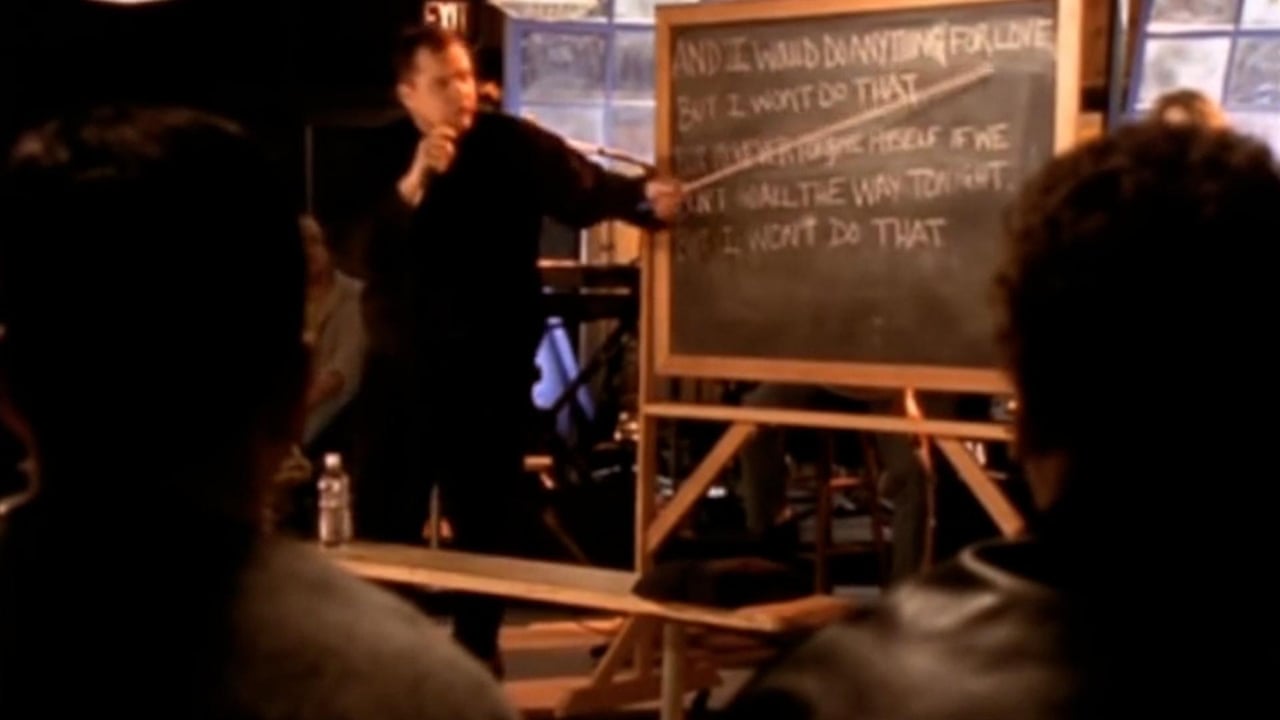 Credit: VHS Storytellers

Among the many stars giving their own tributes to the late legend are Cher, Bonnie Tyler, Queen guitarist Brian May, and actor Jack Black. Black had previously asked Meatloaf to play his father in his own musical film, "The Pick of Destiny". He will deeply be missed.

Watch the Guards performance here:
Subscribe to FIB's Weekly Breaking News Report for your weekly dose of music, fashion and pop culture news!