Created by the charity Queer Britain, the building will be in a space the charity owns in King's Cross. The Museum will include 4 galleries, a gift shop, education spaces, workshops and offices for Queer Britain.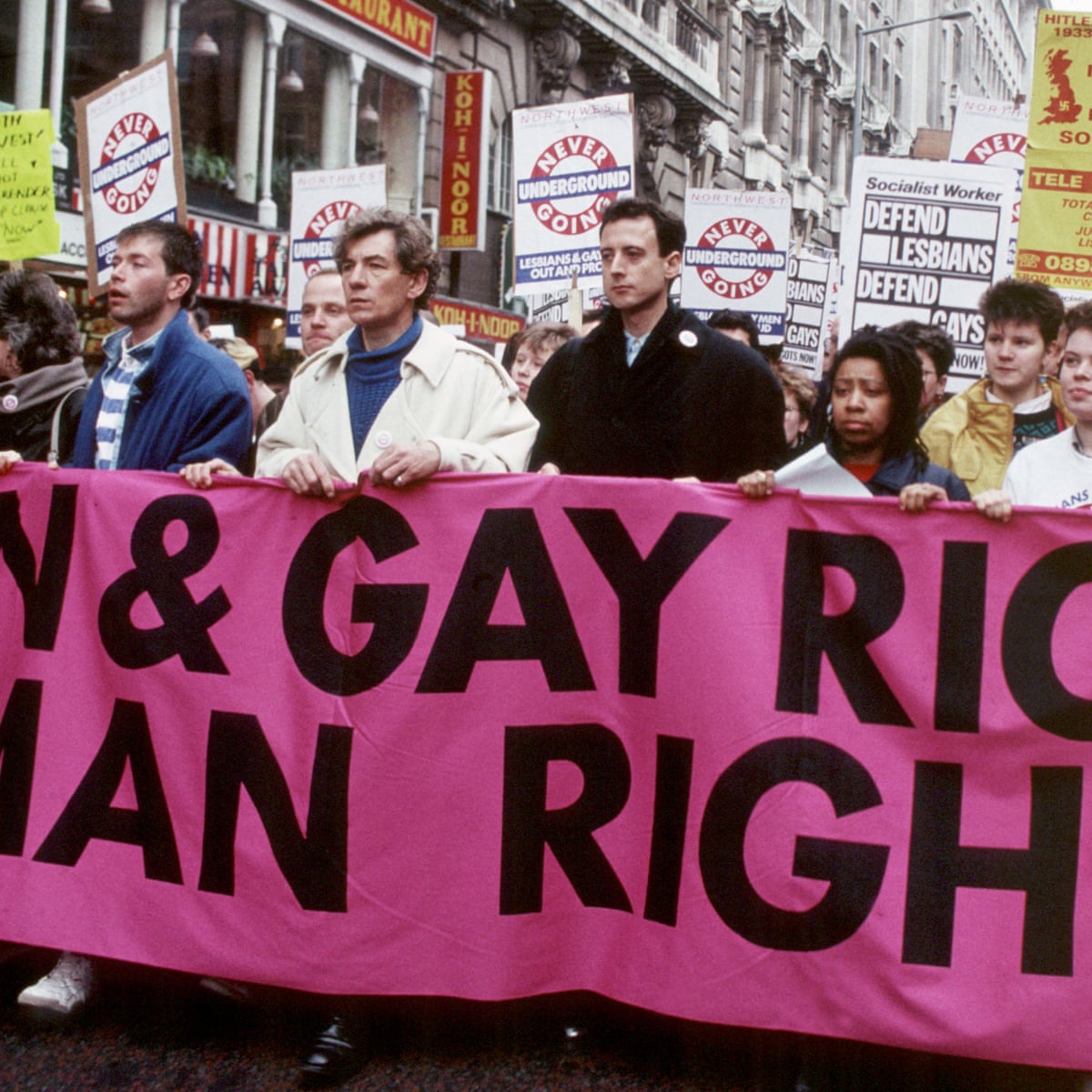 Credit: Alamy

Joseph Gallian, Lisa Powers, Anjum Mouj and Jenny Waldman, formed Queer Britain in 2017. The museum will replace the house of illustration with its opening. They have moved the house to a location in Clerkenwall. This project has been in the works since 2018. It has functioned as a core cause of the charity since the idea's inception.
The galleries are a celebration and showcase of London's long and storied history of queer culture. The intention is a space to save, chronicle and understand LGBTQ+ stories. Exhibitions will include outfits worn by 'Years and Years' frontman Olly Alexander and the founding documents of 'Stonewall' sir Ian McKellen's anti-homophobic organization. Portraits of transgender and nonbinary people from 2019 are also a central feature of the museum. Some exhibitions will be loans from other museums and galleries, including the Bishopsgate Institute.
A Free Landmark
The Museum will charge no admission fee. It's funding comes via Queer Britain's charity activities. These activities include fundraisers, retails, donations and other volunteer actions. Speaking to the Evening Standard, director Joseph Galliano says:
"I would be heartbroken if any young queer person or any person at all couldn't get in and engage with what we're working on because they didn't have the money."
The museum's location in Kings Cross itself holds great historical value to London's LGBTQ+ community. From queer clubs to protests, to pride events, the landmark location now has a proper way to archive the trails and victories of one of its most enduring communities. There is no official date on the museums' opening yet. It is due for spring.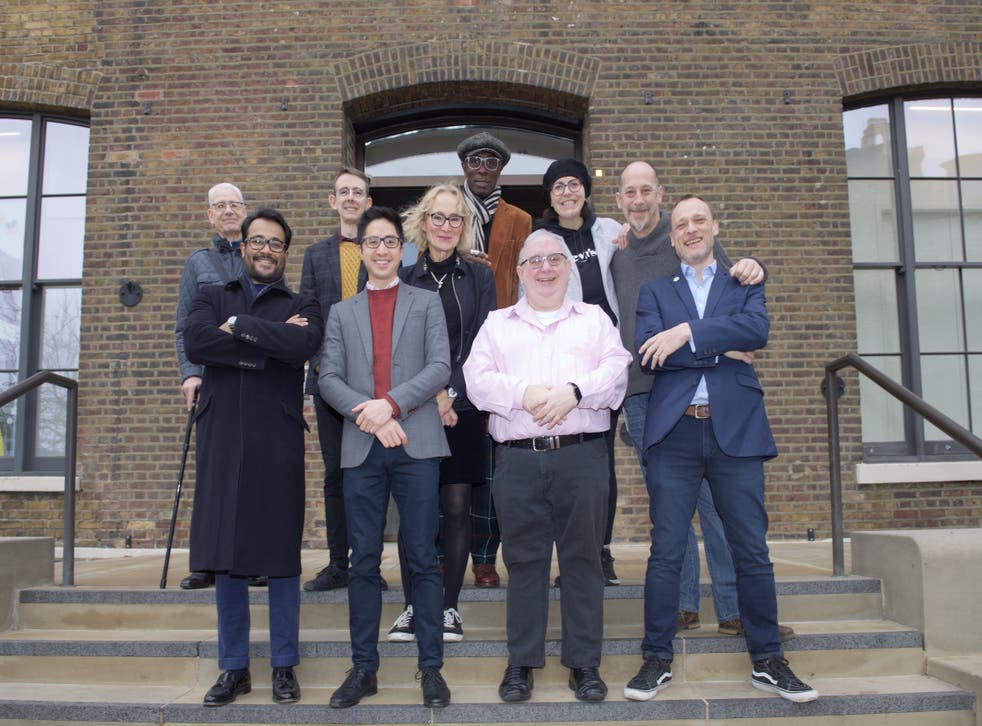 Credit: Queer Britain

Subscribe to FIB's Weekly Breaking News Report for your weekly dose of music, fashion and pop culture news!