K-pop star Jimin of worldwide sensation band BTS, has recently been admitted into hospital. After seeking help from complaints of stomachaches, the singer has been hospitalized for appendicitis. His treatment will require surgery. Jimini has also tested positive for COVID-19. 
Credit: Dia Dipasupil/Getty

Park Ji-min, better known as 'Jimin', was born in 1995. He joined K-pop band BTS in 2013, on the single 'No More Dream'. The band has since sold over 32 million albums and create immense cultural influence. This influence has become international, as they have worked with the UN, UNICEF and other global organizations. They gained an Order of Cultural Merit from Korea's president for promoting and creating interest in Korean culture. Similarly, Jimin himself has ranked first place for the top 100 Idols in February.
ARMY and a Friend
Jimin experienced stomach pains and a sore throat on January 30th. He was immediately rushed to hospital for a procedure performed on Monday morning. Meanwhile, The literally millions of BTS fans, called the 'ARMY', have been wishing Jimini well. In addition, band-mate and high-school friend Kim Taehyung, also known as V, has been sending his own support. Using a post, he addressed Jimin as 'Beloved Family'.
In a statement to Korean platform 'weverse', the star's management had said:
"According to the medical staff, the surgery was successful, and Jimin is currently recuperating after his procedure. He will be receiving a few days of inpatient treatment for Covid-19 in conjunction with post-operative care.He is currently experiencing a mild sore throat but is making a speedy recovery, and had no contact with the other members during the infectious stage."
Previously, all other members of BTS had tested positive for COVID in January. They have each overcome the virus since. The company believe Jimini to be making a 'speedy recovery' as well. However, as a result he will probably be out of commission for the next few months.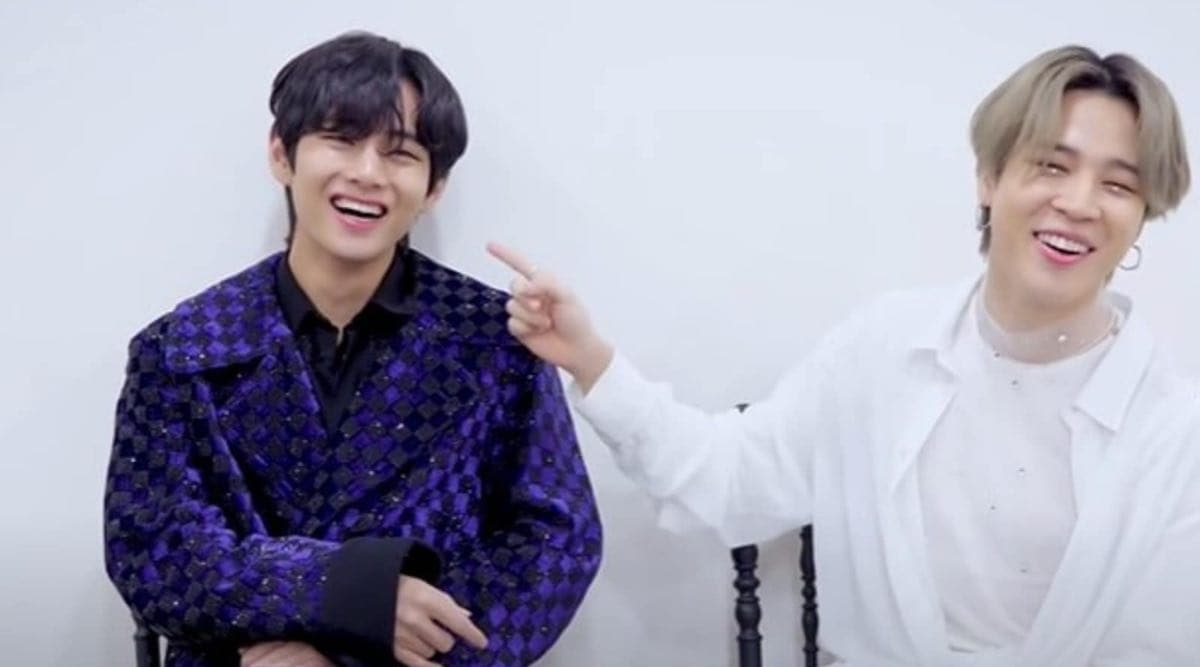 Credit: Big Hit Music
Subscribe to FIB's Weekly Breaking News Report for your weekly dose of music, fashion and pop culture news!