Model, influencer, mother of three and former wife to Paraguayan football star, Ivan Torres. Christina 'Vita' Aranda was shot fatally while she was attending the Ja'umina Fest music festival in Paraguay. She was 29 at the time of her death. The cause of the shooting is still unknown.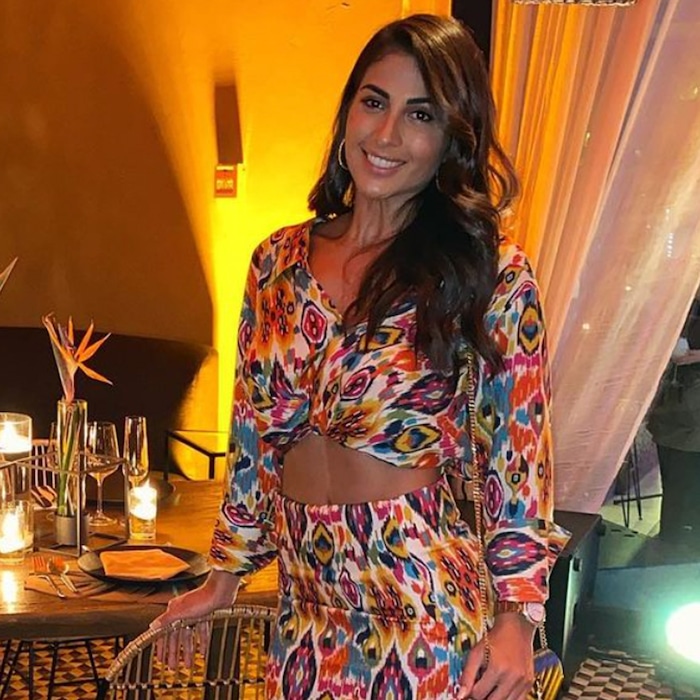 Credit: Instagram

Authorities do not believe Vita Aranda was the target of the shooting. They believe she was waiting there for her former husband, Torres. However, she had filed for divorce a month earlier, but some believe they had patched things up. Previously, they had been together for 12 years. Aranda's Instagram account had over 552k followers. She was famous for her workout routines and training sessions. She also consistently posted lifestyle content and shared her recipes and cooking.
Vita Aranda is one of 2 killed during the event. The other tragic victim is a man named Marcos Ignacio Rojas Mora. They injured four others in the shooting. In addition, police believe the true target of the attack was a drug trafficker named José Luis Bogado Quevedo, alias 'Kure'. However, other reports claim the target was a dealer named Ederson Salinas Benitez.
A life of Love
A statement shared in Spanish on her twitter account says:
"One of Cristina's priorities was to be close to her followers. Those who want to say their last goodbye can go to Parque Serenidad on Avda. Mariscal Lopez from 4:00 p.m."
The statement also asked for privacy regarding the wake.
"Out of respect in this delicate moment, the entrance to the wake room will be exclusively for family and friends, We appreciate your desire to accompany us in this delicate moment. We ask you to use the space on the ground floor to leave a dedication and pay tribute to Vita."
Aranda was a proud supporter of her nation and its national team. She leaves a legacy of love and 3 children behind her. She will be missed.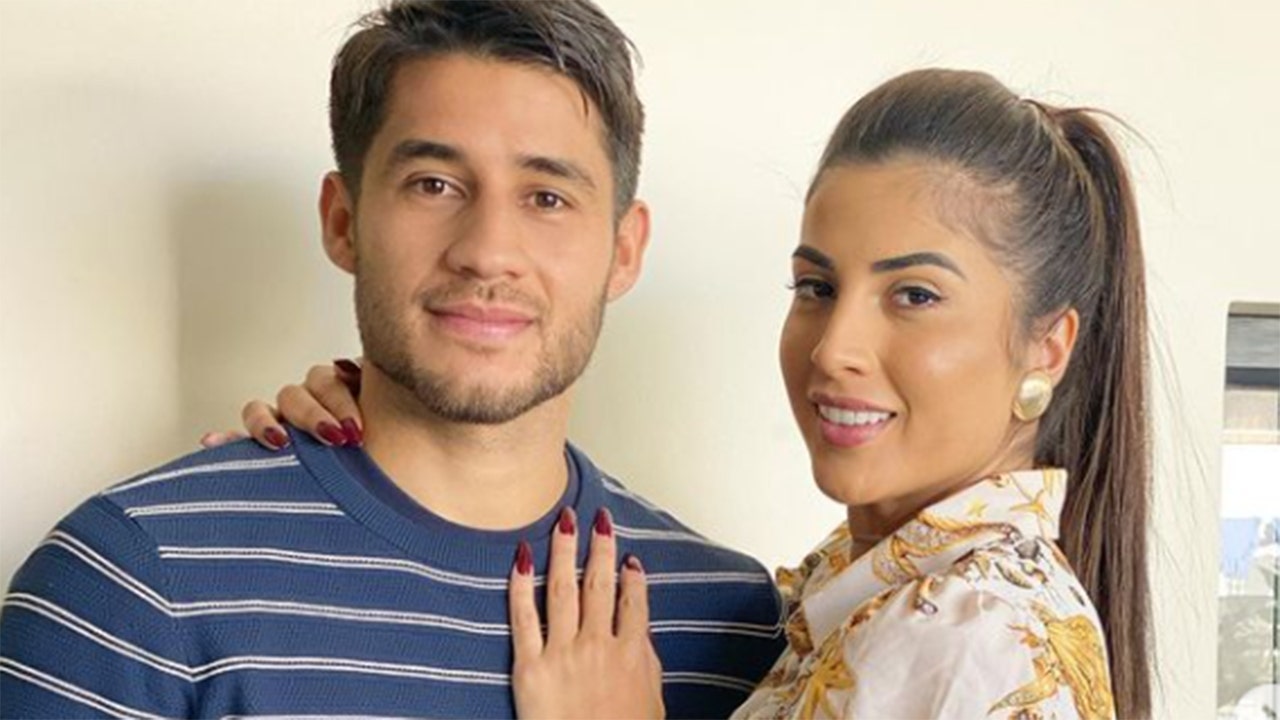 Credit: Instagram

Subscribe to FIB's Weekly Breaking News Report for your weekly dose of music, fashion and pop culture news!