'Loyalty before everything' is the motto for this season. Netflix has just released the long-awaited trailer for Top Boy Season 2 on YouTube! The second season is set to premiere on Netflix on Friday, March 18th.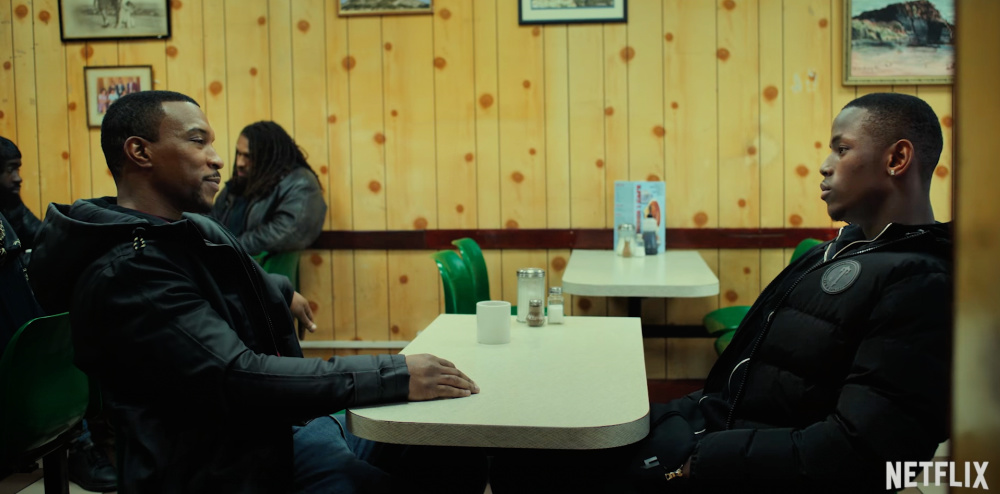 The gripping new trailer opens with the main characters, Jamie and Dushane, talking in an unassuming coffee shop. In the trailer's opening line Dushane says to Jamie, "Mad that we're here again, innit?". This is an understatement packed with foreshadowing and hindsight. Dushane then asks Jamie if he wants to be part of a new 'operation'. And of course, this will make them bucket loads of money.
Now, all Top Boy fans have become accustomed to the show's brutal, yet honest, depictions of drug and street life in London. We see the effects from all angles in this show. Thankfully, the street smart realness, gritty character developments, and the ins and outs of creating and maintaining a drug empire are all on display in this trailer.
The perspective of the distributors, like Jamie and Dushane, are meticulously planned and executed for the viewers to see. The angle of users, like the beloved character Jason, is shown in all its seedy glory. The rise and fall of characters like Dris and Jaq, that work for the distributors. And last but not least, the indispensable view of characters like Tilly, whose lives and families are heavily impacted on the show, whether or not they're involved with the "drug business". Before we delve into what the season 2 trailer gave us, let's take a look at what occurred in season 1 of the critically acclaimed drama.
Top Boy Season 1…Kind of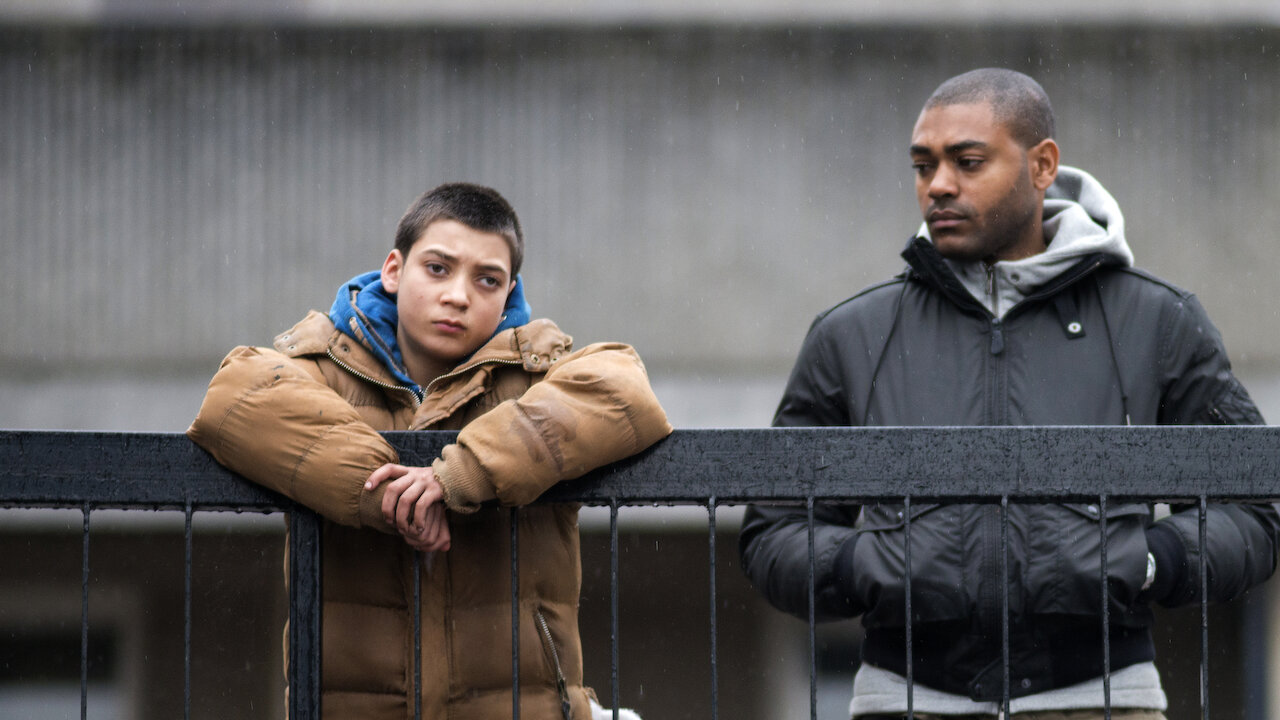 So the first thing audiences need to know about Top Boy season 1 is it's technically the 3rd season in the grand scheme of the show's history. Thus making the second season the 4th instalment in the show's overall history. The original show, now titled 'Top Boy : Summer House' on Netflix, premiered in 2011 on Channel 4 to British audiences. After only 2 seasons it got cancelled by Channel 4 in 2014. Fast forward to 2017, when Netflix announced its decision to revive the show. The revival came at the behest of the show's loyal fans, one of them being Canadian rapper Drake. Netflix announced a new season for the drama to premiere in September 2019.
Season 1 of Top Boy had all the ingredients to keep to the show's original edge that the cult-like followers have come to love. The original characters such as Dushane and Sully return, acted by Ashley Walters and UK rapper/producer Kano. As well as, the original creative team and the series creator Ronan Bennett, who wrote the script for most episodes. And lastly, they added a bevvy of new executive producers including Drake, Adel Nur, Maverick Carter, and Jamal Henderson to the mix.
Season 1 Brief Recap (spoiler alert*)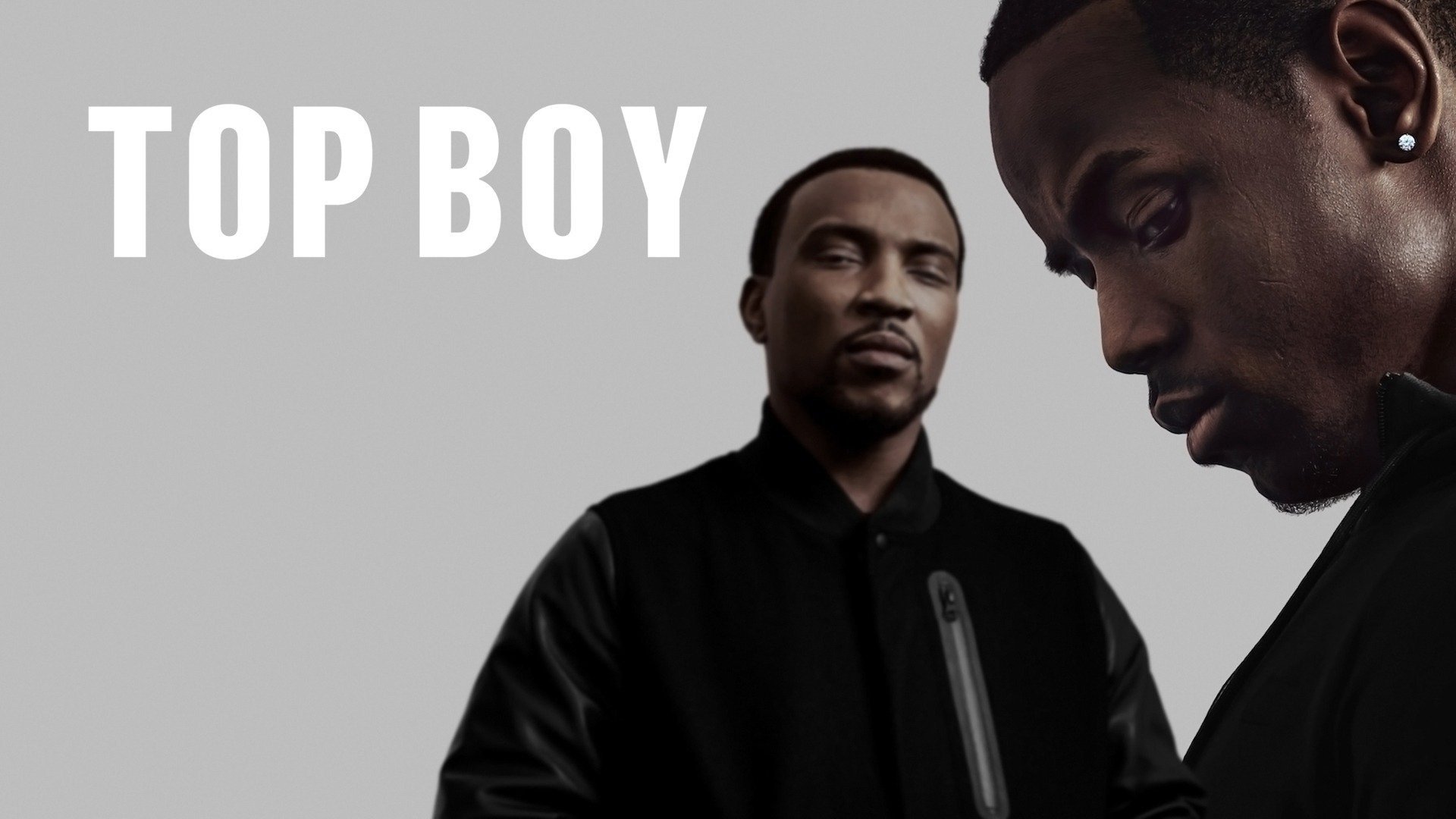 In Season 1 Jamie, the new main character, goes from running his own crew to eventually taking out the competition, the Turks, and becoming the top distributor. He partners with the Irish drug suppliers that the Turkish mob distributed for. This victory is short-lived, however, as Dushane and Sully are now back in London and ready to resume their operations as the top distributors. Throughout the season Jamie and Dushane's crew are at war.
Dushane is back in London from a hiatus in Jamaica, and he's ready to link back up with his power-hungry partner Sully to resume operations as inner-city London's top dogs. He also develops a romance with Shelly. Shelly cares for his mother in her ever-weakening state of health, and she's also a single mother herself.
Jamie has the added challenge of being a guardian for his two younger brothers Steffan and Aaron. Steffan is still in school and Aaron has just started university. Jamie does his best to keep his business and family life separate, including hacking CCTV and installing cameras around his apartment complex/operation headquarters. Little does Jamie know at the time but he is also the target of an undercover operation by law enforcement.
Season 1 Ending
Unfortunately, Jamie does not succeed in keeping his two responsibilities separate, as the framing of his brother Steffan shows. Dushane is seen orchestrating the set-up through Steffan's friend Ats, who plants drugs and a gun in his backpack. As a result Steffan, Aaron, and Aaron's girlfriend Abby, all get arrested. Jamie takes the fall for his family and is sent to prison. In the last episode of Season 1, Dushane offers Jamie a deal to get out of prison. Dushane has outsmarted Jamie yet again. He is now in possession of the footage of Ats framing Steffan. The kicker: the evidence of Jamie's innocence comes from the CCTV footage recorded by the cameras Jamie used for protection.
Season 2 Trailer Clues
In the trailer for season 2, an alliance between Dushane and Jamie is alluded to. This can be gaged by Jamie's newfound freedom, as he is shown outside of prison. So what could this mean for Dushane and Sully's relationship, we'll have to watch and see! Sully is hellbent on maintaining his status as a drug lord. Sully says to Jamie in the new trailer, " Dushane doesn't speak for me". This statement could mean trouble in paradise for his and Dushane's partnership.
We also see Lizzie, Jamie's ruthless Irish drug supplier and secret lover, make an appearance. Hinting at further developments between the two. Whether those developments occur on the business or personal side of their relationship is yet to be seen. In the trailer, she tells an unidentified person, " With Dushsane out of the way, you and I will make f***ing millions." Talk about a cliffhanger!
Shelly is also in the trailer. Will the pair continue to try and create a private quiet life away from the drug world in the upcoming season? So many questions!
Let's not forget about the undercover task force. So, last season they started off targeting Dushane and ended up uncovering Jamie as a new player. And the trailer shows Law enforcement officials in the midst of an operation. Which means they are going after somebody. The question is if that somebody is Jamie or someone else.
What's New for Season 2?
Season 2 is said to feature more fleshed out storylines for some of the supporting characters. Characters like Jaq, have grabbed the heartstrings of audiences. Along with Jaq's sister Lauryn.
Kit, London Fields gang member and key ally to Jamie, returns. Jamie's younger brothers are back, with Araloyin Oshunremi as Steffan, and Hope Ikpoku Jnr as Aaron. Keiyon Cook is also back as Steffan's bestie Ats because we all love childhood friendships.
A Freshly Female Perspective and New Faces
New female characters and more in-depth back stories for the returning female characters have been added. Excitingly, British model and founder of 'Gurl Talk', Adwoa Aboah, makes her acting debut as one of the new characters.
Other new additions include Howard Curtis from BBC's 'The Musketeers', who plays Curtis, as a member of a rival gang from Liverpool. MC Nolay is back as Mandy! The South London MC cameoed in 'Top Boy: Summer House'. Dan Connolly plays Tim Braithwaite, a character rumoured to be in the season's first episode titled, 'Killing No Murder'. Be sure to also look out for French actress Joséphine de La Baume from The Hitman's Bodyguard. And Erin Kellyman, from 'The Green Knight's', as Pebbles.
Wait For It!
Season 2 will have 8 episodes. The trailer shows the London crime saga will continue with its themes of shootouts, drug culture, ruthless rises to power, loss of innocence, and heartwarming moments. We've already waited 3 years since season one's premiere in 2019. Now we all wait together for the premiere of season 2 on March 18th!
Until then, check out the trailer:
Subscribe to FIB's Weekly Alchemy Report for your weekly dose of music, fashion and pop culture news!