The Academy Awards has announced an all star lineup of presenters, performers and hosts for this year's awards show. Jennifer Garner, Lady Gaga, Elliot Page, Shawn Mendes, H.E.R., Tiffany Haddish, Mila Kunis, Tyler Perry and many more will present at this year's Oscars.
A little bit about the Oscars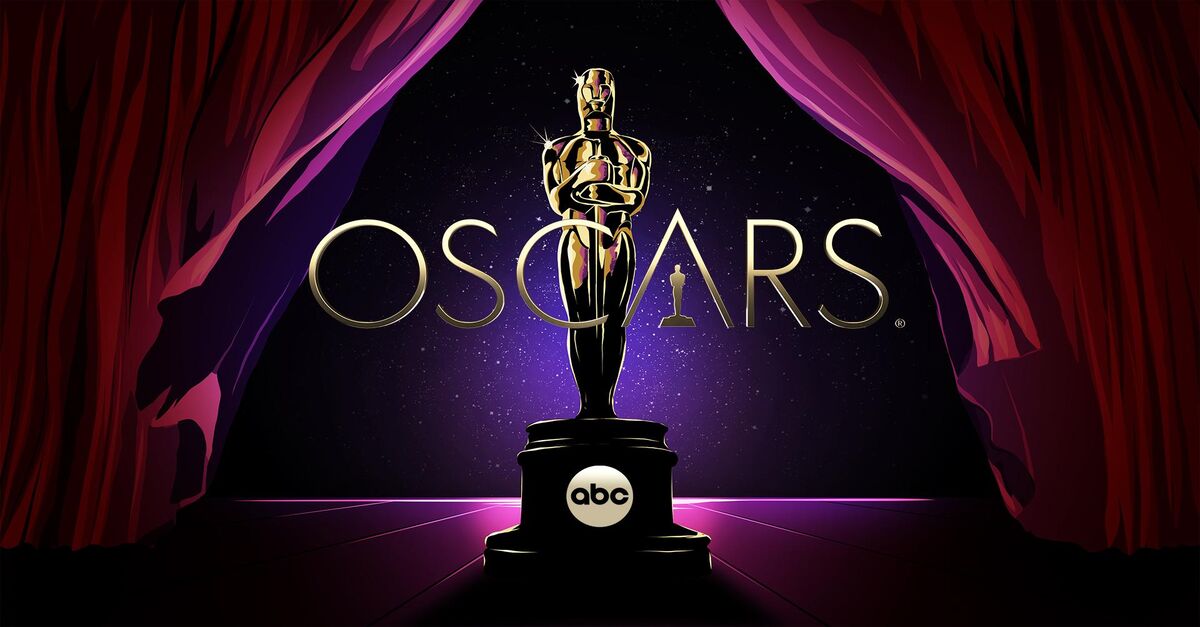 The 94th Academy Awards(or the Oscars based off the name of the nickname of the bronze/gold statuette awards) will premiere on Sunday March 27th, 2022. For those in the states it airs at 8pm ET and 5pm PT. For those around the world with various time differences, like here in Aus, it will be available to watch on Monday March 28th.
As usual, the world is aloft with Oscar buzz. There's so many reasons to get excited for the upcoming awards ceremony. Obviously the nominated  movies, actors, designers, writers, directors, musicians, producers and other guests that will attend attract audiences. Then there's the red carpet portion of the event, my personal favorite.
There's also those that look forward to seeing who wins in each category. Some just like to hear the award winner's speech, and there have been some iconic acceptance speeches. Representation is another important reason why people like to watch. As it should be, because optically, seeing someone that looks like you having the opportunity to receive recognition for their work matters. Out of all the various reasons people tune in to the awards show, knowing who will be presenting is a big one.
Presenters for the Oscars
That's why we've compiled this list, so you all can get excited with us! Maybe seeing that one of your favorite artists are presenting will peak your interest more. Rumor has it that some even watch the Oscars to take a cheeky little dig at some of the insanely successful, rich and good looking giving each other awards. That might seem a bit cynical, but hey, whatever floats your boat.
There's some major star power included in the lineup of presenters and performers set to take the stage this weekend. So without further ado, here is the list of announced presenters for the 2022 Academy Awards!
Stephanie Beatriz
DJ Khaled
Jennifer Garner
H.E.R.
Tiffany Haddish
Tony Hawk
Bill Murray
Elliot Page
Kelly Slater
Shaun White
Daniel Kaluuya
Mila Kunis
Lupita Nyong'o
Naomi Scott
Wesley Snipes
John Travolta
Ruth E. Carter
Anthony Hopkins
Lily James
John Leguizamo
Simu Liu
Rami Malek
Uma Thurman
Lady Gaga
Kevin Costner
Zoë Kravitz
Rosie Perez
Chris Rock
Yuh-Jung Youn
Halle Bailey
Sean "Diddy" Combs
Jamie Lee Curtis
Woody Harrelson
Samuel L. Jackson
Shawn Mendes
Tyler Perry
Tracee Ellis Ross
Other Exciting Oscars News
The show's host is Amy Schumer, Wanda Sykes and Regina Hall. All three ladies are accesses and comedians in their own right. So get ready to laugh because I'm sure there will be many jokes in store for the night.
The announcement come by way of Shayla Cowan and Will Packer, the producers of the 94th Academy Awards. They also announced performances by an all star band featuring Travis Barker and Sheila E , and vocal group The Samples. Of course the renowned traditional orchestra will perform as well.
More famous faces will be added to the list of presenters and performers in the coming days leading up to the awards. Be sure to keep an ear out for more announcements.
Subscribe to FIB's Weekly Alchemy Report for your weekly dose of music, fashion and pop culture news!