It's almost time to spoil our Mothers, Grandmothers, Nana's, Aunts or whoever else you cherish on Mother's Day. Get them something amazing with the help of our gift ideas down below!
Mother's Day falls on Sunday 8th May. There's no relationship like the one you have with your mother. Mum – with her unending love, dedication, and devotion. Mums are priceless. Mother's Day, however, is a good reason to shell it out for the most important woman (or women) in your life. Here's a list of gift ideas to get you in the mood to spoil her this Mothers Day.
The Green Thumb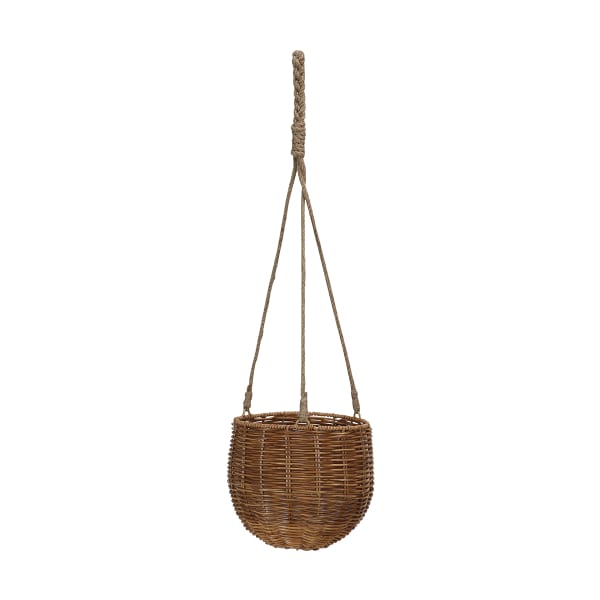 This woven hanging planter from Kmart is perfect for anyone who loves plants, and if you're on a budget this is the one! This planter is neutral in colour and small enough to fit into any house.
Where to buy it: Kmart
For our mid-price gift idea, we have these lovely Argyranthemum from Bunnings, they're perfect to spice up any garden.
They are:
Ideal for adding colour
Double pink flowers over autumn, winter and spring
Compact habit
Easy to grow
Perfect to plant in sunny borders
Where to buy it: Bunnings
For our more expensive gift idea for when you want to spoil your green loving Mum or Nan on Mother's day, we have the GreenWall Mobile Garden Kit. This can hold up to eleven plants and has a water irrigation system built in so each and every plant get the water it needs!
Where to buy it: Bunnings
The Makeup Enthusiast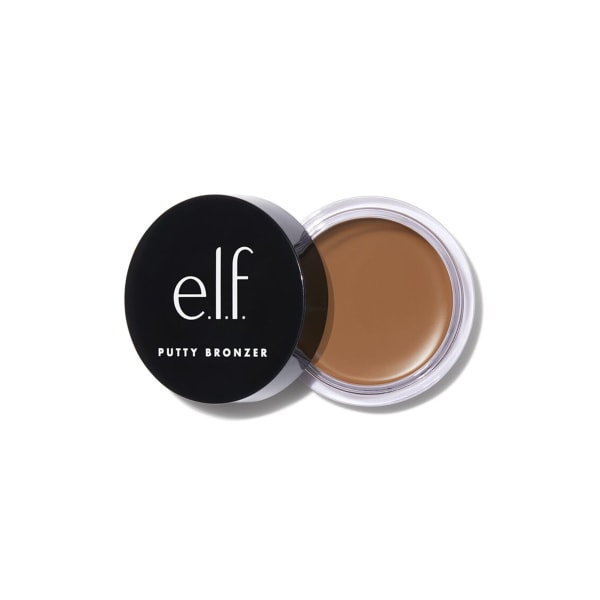 The Elf Putty Bronzer is perfect for anyone who loves makeup, it's easy to use and comes in a variety of shades to suit everyone. This Cream Bronzer is also a dupe for the famous Chanel Healthy Grown Bronzing Creme, so get the same look for more than half the price!
Where to buy it: Kmart
Makeup Lovers love a good lipstick moment, especially when trying to find a good staple for their collection. Treat your loved one to the Charlotte Tilbury Matte Revolution lipstick in Pillow Talk, it's a dusty rose shade that suits many people, they also have a variety of shades in the same formula.
Where to buy it: MECCA
Are you looking to spoil your loved one? Well the Pat Magrath Mothership IX Huetopian Dream Artistry eyeshadow Palette, is the way to go. The smooth formula packs a punch with the pigmentation as well as the shimmer/glitter shades to take any look to the next level. This is one that your loved ones wouldn't think to get for themselves, so surprise them!
Where to buy it: Sephora
The one who loves to be pampered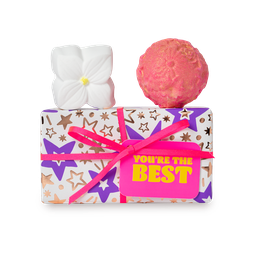 Lush has brought out a variety of gift packs for Mother's Day, and this beautiful duo is perfect when on a budget but want to pamper your loved one. It contains two lovely bath bombs, one Jasmine bath bomb and the Rose Gold Bath bomb.
Where to buy it: LUSH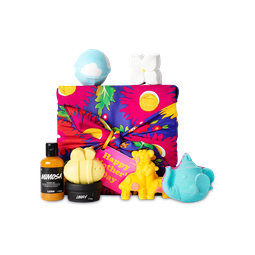 This Mother's Day gift pack from Lush is full of so many bath goodies for your loved ones to try out and for you to spoil them with. It contains the Lovely hand balm, Buzzy Mum soap, Mimosa shower gel, Jasmine bath bomb, Atom Heart Mother bath bomb, Besties bubble bar and The Elephant In The Tea Room bath bomb. This is perfect for anyone who already loves lush or anyone who would love to try them out.
Where to buy it: LUSH
This pack right here is perfect for your loved one who loves being pampered on a daily. The Spectralite Faceware Pro helps to make your skincare products work to their max, helping diminishes blemishes and fine lines. This pack also features the Alpha Beta Extra Strength Daily Peel 5 Treatments, Professional Grade IPL Dark Spot Concentrated Serum and the DRx Blemish Solutions Breakout Clearing Gel.
Where to buy it: MECCA
The one who loves her fur babies more than any human: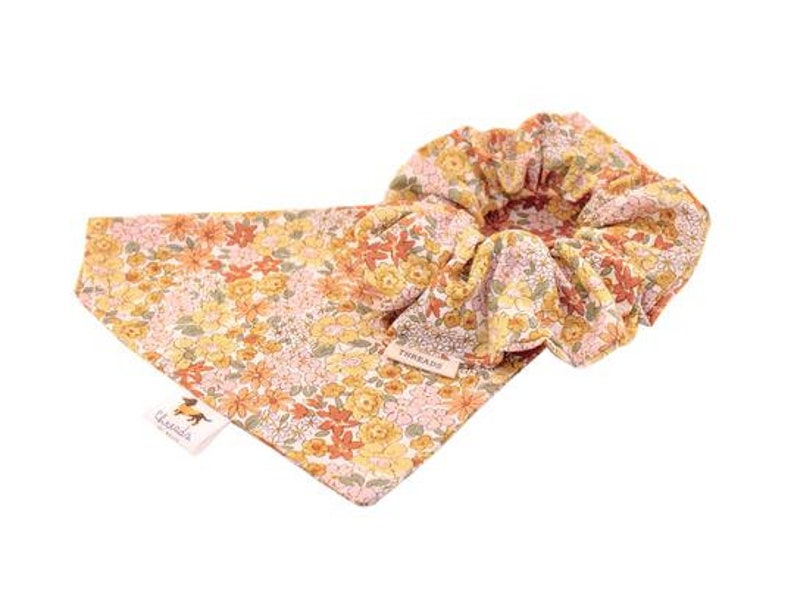 This adorable Pet Bandana and Scrunchie set from Etsy, is perfect for your loved one who calls their pets their fur babies. The set features a Bandana for a pet and a scrunchie for the owner and comes in a variety of colours and patterns. Prices start at $4.95 but increase with whatever you add extra to the set.
Where to buy it: Etsy
This gift is taking the term fur baby to the extreme and is seriously the cutest thing I've ever seen. It's a pet carrier from Ownpets via Amazon, that allows any pet owner to carry around their beloved pet like a newborn baby.
Where to buy it: Amazon
For our more luxury gift idea, we have this Petcube Bites 2 Smart Pet Camera with Treat Dispenser, so your loved one can keep an eye on their beloved pet whilst out of the house. It allows them to watch over them throughout the day and dispense a treat for when their pet is being well behaved.
Where to buy it: Amazon
The Cooker
This gadget from Amazon is perfect for your loved one's kitchen, it allows for easy opening of jars which would be great for those who find it hard to open jars. It's an affordable gift that is also very practical.
Where to buy it: Amazon
This recipe journal by Suck UK via Amazon is perfect for your loved one who loves to cook and get creative with their own recipes. This is also a perfect gift if you choose to pre-fill it with recipes passed down through your family, as well as allowing them to add their own.
Where to buy it: Amazon
For our more luxury gift idea, we have this Multicooker, which will allow your loved one to cook a variety of recipes with one machine. This is perfect for the cooker who wants to spice up their kitchen or the loved one who loves to cook but doesn't have a lot of time in their day.
Where to buy it: Bing Lee
The Fashion Enthusiast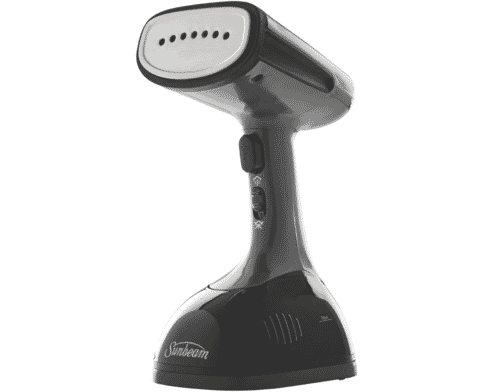 This garment steamer is the perfect gift for your fashion-loving loved one who already has everything. It's perfect for keeping garments nice and smooth and doesn't break the bank.
Where to buy it: Catch
Simple gold jewellery is perfect for any fashion lover as it suits any outfit, and it is also a great way to spoil a loved one. This Lariat Chain Necklace is dainty and sleek, it can easily be incorporated into anyone's wardrobe.
Where to buy it: David Jones
Spoil your fashion-obsessed loved one on Mother's Day with a pair of red-soled Christian Louboutin Boots. It's a dream for many fashion enthusiasts to own a pair of the famous red sole shoes and this is a more edgy and day to day version of that in boot form. So if you're looking to spoil someone consider these!
Where to buy it: David Jones
The one who's tech-savvy
For your loved one who spends a lot of time looking at screens consider gifting them a pair of Blue Light glasses, that help to relieve the eyes whilst using screens. This pair from Oppen come in a variety of styles and colours.
Where to buy it: The Iconic
This phone case is perfect for anyone looking to protect their phone and also the environment. This case from ATMICO is Biodegradable and comes in different styles for different phones.
Where to buy it: ATMICO
Looking to spoil your tech-savvy loved one, but they're also into keeping things clean then look no further than the UV Sanitiser from Casetify. This is perfect for your loved one who, especially in these times, loves to stay free from germs. This sanitiser can be used on phones, keys, earphones, and wallets and it even charges your device.
Where to buy it: Casetify
Sentimental and personalised gifts
This keychain is a perfect gift that your loved ones can carry around with them throughout their everyday life. It features five pictures of your choosing that roll up into a retractable case that is attached to your keys or bag.
Where to buy it: myphotokeyrings.com.au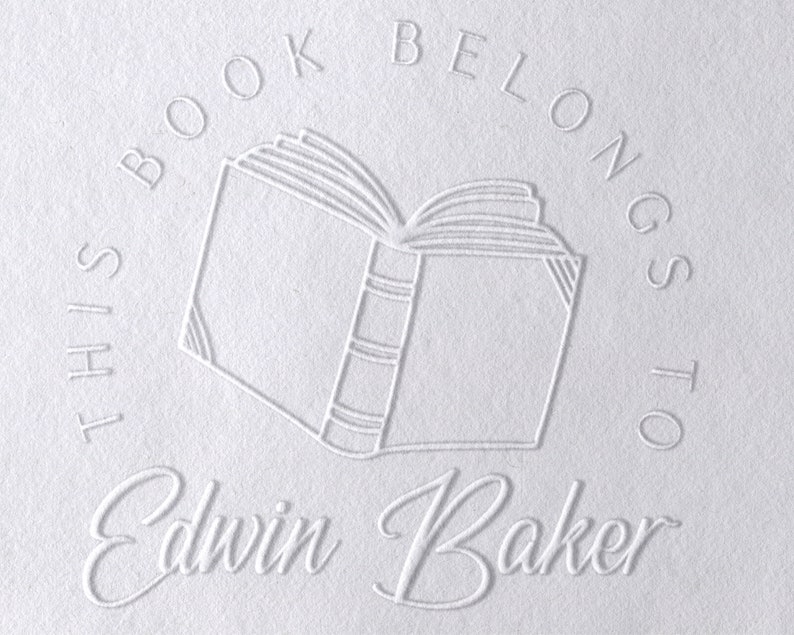 This personalised gift is perfect for your loved one who loves reading, it allows them to emboss pages of their favourite books and claim them in their personal library.
Where to buy it: etsy
This is such a lovely gift for anyone looking to buy for a new Mum or any Mother who still has their breastmilk sitting in the freezer or fridge. Beyond Love Creations also does different kinds of jewellery and styles, if a ring is not what you're looking for. They can also make jewellery out of a loved one's ashes. These pieces are such a thoughtful and lovely gift for anyone you're looking to buy a sentimental gift for.
Where to buy it: Beyond Love Creations
The I-forgot-it- was-Mothers Day
For our first You Forgot It was Mother's Day gift, is a different take on buying some random flowers, by buying a cute Succulent from Bunnings. This is perfect because they're easy to take care of and last a long time, so much better than some random supermarket flowers that die in two hours.
Where to buy it: Bunnings
This Gourmet Donut and Strawberry gift box from Edible Blooms is perfect if you woke up on Mother's Day and forgot to buy something for your loved one. The best part is that Edible Blooms does same-day delivery, and they taste amazing.
Where to buy it: Edible Blooms
This hamper from Edible Blooms is perfect for spoiling your loved one even when you forgot about Mother's Day. Edible Blooms also do different kinds of Hampers that you can choose from and be sent out with same-day delivery.
Credit: Edible Blooms
FIB wishes you and your loved ones an amazing and safe Mother's Day this year!
Subscribe to FIB's Weekly Breaking News Report for your weekly dose of music, fashion and pop culture news!