Welcome back to FIB's Weekly Drop List, below we have listed our favourite new releases for the second week of May!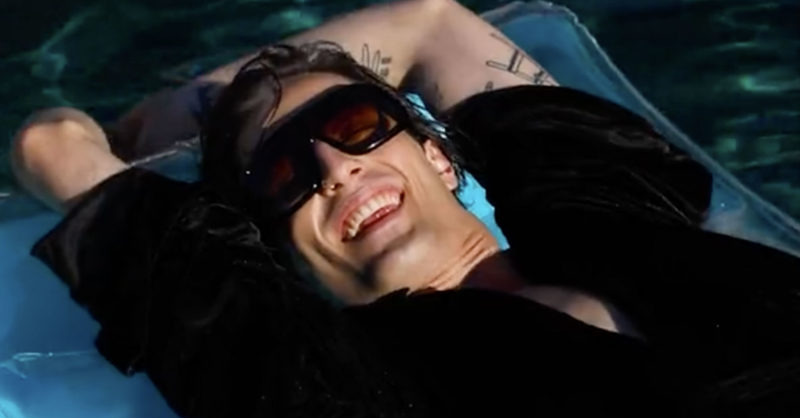 For this week of May, we're seeing some very exciting things this drop. We're here to keep you up to date with the latest drops in Makeup, Skincare, Fashion, Films, TV shows and Music. This week has a lot of variety, so keep scrolling to find something that piques your interest!
Makeup
Haus Labs by Lady Gaga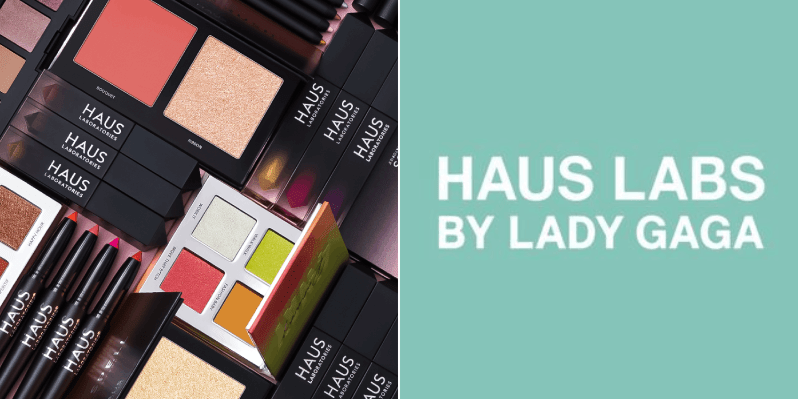 The new rebrand of Haus Labs by Lady Gaga was announced this week. It is due out on June 9th. The cruelty-free and clean makeup brand looks to be full of bold colours and glitters. The "reimagined" Haus Labs by Lady Gaga brand features "supercharged clean artistry makeup powered by innovation."
Stranger Things x MAC Cosmetics Collaboration
The collection to celebrate the release of the long-awaited Season 4 of Stranger Things, is one that captures the 80s themes of the new season. It is split into two themes that juxtapose each other, one for the character's school life and their life that struggles with the supernatural elements. This collection will be dropping soon in May perhaps after the Season 4 release on the 27th of May 2022.
Skincare
Hydro Ungrip by Milk Makeup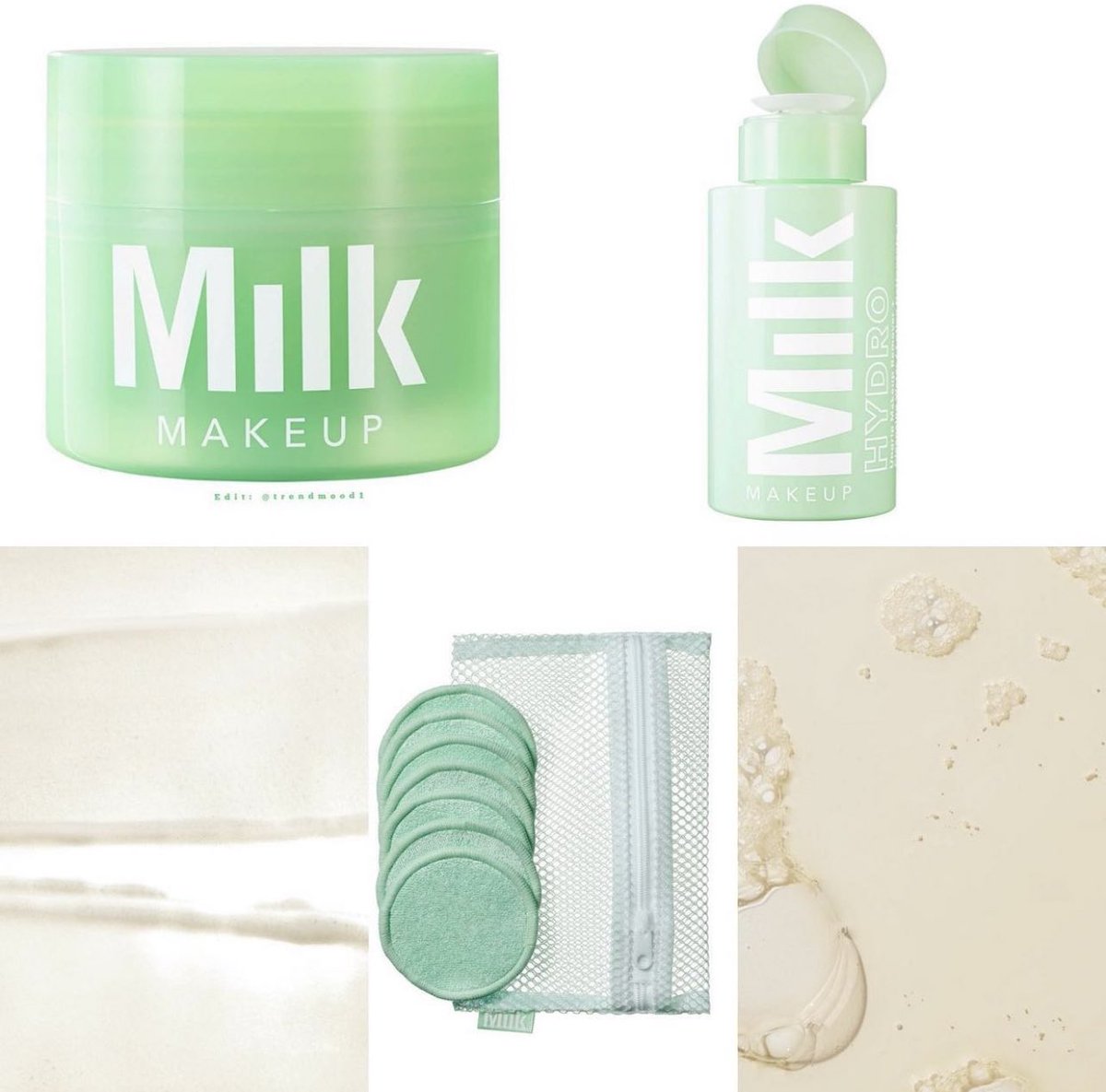 Milk Makeup is well known for their best selling Hydro Grip primer that keeps makeup on the skin for a long time, now they've released their Hydro Ungrip collection that takes off the makeup with the same iconic hydro technology.
The collection contains a Hyrdo Ungrip Makeup remover cleansing balm $36 that is a non-residue and clean cleansing balm that melts away all the stubborn makeup, SPF and all dirt. The next product in the collection is the Hydro Ungrip Makeup Remover and Cleansing water $32 which is a 92% natural micellar water that removes makeup, and hydrates with no rinsing. The last product in the collection is the Hydro Ungrip reusable makeup remover pads $25 which is a seven-pack of soft reusable removing pads that minimize the waste in your beauty routine. Shop Here.
Fashion
Acid Arab x Balenciaga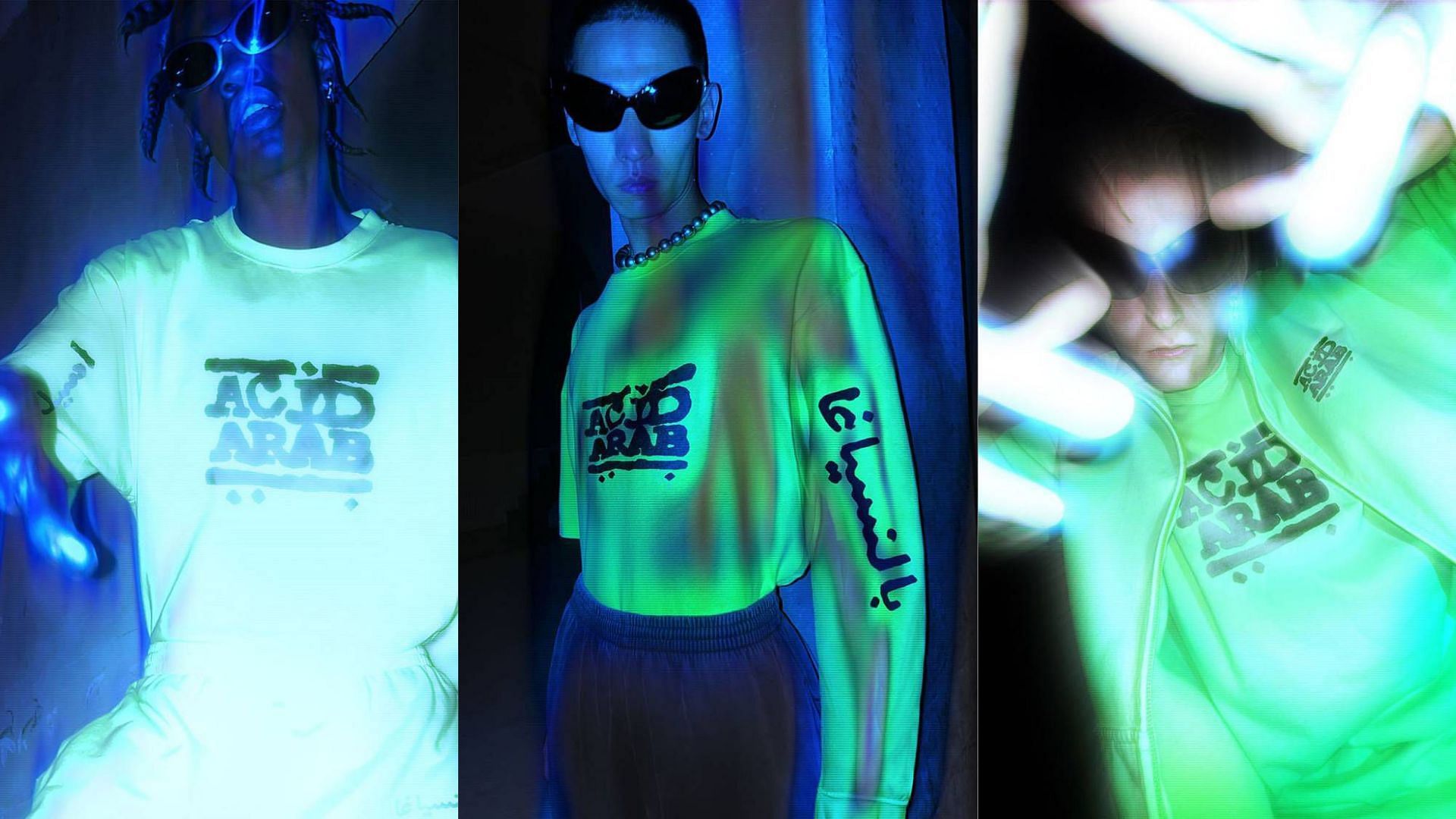 The DJ Collective Acid Arab has teamed up with Balenciaga for a merch collection that is made up of a highlighter yellow collection that may glow in the dark. The collection is made up of a sweatshirt, sweatpants, a long-sleeved t-shirt and a zippered hoodie, they also include Arabic script along the sleeves and legs. The collection prices begin at around $1000 AUD. Shop Here.
Film
Senior Year by Netflix 2022
Netflix's new film with Rebel Wilson Senior Year finally arrives on 13th May 2022. The movie follows Stephanie Conway, a high school cheerleader who on the verge of everything great is put into a twenty-year coma. This follows Stephanie as she navigates this new world and lives out the years she had lost.
TV
Workin Moms Season 6
Workin Moms has returned for a sixth season on Netflix and will feature thirteen episodes that follow the friends trying their best to balance being a parent and their professional lives. This season's tagline is
"Work-life balance?!? What's that? Kate, Anne, Jenny, Sloane and Val are clocking in overtime handling big problems at the office and at home."
Stream this season only on Netflix.
The Lincoln Lawyer Season One
The new series Lincoln Lawyer is an American legal drama created by David E. Kelley and follows defence attorney Mickey Haller in Los Angeles that works out of a chauffeur-driven lincoln town car rather than an office. Manuel Garcia-Rulfo portrays the main character, the series will also star Neve Campbell, Becki Newton and Angus Sampson. Season one is to be released on the 13th of May 2022 on Netflix.
Music
Hold My Hand – Lady Gaga
Lady Gaga's new track "Hold My Hand features in "Top Gun: Maverick". The music video is shot in black and white. It features clips of Gaga, the new Top Gun movie and the First Top Gun movie from 1986, striking the right balance of nostalgia. The song is a classic homage to the power ballads of the 80s and it is said that this song could be an Oscar front runner for the original song category.
Supermodel by Maneskin
The Eurovision winners from Italy are hinting at dropping a new single called "Supermodel" along with a music video. The 2021 winners are said to be premiering their new single at the Eurovision 2022 grand final and will be releasing it on the day before the performance on the 13th of May 2022. It is said to be the perfect summery song and the next big step for the band.
That's all for the Weekly Drop List for this week!
Subscribe to FIB's Weekly Alchemy Report for your weekly dose of music, fashion and pop culture news!