Iconic Australian singer, Nick Cave, announced the untimely death of his 31-Year-Old son on 9th May 2022.
Jethro sadly passed away at the age of 31, the cause isn't yet publicly known. Cave briefly states,
"With much sadness, I can confirm that my son, Jethro, has passed away. We would be grateful for family privacy at this time." 
Jethro's Life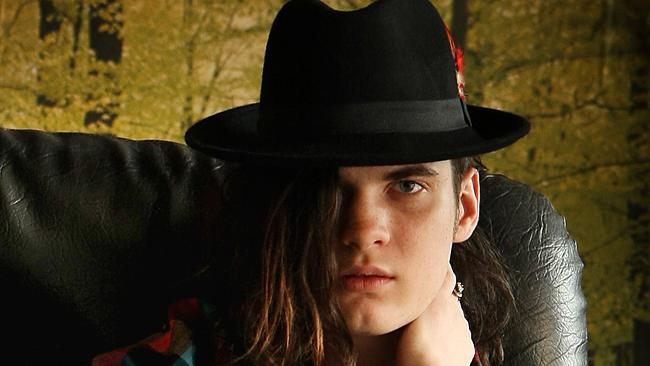 Jethro Lazenby (Also known As Jethro Cave)  was born in 1991 to his Mother Beau Lazenby and Father Nick Cave. His three brothers were Arthur Cave, Earl Cave and Luke Cave. Jethro was known as a model and actor, appearing in two films. The first, "Corroboree" in 2007 and "My Little Princess" in 2011. According to a 2012 interview with Evening Standard, Jethro and his father Nick Cave did not meet until Jethro was Eight years old. Nick Cave mentions in various interviews that it was a great regret they hadn't met sooner and was grateful for the relationship they did have.
Sadly, Jethro Lazenby is said to have struggled with substance abuse after dropping out of the fashion world. It is also known that Jethro spent time in jail in 2018 for the assault of his then-girlfriend. At the time of his death, he was on bail for being jailed for kneeing his Mother in the face. Jethro was said to be also facing charges for stealing from a supermarket. His cause of death is yet to be released to the public.
Nick Cave's Backstory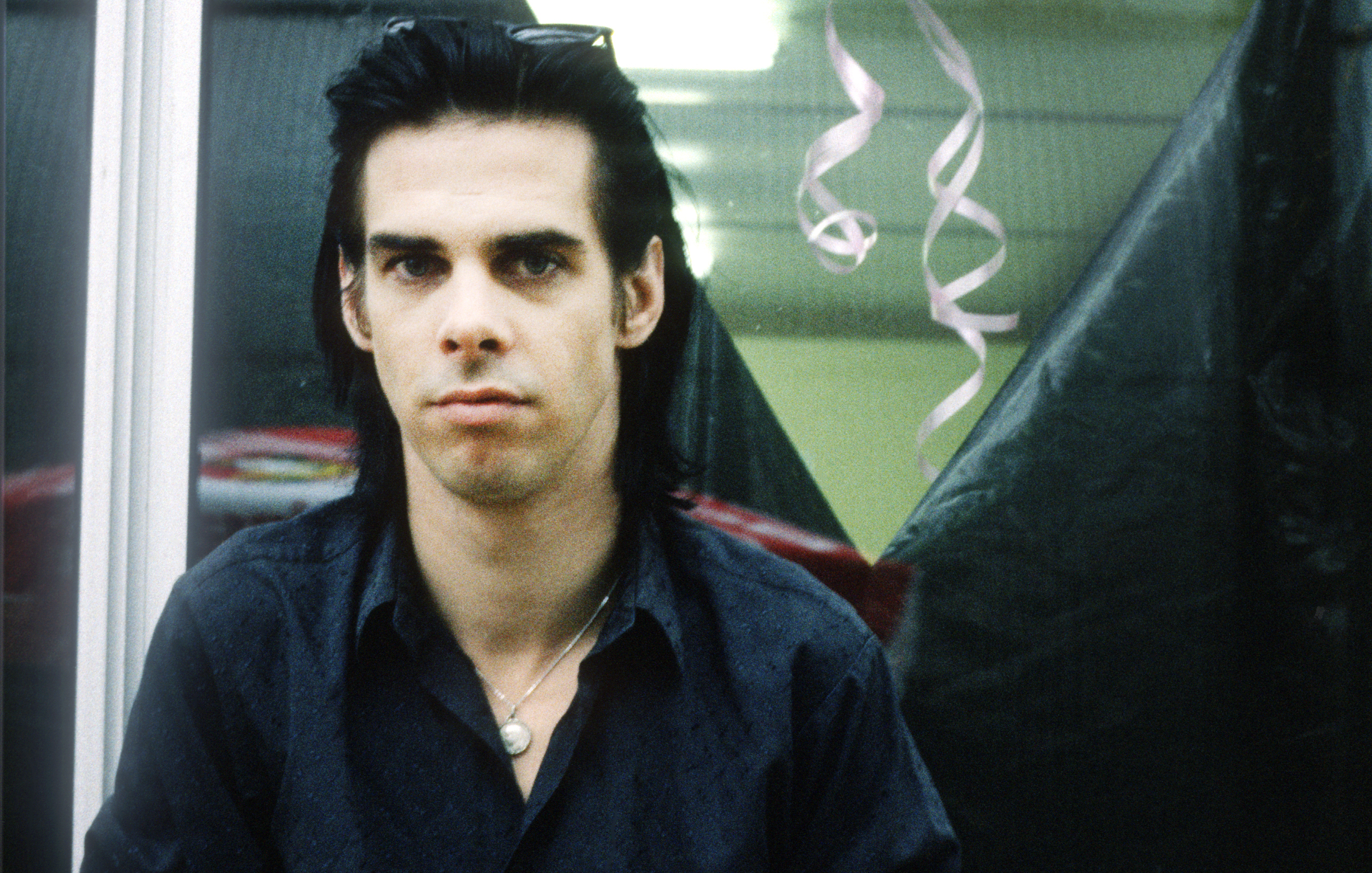 Nick Cave is an Australian singer, formally of Tuff Monks, Grinderman, The Birthday Party and Nick Cave and The Bad Seeds. He is best known for having a prominent role in the post-punk movement.
Nick Cave is also an actor, novelist and screenwriter.  His acting credit is as follows, "Ghosts of the Civil Dead" (1988), "Johnny Suede" (1990). He also appears in documentaries "20,000 days on earth" (2014) and "One more time with feeling" (2016). Nick Cave is also the author of the following books, "And the ass saw the angel" (1989), "The Death of Bunny Munro" (2009) and "The Sick Bag Song" (2016). Cave has also worked as a screenwriter for "The proposition" (2005)  and "Lawless" (2012).
Nick Cave throughout his life and career has moved all around the world from London, Berlin and Sao Paulo and officially moved to Brighton, England in the early 2000s. He is currently married to his wife, Susie Bick and is the Father of four Sons, Jethro, Arthur, Earl and Luke. Sadly Nick Cave has now lost two of his sons. In 2015, his son Arthur Cave passed away after falling from a cliff in England.
Subscribe to FIB's Weekly Alchemy Report for your weekly dose of music, fashion and pop culture news!