Embracing the joined values of creativity, self-expression and adventure, British luxury brand Burberry has the first-ever partnership with Minecraft; one of the world's most popular video games. It comes along with the new Minecraft adventure game – Burberry: Freedom to Go Beyond. Burberry also introduces a capsule collection this time – contributing to the full physical and digital consumer experience.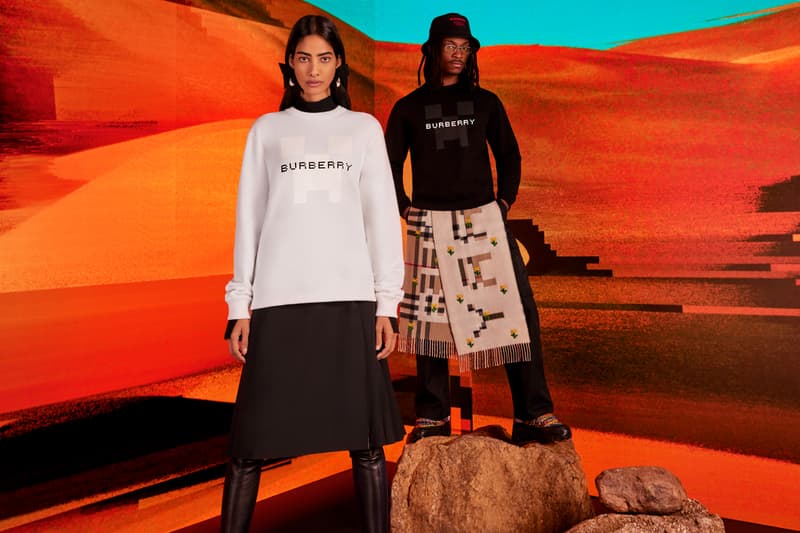 The narrative of gaming adventure inside Minecraft becomes one of the main inspirations in creating this initial physical collection between the two brands. The Burberry website mentions that:
the Burberry x Minecraft capsule collection evokes out adventurous spirit and embodies our affinity for the natural world and the limitless potential for adventure it holds
Opening a New Chapter between Fashion and Gaming Industry
Starting with the release of "Burberry: Freedom to Go Beyond" as an in-game Minecraft adventure, Burberry marks its first-time effort in joining a gaming franchise. In detail, this all-new-in game is built to unite two brands in amplifying the power of explorative journeys and self-expression:
"With four treacherous domains and 15 downloadable skins based on fashion, fantasy and adventure, the game reimagines journeys into nature through the power of adventure"

Credit: Burberry.com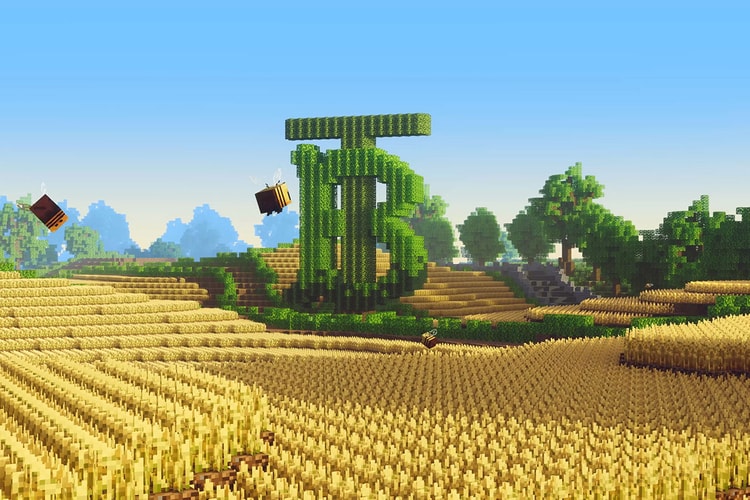 To reinforce the joined values and improve the experiences of consumers in a Burberry x Minecraft universe, a physical capsule collection is now available; with a combination of in-game motifs and unmistakable Burberry designs. To be clear, this collection recreates closely five looks of the character's features in the game cooperated with Burberry's icon (e.g. brand's logo, classic accessories, etc).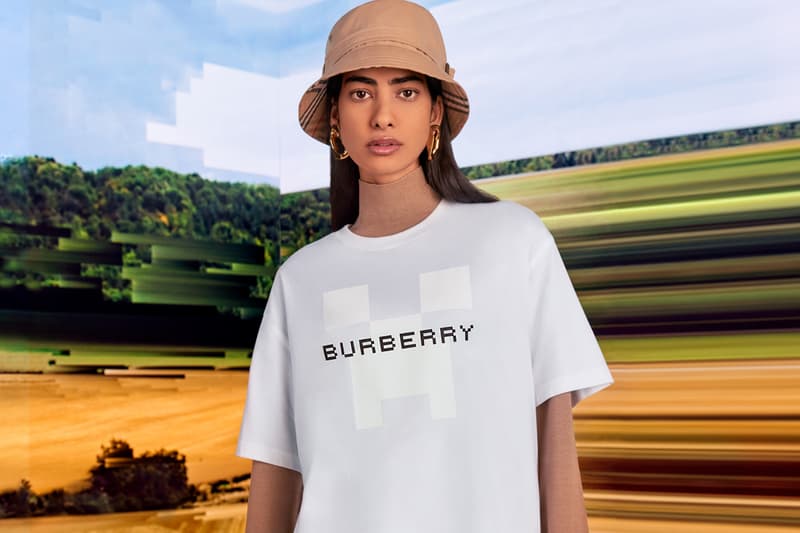 A Remarkable and Unique Collection
Using the animation with floral, foliage and landscape graphics,
The designs fuse Burberry icons such as the Heritage Trend Coat and House Check with Minecraft motifs, blurring the lines between fantasy and reality, the digital and the physical.

Credit: Burberry.com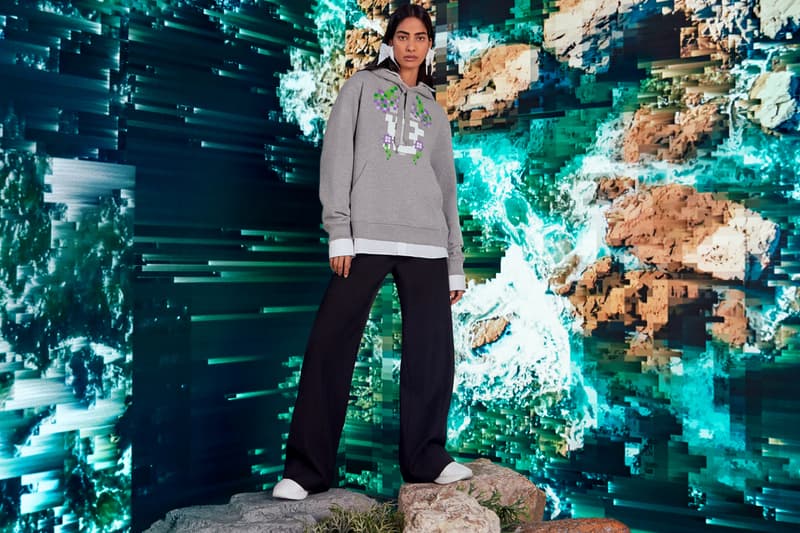 The collection shows the initial fusion of a pixelated Burberry Logo and Minecraft Creeper motifs. The bold stamp of dual graphics on a series of refined items includes The Waterloo Trench Coat , t-shirts and sweatshirts.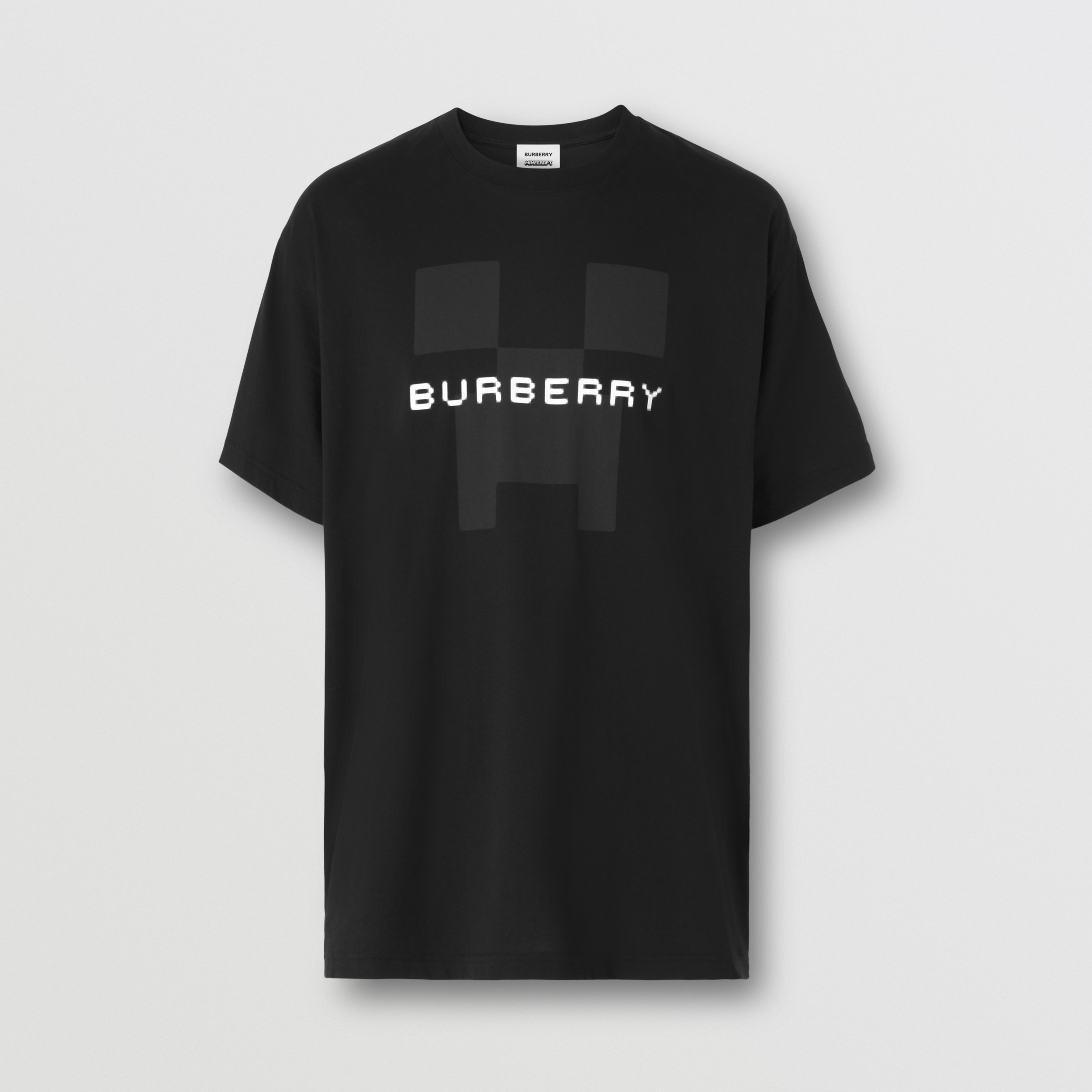 In addition, classic Burberry accessories such as the jacquard wool scarf are re-designed carefully with outdoor inspirations inside Minecraft's game. This results in a robust connection between the two brands.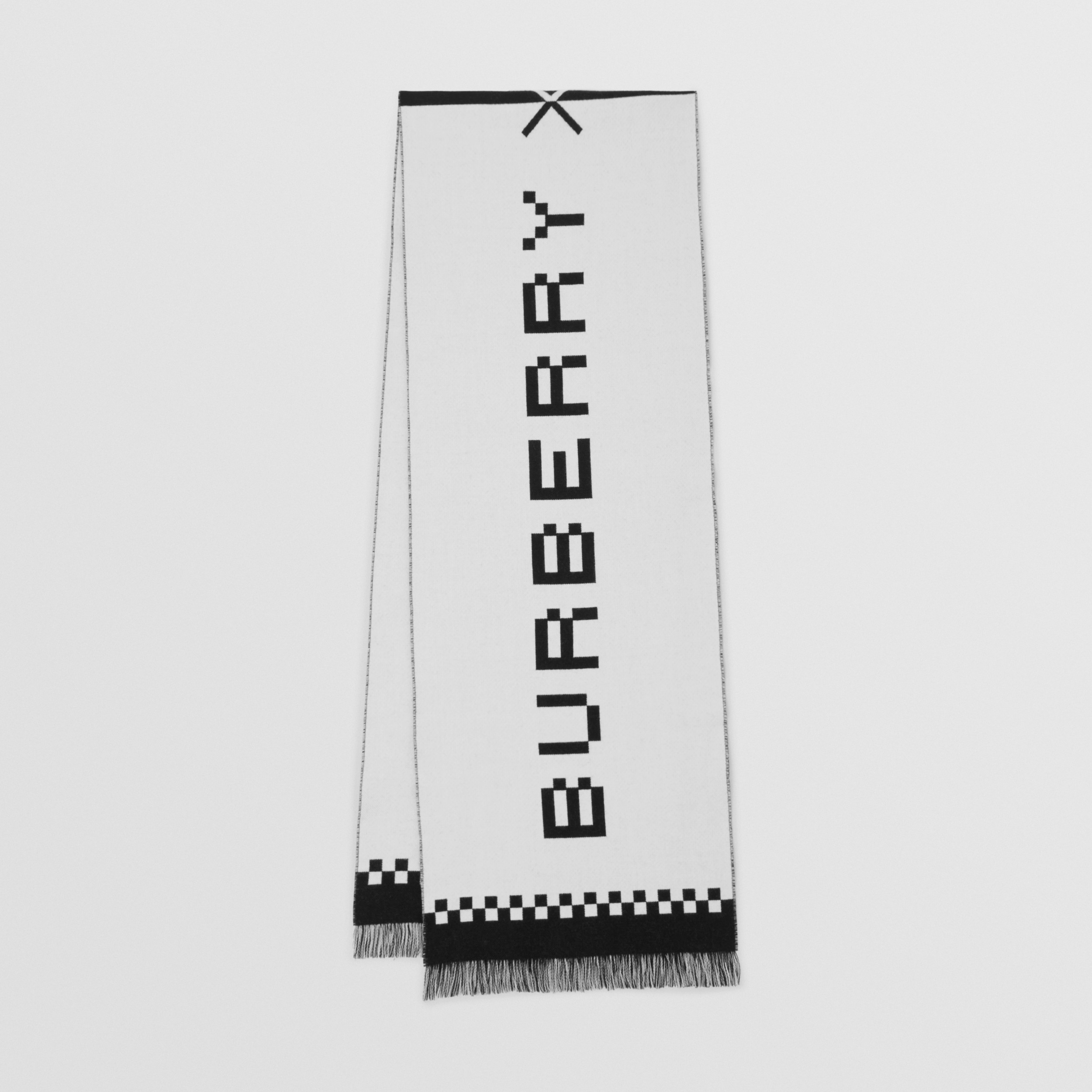 Moreover, the collection also displays the appearance of animated symbols. These consist of flowers and plants inside Minecraft's iconic Burberry design inspiration.
Where to Buy items in the Minecraft x Burberry Collection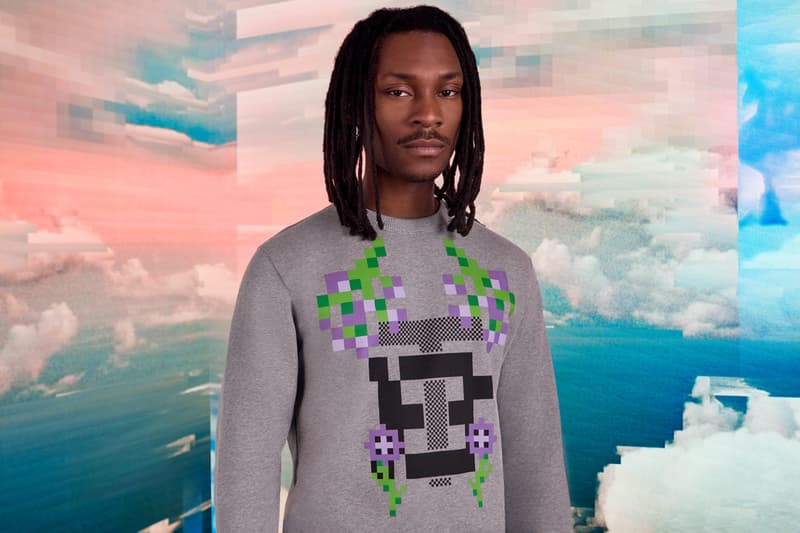 To access fully the Burberry x Minecraft partnership including the game release and capsule collection, head to Burberry's website.
The Capsule Collection will be available for buying online from November 1, alongside seven global store locations and pop-ups, including London's Regent Street and Siam Paragon, Thailand.
Subscribe to FIB's Weekly Breaking News Report for your weekly dose of music, fashion and pop culture news!