Multi-hyphenate singer, dancer and songwriter, BTS member Jimin is officially a global ambassador of Dior. This movement of Dior also shows the growing importance of South Korea toward the French luxury fashion house.
Following the data collected by Morgan Stanley, South Koreans are now the kings and queens in luxury – at least as far as spending money on goods. The investment bank states that:
Spending on luxury goods in the country increased by 24 percent in 2022, equating to 16.8 billion in revenue, or $325 per capita, outpacing their Chinese and American counterparts.
In fact, brands like Louis Vuitton and Gucci have even released new collections in South Korea or Japan before opening them for worldwide release. In addition, The Richemont Group, which owns Cartier and Piaget, concluded that the group's most significant region in terms of sales was the Asia Pacific, including South Korea, which contributed to 41 per cent of group sales.
GROWING DEMAND FOR K-POP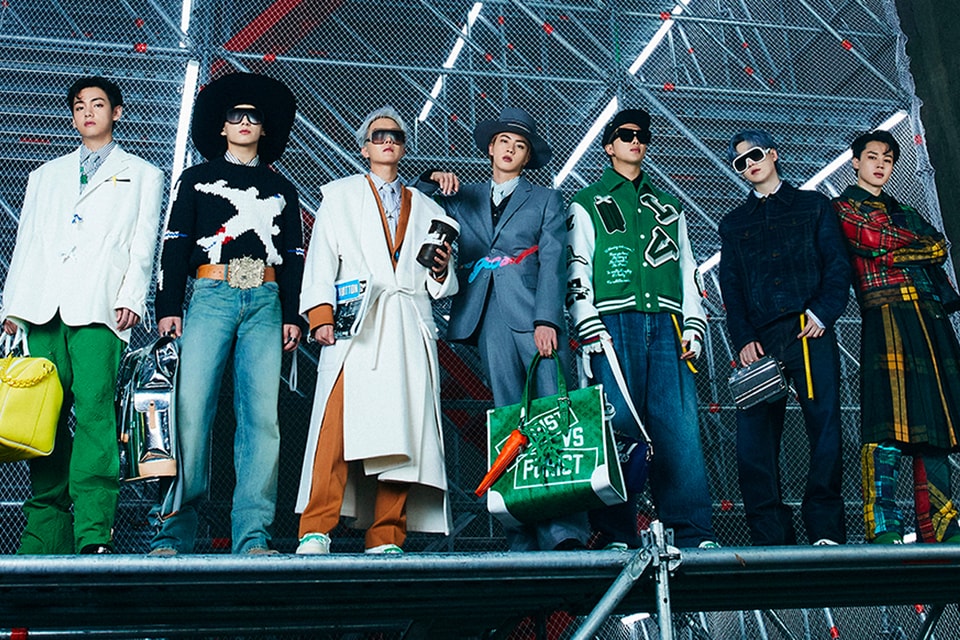 With that growing demand in the country, many brands cater to consumers by directly courting South Korean shoppers. One of the effective ways is to work directly with famous artists in South Korea, especially members of K-pop groups. To be clear, South Korea is famous for its obsession with beauty and youth culture, and K-pop is the primary expression of this culture; where perfection in all aspects is paramount. Moreover, K-pop is a culture with incredible appeal, not just in Korea, but with a young audience worldwide.
The list of brands employing Korean superstars: Dior, Chanel, Gucci, MAC, Calvin Klein, etc. With K-pop superstars, these luxury brands are creating an aspirational lifestyle and inspirational figures by intersecting depth and artistry with easygoingness and casual elegance. 
DIOR'S K-POP COLLABORATIONS
Dior is known as a brand leveraging the power of K-Pop stars when they are able to acknowledge the decisional role of famous artists towards their customers. Dior has previously signed Jisoo – a BlackPink member, as a global fashion and beauty ambassador for the house in March 20221. On the men's side, Sehun – a member of EXO & Astro's Cha Enuwoo – is also a brand ambassador for the brand.
In the latest pairing of Dior and a K-pop celebrity, Dior has announced Jimin as a global ambassador. In detail, Dior broadcasts the tie-up on social networks with images of the BTS singer in sporty looks with an outdoor flair, designed by Kim Jones.
Jimin, 27, whose full name is Park Ji-min, is one of the seven-member group BTS. The group sparked a worldwide K-Pop frenzy with catchy, upbeat music and dance moves following its debut in 2013.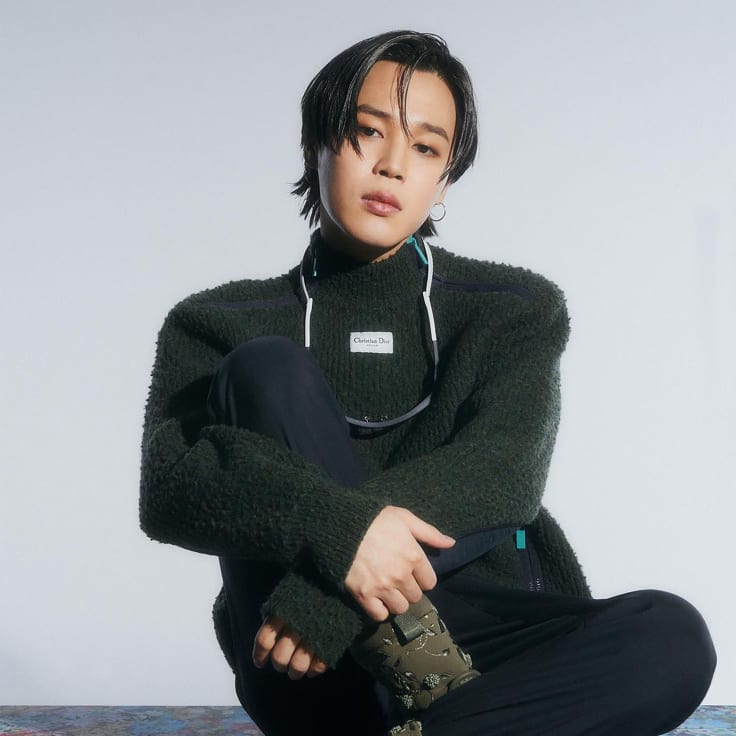 Meanwhile, BTS has built a relationship with Dior since 2019, when the brand's menswear designer Kim Jones created the stage outfits for their "Love Yourself: Speak Yourself" world tour.
EXCLUSIVE: Dior Signs @BTS_twt Member Jimin as Global Ambassador

"The South Korean artist now embodies the spirit and singularity of Dior style, modernity with a timeless signature," Dior said in a brief statement.https://t.co/rJCPfPYmEV pic.twitter.com/Af4MX4lDAv

— BTS Charts & Translations (@charts_k) January 16, 2023
However, only until BTS ended its partnership with Louis Vuitton last year, Dior officially collaborates with Jimin – one of the members of BTS as its brand ambassador.
Subscribe to FIB's Weekly Breaking News Report for your weekly dose of music, fashion and pop culture news!