According to the announcement of Square Enix, it would introduce the official release of the Final Fantasy Pixel Remaster series in Spring 2023. This release also marks the celebration of 35 years of the Final Fantasy franchise with the company. The series are believed to be available for the Switch and PlayStation 4.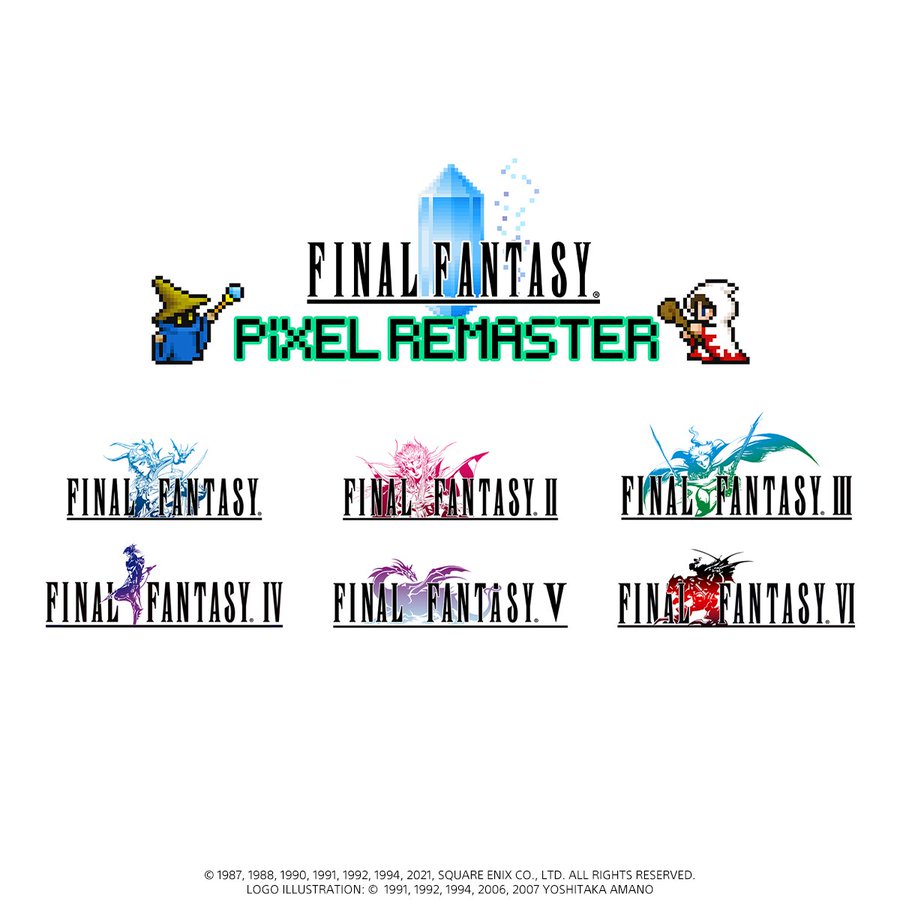 The game is set to release digitally for Nintendo Switch and PlayStation 4 (PS4) either separately, or in a combo pack. In detail, the series will include Final Fantasy I to VI as a bundle collection or to purchase individually via available platforms. Meanwhile, there is a limited physical edition version coming.
The Final Fantasy Pixel Remaster series is coming to Nintendo Switch and PlayStation 4.

Experience these classics individually or as a bundle when they launch digitally in Spring 2023.

Full details: https://t.co/eFZnqs6sPK pic.twitter.com/ciGKH8gkH8

— FINAL FANTASY (@FinalFantasy) December 18, 2022
A Special -FF35th Anniversary Edition is set up for a limited run, sold exclusively via the Square Enix Store. It will come with a GOODS BOX; including a set of vinyl records of the game's newly-arranged music. It also contains a special-complied art book of gorgeous character art work, and 8 stylised character figurines. All of this, and a bonus lenticular case for the game packaging. Along with the celebration of the 35th anniversary, some interesting goodies are becoming available soon.
How to get your hands on this Limited Edition Release
The standard physical edition of the game retails for $74.99 USD, while the 35th-anniversary edition is priced at $259.99 USD and available preorder via Square Enix's Store.
Subscribe to FIB's Weekly Breaking News Report for your weekly dose of music, fashion and pop culture news!