From the 2022 sale of his namesake label, fashion designer Tom Ford has made a decision to expand his real estate portfolio with a sumptuous Palm Beach mansion, near the end of 2022. The property spans nearly an acre of land and includes approximately 10,000 square feet of living space.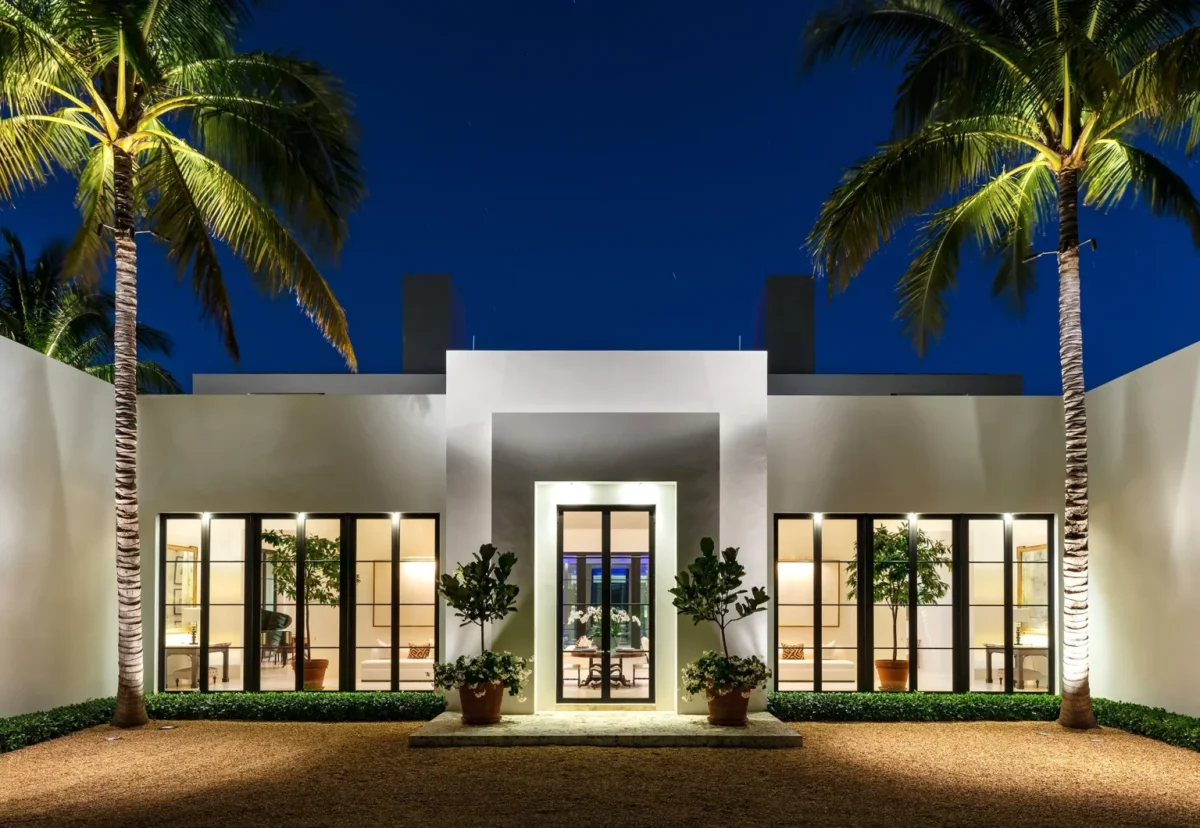 Estée Lauder spent the largest amount in its history with the $2.8 billion acquisition of Tom Ford's brand in 2022. After selling the brand to the cosmetic giant, Ford achieved a net worth of more than US$2 billion (AU$3 billion); according to the Bloomberg Billionaires Index.
In addition to owning a majority stake in the company, Ford owned its cosmetic, fragrance, and eyewear licenses outright. Therefore, excepting from a fashion designer, creative director, author and filmmaker, Tom Ford has earned recently another title: billionaire. Meanwhile, Ford will stay on as the brand's "creative visionary" through the end of 2023.
A $72.5 million Mansion Is Added to His Portfolio
Following to Dirt.com, Tom Ford bought the 10,175 square-foot property from Rob Heyvaert, founder of investment firm Motive partners, who bought the property in August 2021 for $50.8 million (US$35.8 million). Ford's payment of over $21.6 million (US$15.2 million), implies that Heyvaert spent serious cash on renovating the place before flipping it to the designer/film director.
The five-bedroom, seven-bathroom mansion was designed by architect Daniel Kahan. He won a design award from the Preservation Foundation of Palm Beach in 2019. He is also famous for the home with environmental sustainability and energy efficiency in mind. This leaves homeowners with a sleek and modern aesthetic.
Although Ford's new house is not a waterfront property, it is one of the most expensive in the area (near Lake Worth Lagoon). It sits on the narrow strip between the Intracoastal Waterway and the ocean.
A Classical, Yet Modern Design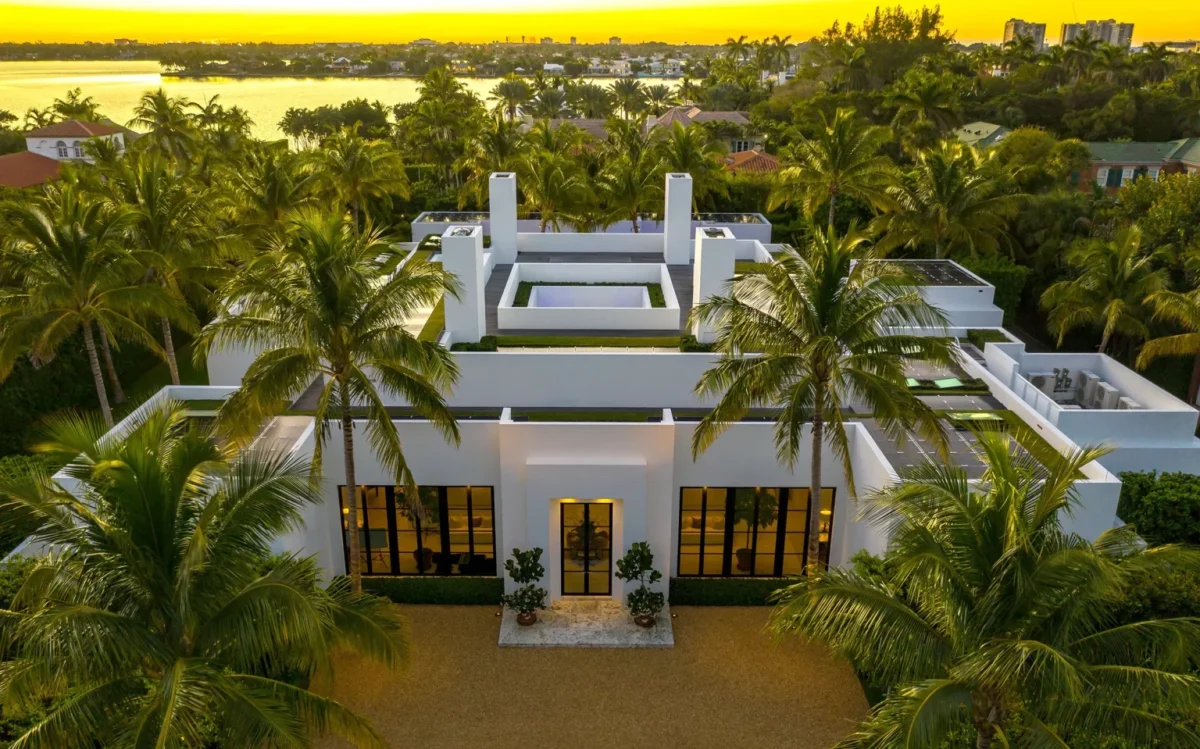 Tom Ford's mansion features luxurious and contemporary features such as high ceilings, bleached oak floorboards, and a number of French doors which open out onto an immaculate courtyard.
Surrounded by palm trees, the garden features landscaping by Mario Nievera and an outdoor area that includes a lap pool and decked entertaining space. Although the place has stick to a sleek palette of off-white for interior and exterior, Ford's home is much more than a white mansion.
Being designed by Kahan, the house is fitted with eco-friendly assets, such as 230 hidden solar panels to absorb heat, fresh-air ventilation and water-collection and water-purification systems – the house is both modern and lavish.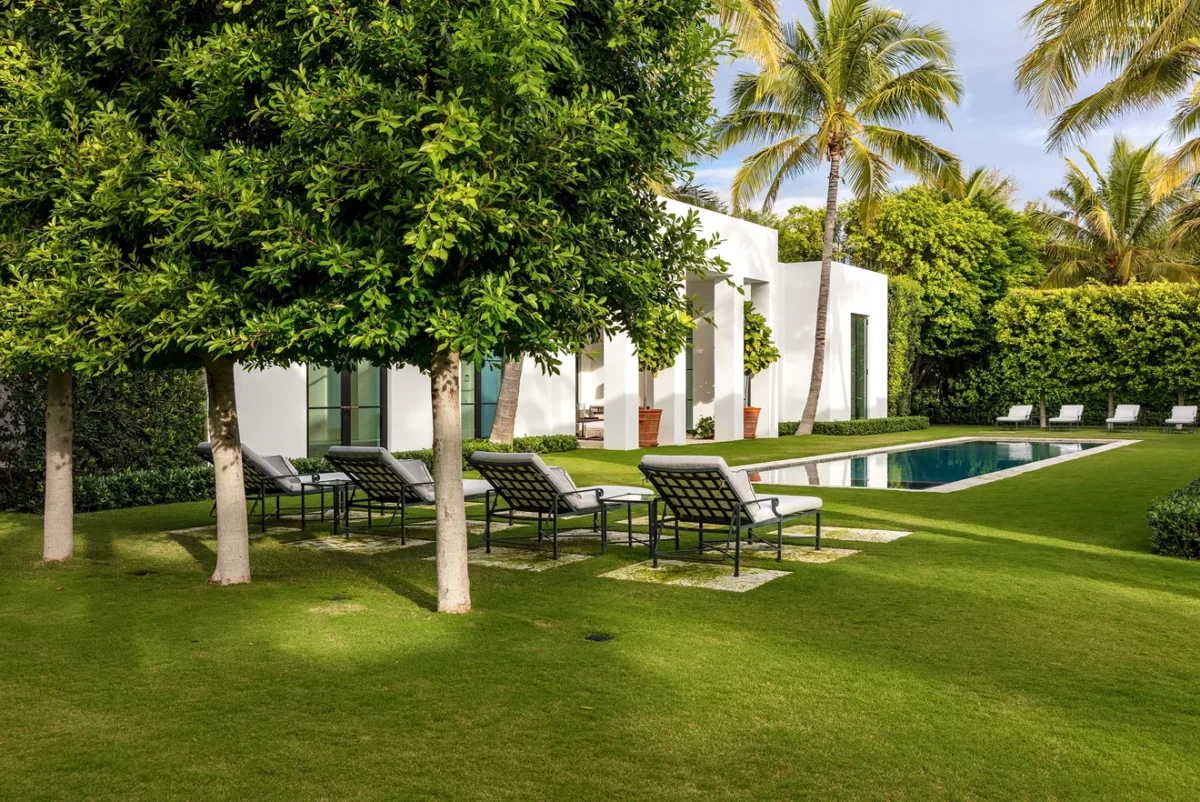 Much like the outside of the home, the inside has a very clean, fresh, with minimal design. The living room features light-coloured floors and decorated with white furniture and accent pillows, contributing to a little bit of colour to the room. The metal framed windows also activated as doors and open up the yard to allow the warm Florida and breeze to filters through the home.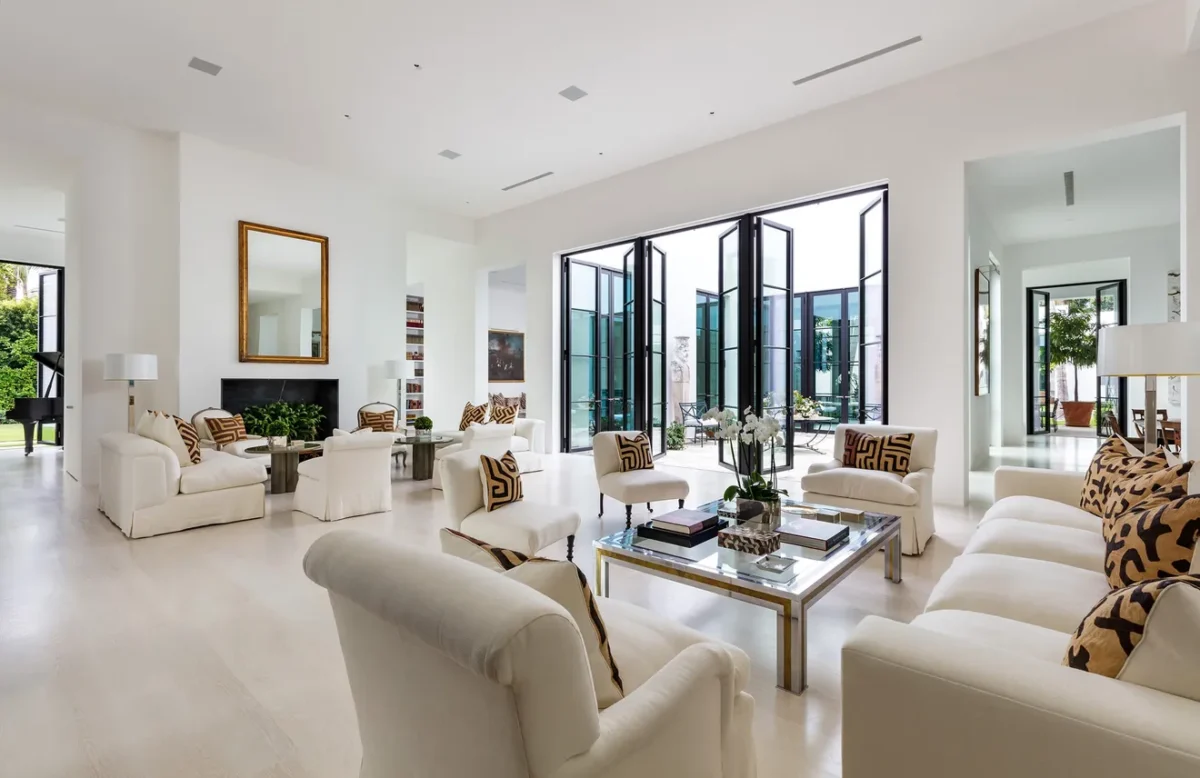 Besides, the dinning room is surrounded by loads of natural lights. She also has a simple design with a dark rectangular table with dark chairs. It's surrounded by white couches and a bright pop of colour through the artwork.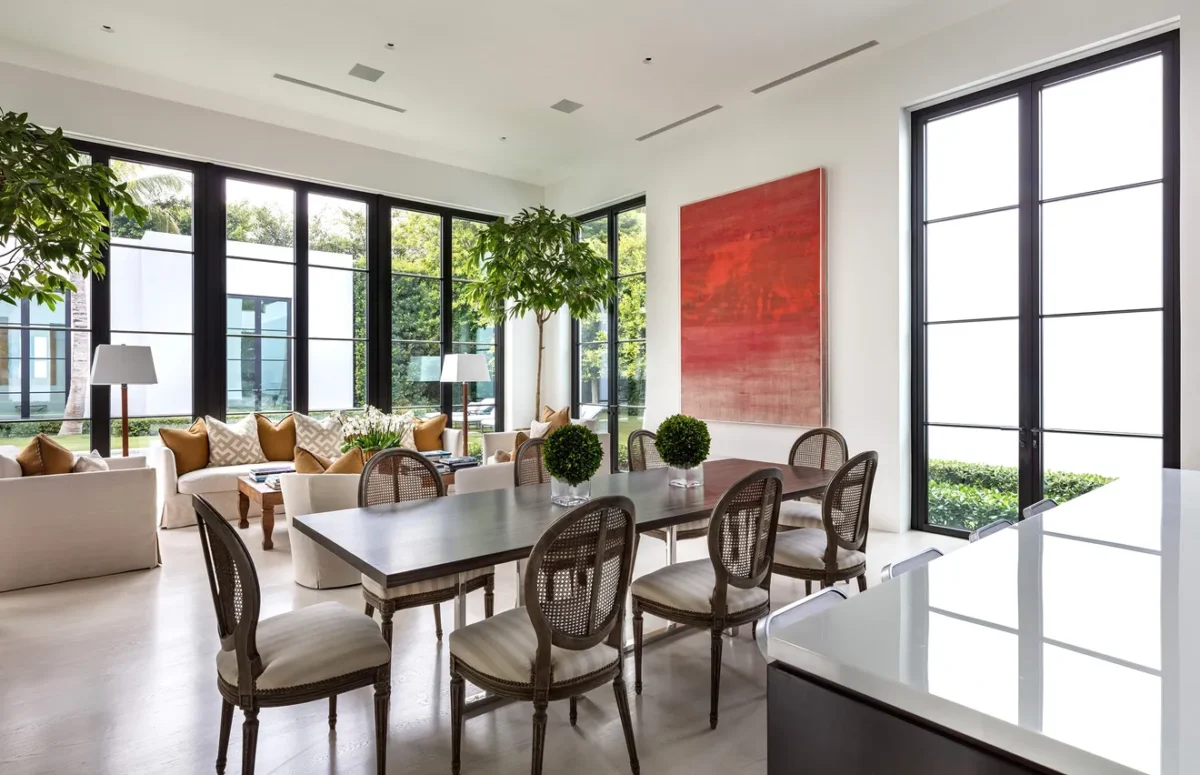 Given Ford's impeccable taste and fastidious reputation, we'd expect the interiors and finish to be nothing short of perfection. Moreover, Ford's reputation for excellence and his unflinching eye for style will no doubt build upon the home's value.
Subscribe to FIB's Weekly Breaking News Report for your weekly dose of music, fashion and pop culture news!