International Women's Day is commemorated worldwide every year on March 8 through marches, protests, and events. Whilst its purpose is controversial, it does succeed in bringing women together to celebrate their power and progress.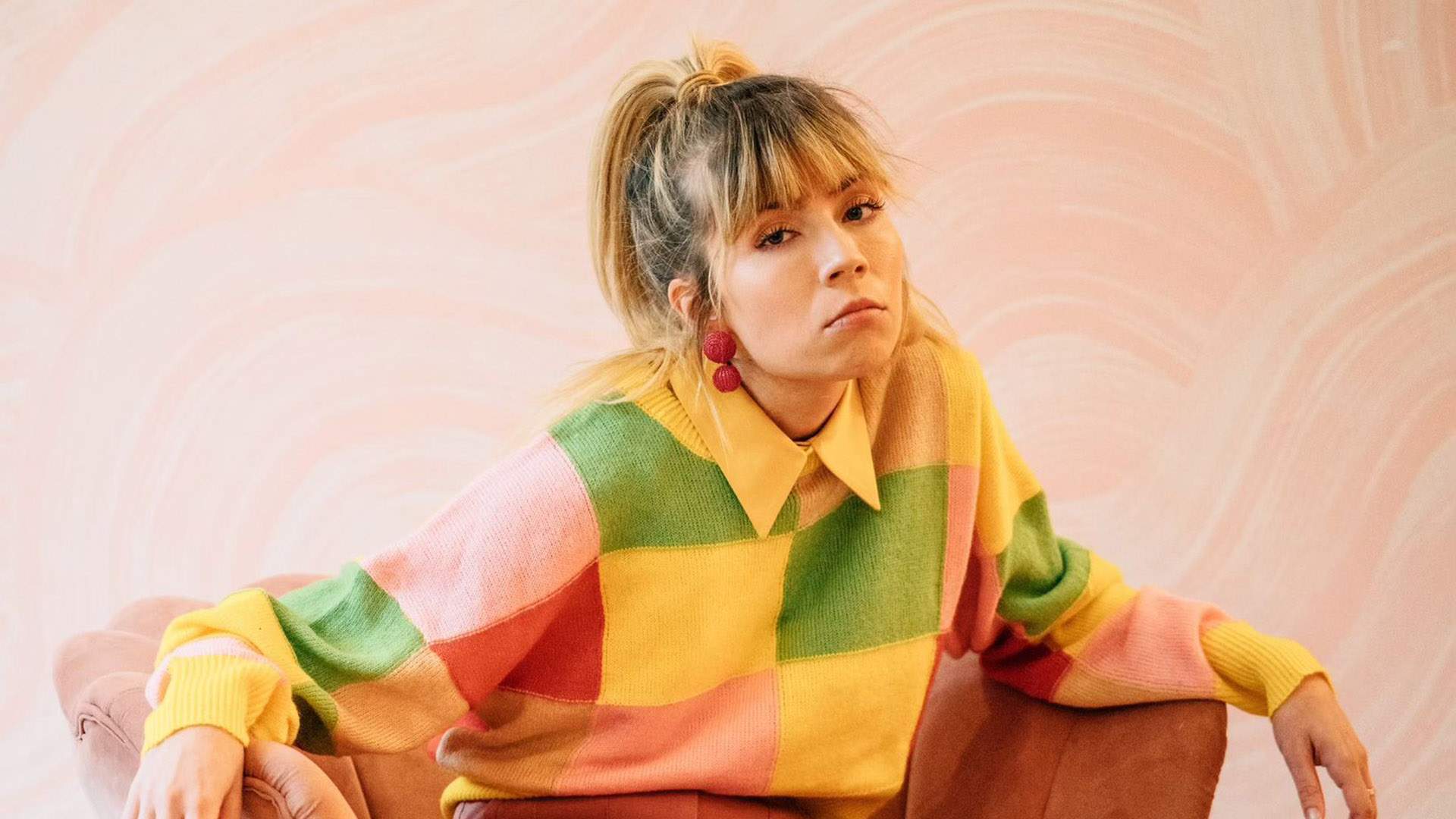 This year, UN chose the theme "DigitALL: Innovation and Technology for Gender Equality". Australia used this to create their own, "Cracking the Code: Innovation for a Gender Equal Future". It focuses on transformative ideas to achieve equality for women.
However, International Women's Day is not without its flaws.
Some criticise it as a symbolic, tick-the-box day of pretending to care about gender equality. Many companies simply post something on social media or make purple cupcakes for their employees. Whether the global day results in any real change is up for debate.
One thing it certainly achieves is starting conversations about the female experience.
Sydney Opera House is back at it again with its All About Women festival. Lasting for three full days from Saturday, March 11 to Monday, March 13, this year marks its 11th time running.
Nickelodeon Star Graces Australia With Her Presence
A key figure paying a visit down under is former iCarly star Jennette McCurdy. Having transitioned from an actor to a writer and director, McCurdy released her memoir, "I'm Glad My Mom Died" in 2022.
In an Australia-only discussion, McCurdy will talk through her experiences of abuse from her mother.
At a young age, she developed a severe eating disorder due to her mother's introduction of calorie control. By her teens, her suffering led her to alcoholism.
The death of her mother gave McCurdy the freedom to forge her own path and live her life for herself. She notes her complex relationship with grief as a twisted mix of guilt, pain, and liberation.
Her memoir also exposes the reality of being a child actor and the damaging effect of the industry on her mental health.
McCurdy has now gone through years of therapy to address her issues and has improved significantly. She wrote and directed a pilot and four short films which is published in the Huffington Post and Wall Street Journal.
Her final message: there is always light at the end of the tunnel.
The full program includes 25 events featuring more than 60 international and Australian icons. Sessions will be hosted both in-person and through live streams.
You can find the different events for the "All About Women" festival here:
https://www.sydneyoperahouse.com/all-about-women
Subscribe to FIB's Weekly Breaking News Report for your weekly dose of music, fashion and pop culture news!