Welcome back to FIB's weekly drop list! 
This week we have all kinds of goodies in store for you. Michael Kors' black and white collection,  Dominic Fike's nostalgic new single, Byredo's mystic and metallic eyeshadow palette… The list goes on!
Michael Kors' Ventures Into the World of Monochrome
Michael Kors has swooped in with an all-monochromatic collection. The new Empire Logo doesn't just make an appearance on the fabric, it covers the pieces from end to end, forming a pattern.
Menswear consists of lightweight woven pieces, including a short-sleeved button-up, loose casual pants, and boxy shorts.
In the women's range, we have ourselves a trench coat with inverted colouring, sexy swimwear, and flowy bottoms.
And don't forget the iconic Michael Kors' hand and side bags.
You can purchase the jacquard fits here.
Dominic Fike Explores Childhood Highs and Lows in New Single
Dominic Fike is back with his first single of the year, "Dancing in the Courthouse".
Fike released his first album in 2020, however, you may have only discovered him in 2022, when his star role in the hit series Euphoria emerged.
His latest single reflects on his tumultuous youth, whereby he spent some time in house arrest and jail. The accompanying music video is visually beautiful, and depicts deep connections between people and nature.
Watch and listen to Fike's fresh and personal single now.
A Glimpse Into A Future of Jumbo Timberlands
The possibility of a Timberland x MSCHF collaboration has come to the surface with a new custom design.
Crafted by Danny Kabouni, the monumental shoe was inspired by MSCHF's "Big Red Boots" and Timberland's classic 6-inch Boot. The shoe you see is 3D printed, painted with a coat of "Wheat Nubuck" brown and darker brown openings to mimic the Timberland leather.
It is monstrous and cartoon-like, yet still manages to echo a camp chic. It screams Met Gala.
Will this product become a marketable item? Stay tuned for more…
Folk Art Viewed Through a Contemporary Lens
Hong Kong-based publisher Victionary has created a new book that showcases folk art from across the globe.
"New Folk Art" features vibrant images and drawings that depict ancient traditions and stories. The book aims to provide a window into the heart of these communities and to show the timeless role of customs.
Victionary cleverly plays with time by examining these traditions through a contemporary lens. In this sense, we can see just how important folk art is to both the past and the future.
Purchase the "New Folk Art" here.
Byredo Plays with Memory and Emotion Through Colour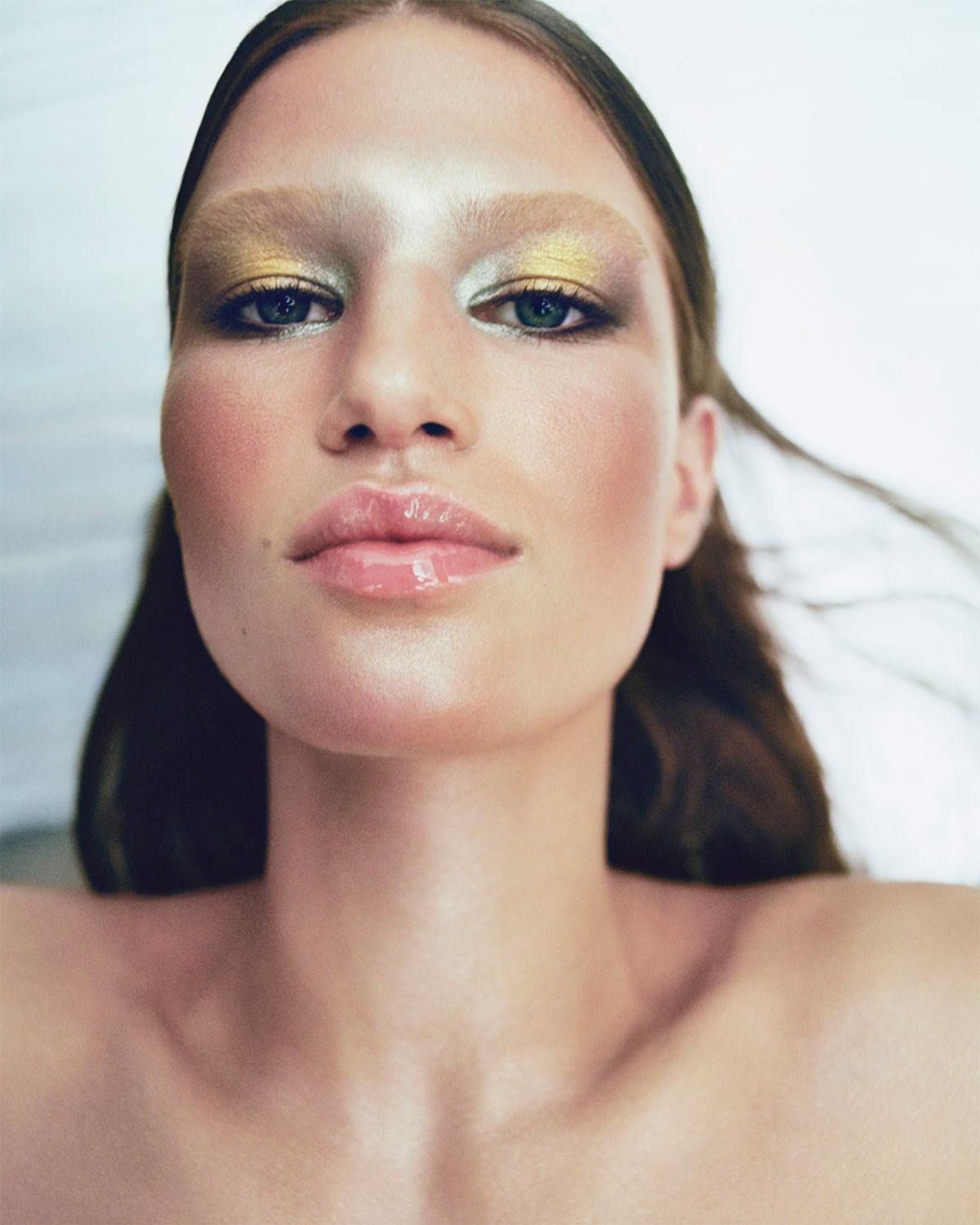 Byredo has unleashed a new eyeshadow palette, "Remembrance".
Lucia Pica, Byredo's creative image and makeup partner, views makeup as more than just a way to glamourise. She sees it as a form of self-expression, "a way of making connection, showing yourself a little bit more".
Memory and emotion surround Byredo's philosophy. Thus, "Remembrance" aims to evoke a "romantic softness…to convey the vividness of certain memories – the moments that really stick with you".
The palette allows the consumer to form their own personal relationship with the colours by associating it with pertinent moments in their life.
You can buy the palette here.
Subscribe to FIB's Weekly Breaking News Report for your weekly dose of music, fashion and pop culture news!