Yeezy. A world before the noun existed feels like a only distant memory these days. I still remember the day when Adidas launched Yeezy's for the first time after partnering with Ye on February 2015. Ye had already started selling Yeezy's in 2009 by himself. Later on in December 2013, he collaborated with the German brand Adidas to sell Yeezy's around the world.
The Yeezy 350 was the first shoe to be sold by Adidas. This was the first time they were collaborating with Ye and only 9000 pairs were launched by them. Due to the massive hype of the product they were sold out within 10 minutes of release.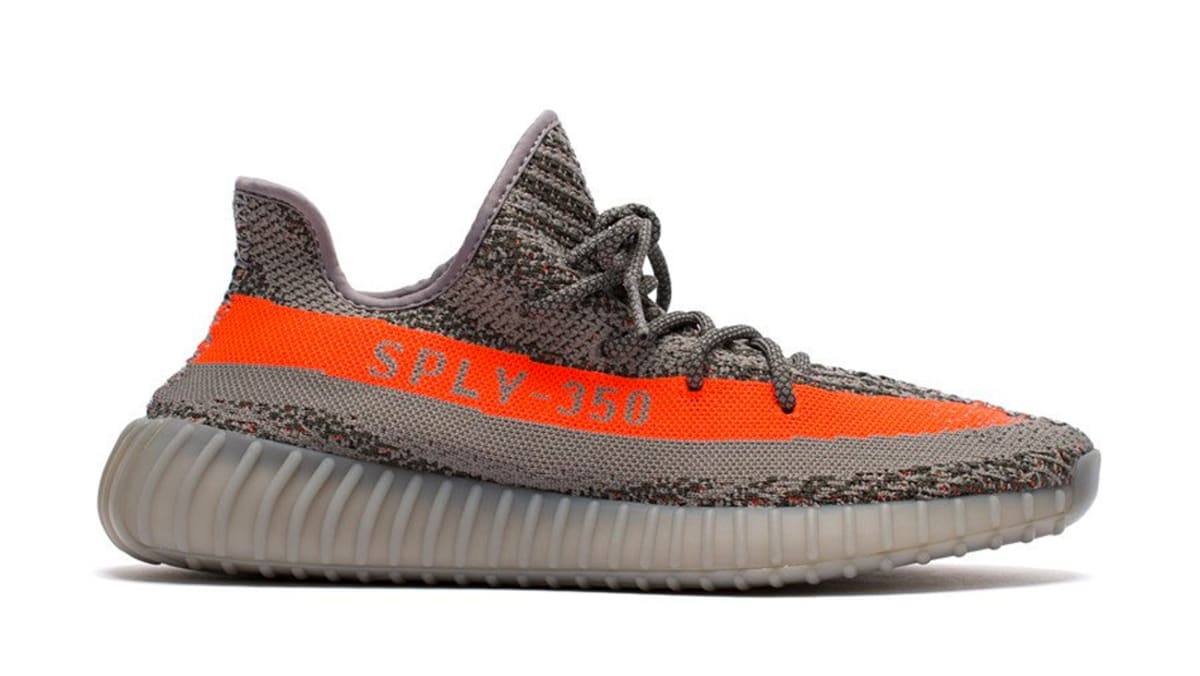 The anticipation around the globe for Yeezy's has always been crazy since the start, then why and when did everything go haywire for both Adidas and Ye. How did Adidas's most profitable collaboration take a hit last year. For the first time in over 3 decades, Adidas had to report a loss for their financial year.
The Beginning Of Yeezy's End
The first time when things were getting a bit rough for both Ye and Adidas was when in an interview in 2018 Ye started his anti-semantic behaviour publicly and also started to put out hateful comments towards different communities. There was more criticism that followed Ye when he made an appearance on Saturday Night Live and also after he met with the then President of the USA Donald Trump at the Oval.
Even after all this backlash Yeezy sales were still roaring up high on the charts, until last year when Adidas discontinued their partnership with Ye due to his erratic behaviour and continuous hateful comments.
When Adidas discontinued Yeezy last year, they had already produced the product on a massive scale. Adidas lost around $540 million, mostly because they will not be selling Yeezy's anymore.
The Yeezy War: CEO VS ARTIST
There have been huge problems between Adidas CEO and Ye since 2019 they have gone back and forth a lot of times due to Ye's demand to be a board of director in the company and also when Ye decided to run for Presidentship. Ye had also mocked the decision of Rorsted when he decided to retire in 2022.
Subscribe to FIB's Weekly Breaking News Report for your weekly dose of music, fashion and pop culture news!