Welcome back to FIB's weekly drop list!
This week we are bringing you some major collaborations. Pop icon Dua Lipa is releasing a line with Versace, Doja Cat is the new face of Skechers, and Kendrick Lamar's legendary album "To Pimp a Butterfly" is being converted into a Gucci-clad vinyl. Scroll down for more!
Dua Lipa Proves She Can Do It All
Pop sensation, Met Gala co-host, up-and-coming actress. what hasn't Dua Lipa done yet?
A collaboration with the one and only Donatella Versace you say? Well that's next on her list!
"La Vacanza" is set to debut on May 23 in Cannes, coinciding with the famous Cannes Film Festival, at an undisclosed location.
The power-duo express their adoration for each other in Versace's insta announcement of the collaboration. Donatella says:
"Working with Dua on this collection has been very exciting and I love the dynamic between us.Dua is strong, fearless, and free and her creative vision is exceptional."
Dua Lipa reciprocates her gratitude:
"For (Donatella) her to give me the honour of co-designing this collection and letting all my summer inspirations go wild has been a dream. I am so very proud of this collection."
Stay tuned for the Italian House's latest High Summer collection.
Doja Cat Faces Her Alter Ego in UNO Skechers Campaign
Doja Cat, known for her quirkiness and femme-fatale energy, is the new face of Skechers.
As the company's first "Artist in Residence", Doja stars in a new anime-style commercial featuring Skechers' latest UNO sneakers. The ad depicts a battle between Good Doja and Evil Doja, representing the two sides to her.
Skechers' frontrunners tend to be A-list celebrities. One of the more well-known campaigns was for the Energy Skechers in 1999 with Britney Spears as the star.
The sneaker is a neon coloured shoe with an air-cushioned sole and is available for purchase here.
Gucci Revamps Kendrick Lamar's Iconic Album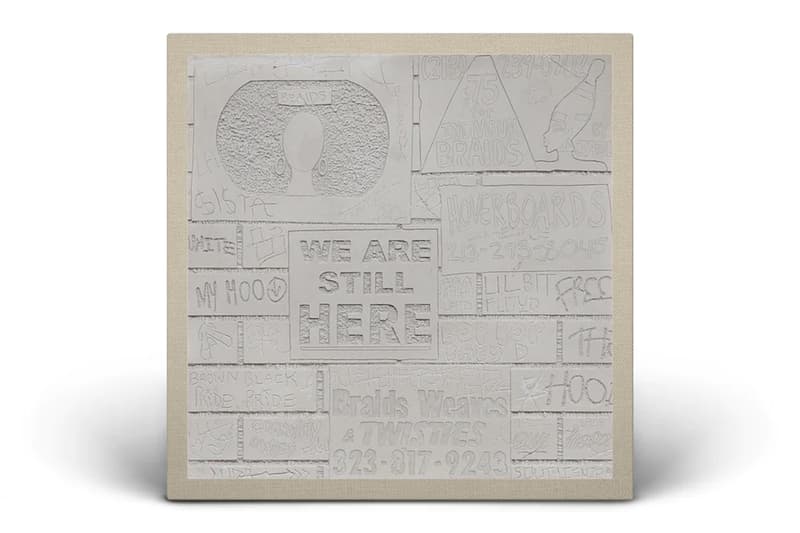 One of Kendrick Lamar's most well-known albums "To Pimp a Butterfly" is being released as an exclusive custom art vinyl edition. With not to mention, a gilded Gucci seal of approval.
"To Pimp a Butterfly" was a culturally significant album for the African American community. Lamar explored his own experiences as a Black man and also the wider lived experiences of his community.
African American artist Lauren Halsey designed the cover art, perfectly encapsulating the thematic concerns of the album.
Gucci designed the vinyl's packaging, consisting of a custom-dyed linen disc jacket and the Gucci seal.
Interscope is selling just 100 units for a whopping $2,500 USD each on their website.
Homage Year Honours Jean-Michel Basquiat with Black Fair Fashion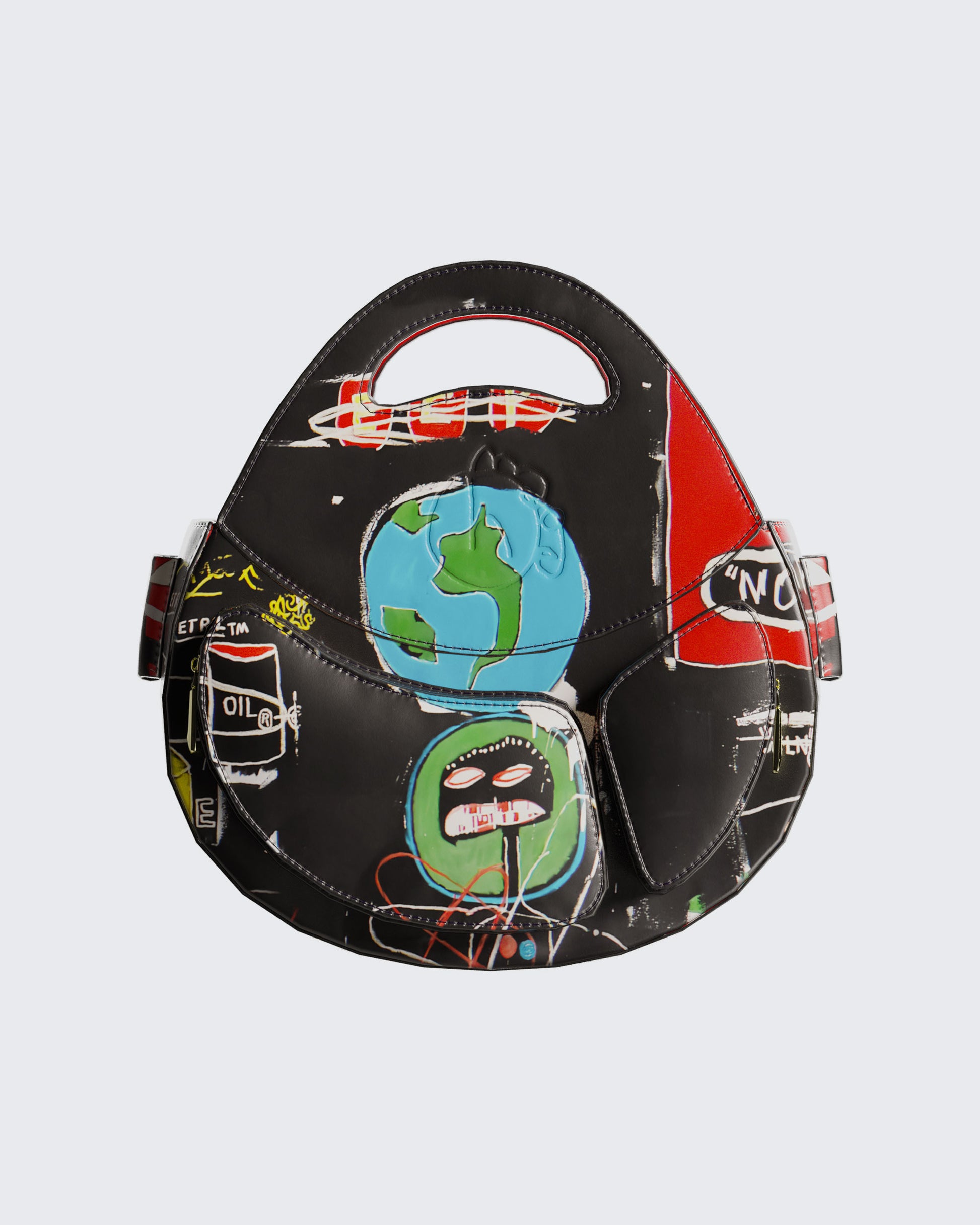 Homage Year is collaborating with Black Fashion Fair to pay tribute to the art of Jean-Michel Basquiat. They have released three different-sized exclusive egg-shaped bags in his name.
Jean-Michel Basquiat was an American artist who rose to prominence in the art world in the 1980s. His works feature obsessive scribbling, ambiguous symbols and diagrams, and graphics including skulls, masks and his trademark crown. Both Basquiat's Caribbean heritage and mentorship from Andy Warhol informed his pieces.
Antoine Manning, founder of Homage Year, reveals his reasoning for collaborating with the estate of Basquiat:
"When my father passed away and I turned to painting as a means of expression, Basquiat was the first person that looked like me, that sounded like me, that was reminiscent of me."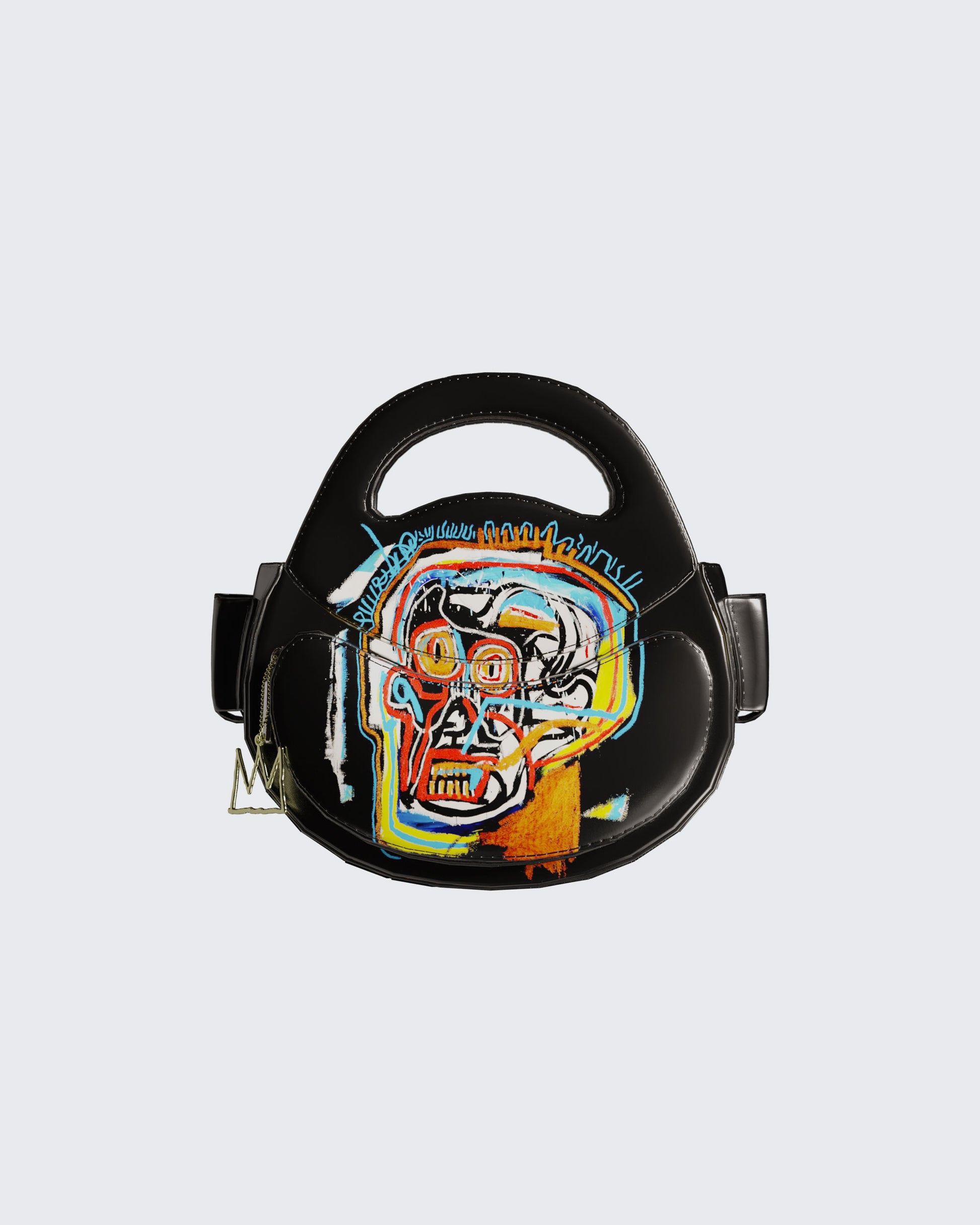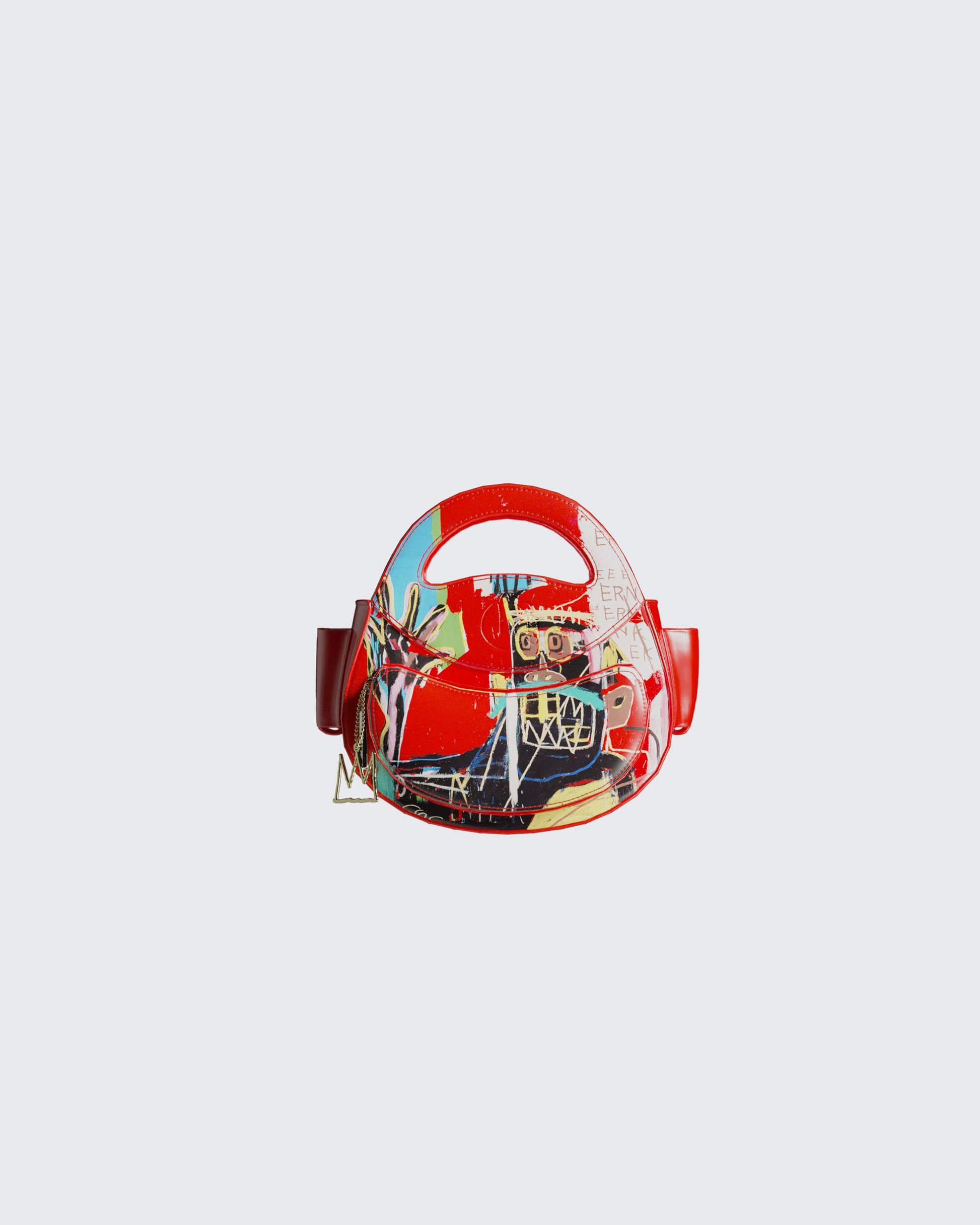 Get your own Homage Year bag on the Black Fashion Fair website.
OUAI and DedCool Create a Luxury Detergent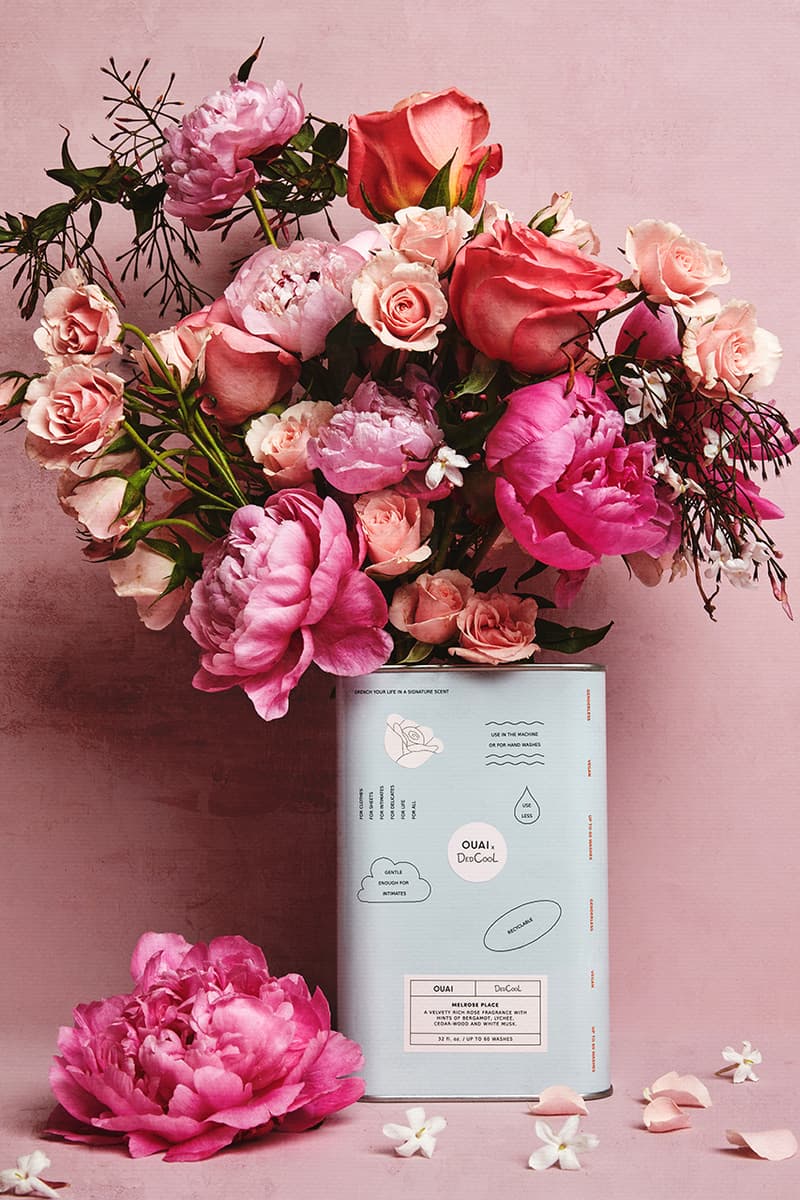 Haircare brand OUAI has collaborated with fragrance company DedCool to create a Los Angeles-inspired detergent.
OUAI's "Melrose Place" perfume and its scents of bergamot, lychee, cedarwood and white musk are engrained into the limited-edition "Dedtergent".
The female-founded brands strive to create products that are accessible to anyone and everyone.
"Dedtergent" is selling in different sizes for between $14 and $35 USD via DedCool's website.
Subscribe to FIB's Weekly Breaking News Report for your weekly dose of music, fashion and pop culture news!