This year's Sydney Film Festival kicks off on June 7 for a 12 day cinema extravaganza. From short films to streaming series to documentaries, this annual event showcases both the work of Australian and global creatives.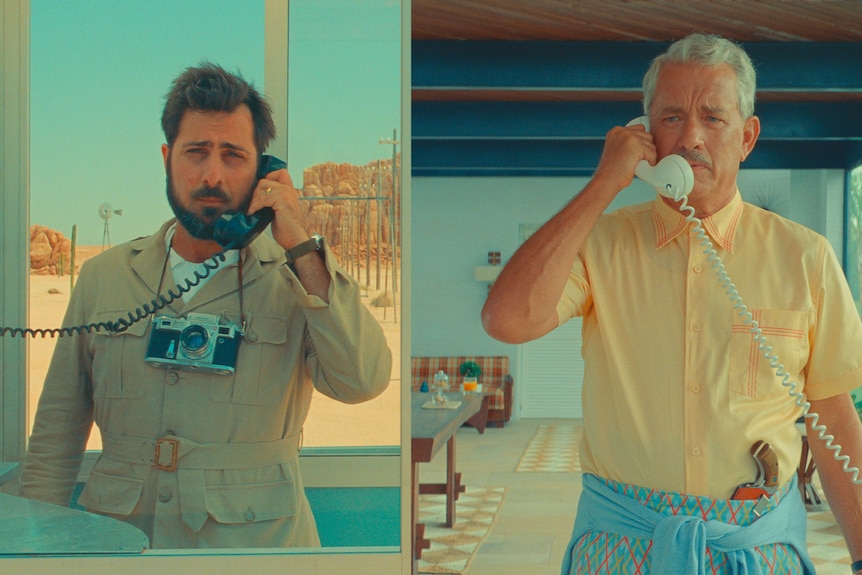 The 70th Sydney Film Festival has arrived! As always, the event will take place at its flagship venue the State Theatre and other cinemas across the city. There will be over 200 films screened for our viewing pleasure.
There are heaps of awards up for grabs, some including a $60,000 prize and others that we as the audience can vote for.
The festival will feature hot shot directors such as Wes Anderson's "Asteroid City", and plenty of local filmmakers, including Rachel Ward ("Palm Beach" from SFF 2019).
It will also debut some blockbusters like the new Indiana Jones and Pixar movie, plus winners from Cannes, Sundance and the Berlin Film Festival.
Here are a few films to watch out for.
How To Blow Up a Pipeline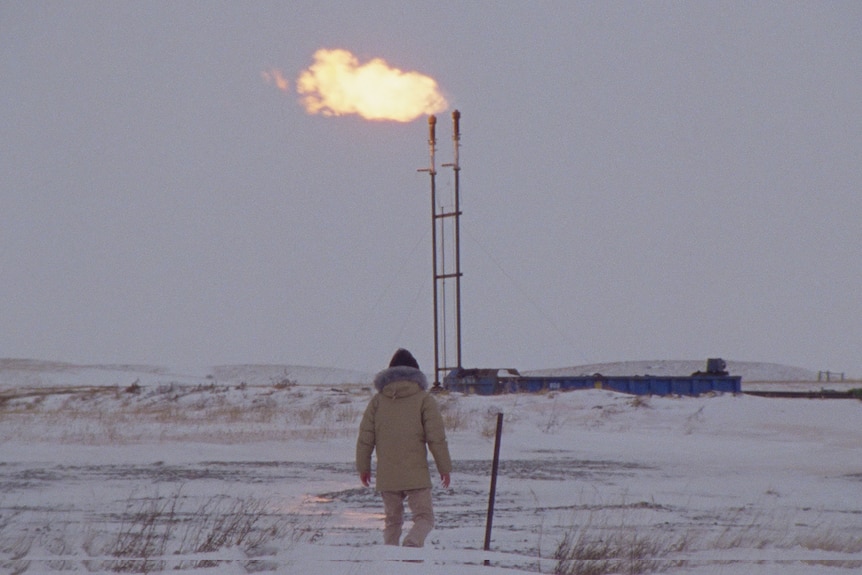 Daniel Goldhaber's film adaptation of climate manifesto "How To Blow Up a Pipeline" is fiery and confronting. Swedish author and activist Andreas Malm shuts down the concept of peaceful protest and instead exposes the oil industry by blowing the whole thing up.
A fervent group of activists build homemade explosives to destroy a Texan oil pipeline, and hopefully take down the monstrous leaders with it. Get ready to discover a new brand of activism and find out whether it succeeds.
The New Boy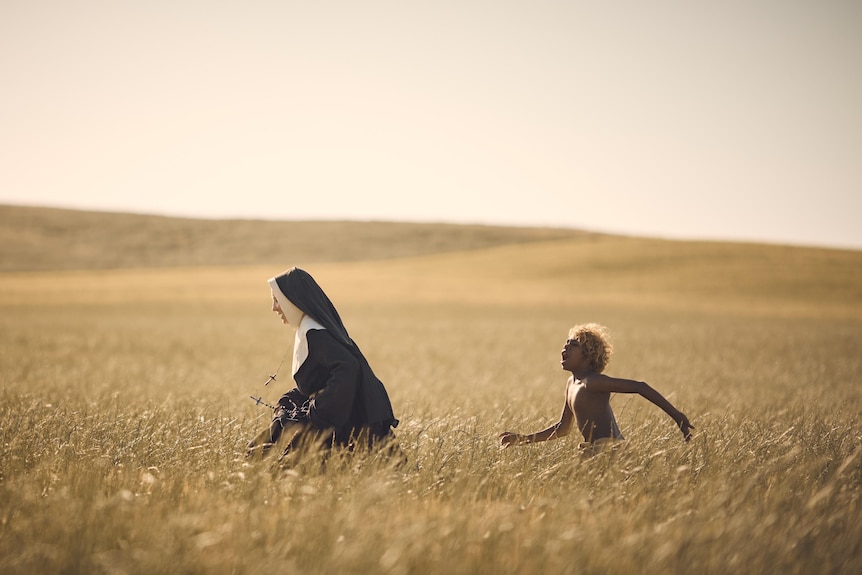 "The New Boy" is a semi-autobiographical film directed by Warwick Thornton. The First Nations creator of the powerful "Samson and Delilah" reveals his childhood experience of cultural destruction and oppression. He explores the "inner clash between Indigenous and Christian spirituality".
The narrative surrounds an intelligent and curious unnamed nine-year-old Indigenous boy who is under the care of "renegade nun" Sister Eileen. It exposes Australia's colonial history with a such an emotive and personal energy.
To Be Silent
"To Be Silent" is a poignant short film that spotlights the First Nations experience. It will be shown alongside the film "Twice Colonized", a documentary about the "insidious impact of colonisation on indigenous societies."
Indigenous filmmaking is crucial to the acceleration of Indigenous education and activism. A film can light the bulb in a person's mind, transforming their misconceptions of a culture they don't understand.
The official description of "To Be Silent" reads as:
"Noongar and Spinifex Aboriginal woman Tace Stevens explores the impact of code-switching on her identity, before revealing what led her to embrace the power of standing firm in who she is, no matter where she is."
Director and screenwriter: Tace Stevens
Producer: Skye Leon
Cinematographer: Maddie Green
Editor: Jasmine Stokes
Animator: Elyse Landsberry
Subscribe to FIB's Weekly Breaking News Report for your weekly dose of music, fashion and pop culture news!