Welcome to this week's FIB drop list!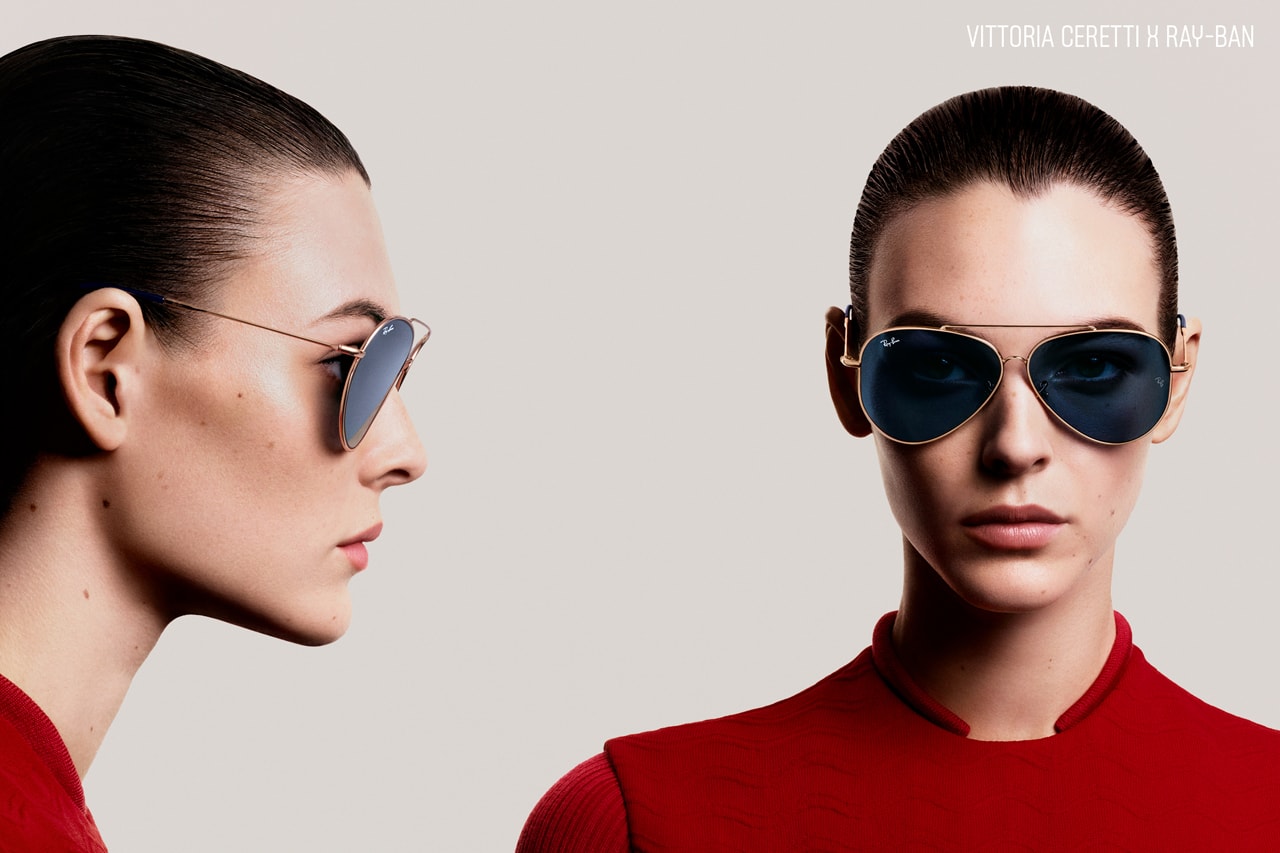 Take a look at the freshest releases in fashion, beauty and accessories. This week we've picked the finest items from PUMA, Ray-Ban, Clinique and so much more.
The North Face's Forward-Thinking Umbrella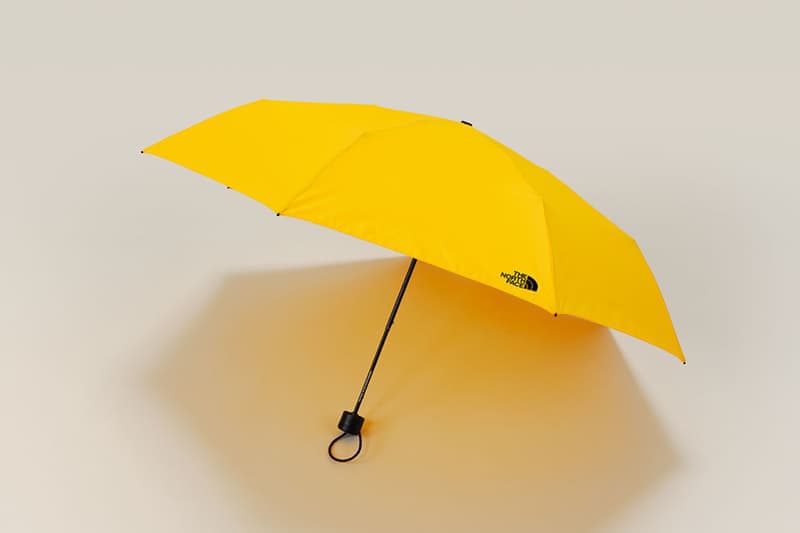 Sick of constantly having to buy a new umbrella  every time the wind bends and breaks it? The "Module Umbrella", by The North Face, is here to save the day.
Its most distinguishable feature is that it is self-repairable. The umbrella uses prepared spare parts as the bones, middle rods and fabric, making it fixable at home. Therefore, the product can be a long-term investment into your winter weather protection.
Even better, the umbrella reps sustainability and durability, with its fibre-reinforced plastic and recycled nylon.
Coming in The North Face's iconic yellow, black, white and deep taupe, the "Module Umbrella" is hitting its stores and website very soon.
Ray-Ban Goes Ultra Dynamic
Ray-Ban has ventured into the future with a new line of concave sunglasses, "Reverse". The lens utilises non-conventional prismatic and inverted shapes whilst maintaining functional.
Ray-Ban's feature frames, including Wayfarer, Caravan, Boyfriend and Aviator pair with the new lens. Furthermore, a range of sustainable materials are used in its construction, such as bio-based carbon nylon.
Rayban product style and licensing director Federico Buffa describes "Reverse" as "a true revolution in the eyewear industry".
Get yourself a futuristic pair of shades here or in stores.
JW Anderson Wholly Embraces Pride Month
JW Anderson's newest line surrounds the theme of vintage male models. In the spirit of Pride month, the collection includes t-shirts, polos, vests, hoodies, shorts and accessories that feature bold graphics.
Buyers can flaunt eighties-inspired photographs of male torsos that are "strategically cropped, enlarged and emblazoned." Refreshingly, the pieces veer away from the stereotypical LGBTQ+ rainbow designs that fashion brands tend to latch onto.
The line's accompanying phrase "feel free to say hi" conveys the approachable and friendly essence of Pride month.
Browse (or buy!) the collection here.
PUMA Lets Nature Take the Reins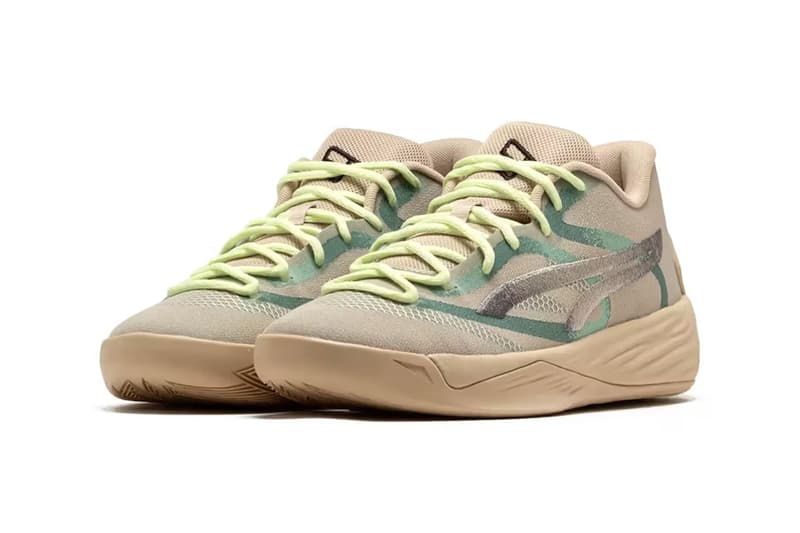 Breanna Stewart's PUMA Stevie 2 has a strong Mother Nature vibe to it. Titled "Earth", the new sneaker is comprised of browns and greens, with a pop of yellow in the lace.
Set to release on June 23, camouflage your feet in the jungle here.
Clinique's New Pop Plush Creamy Lip Gloss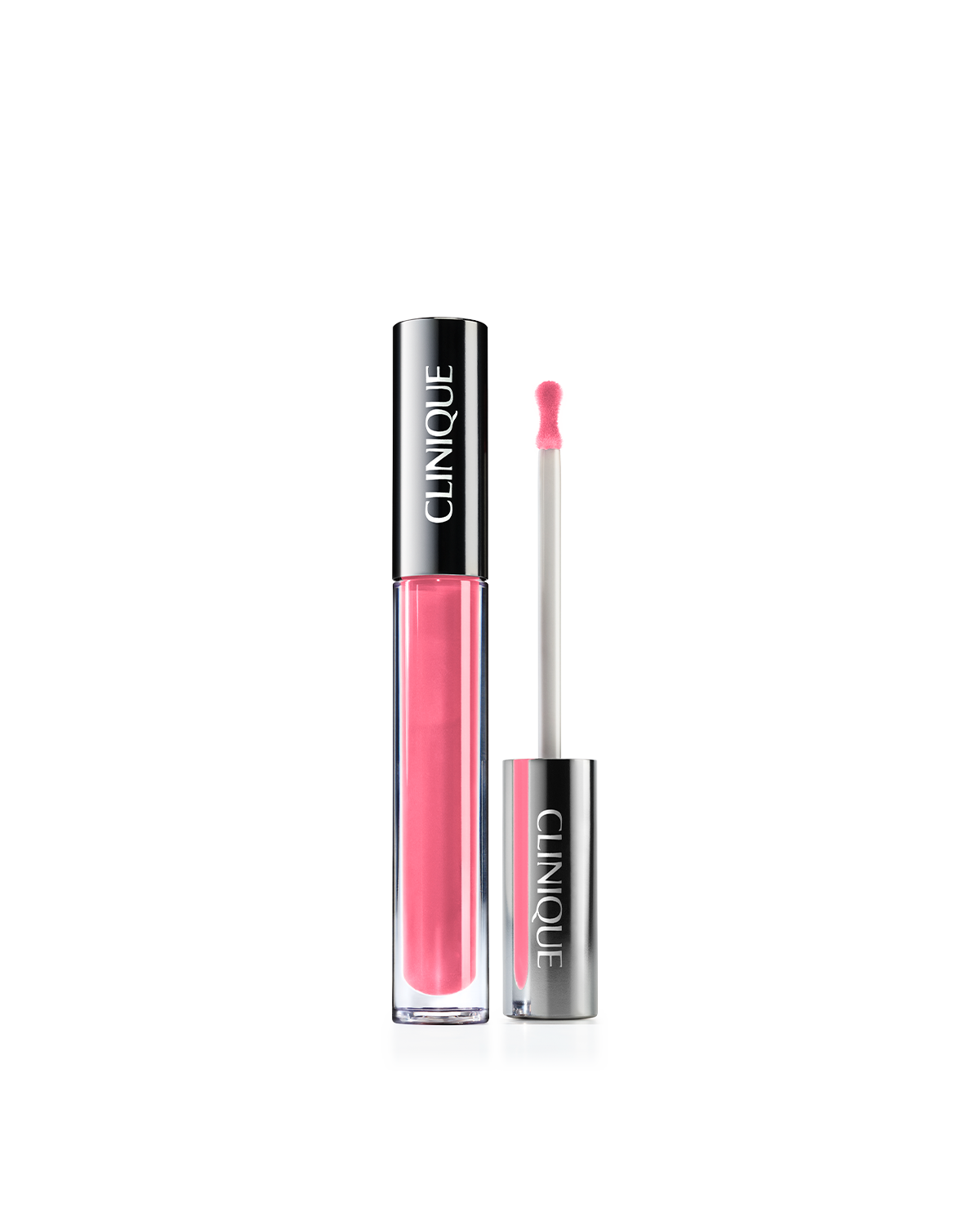 Beauty Legend's Clinique and Kate Spade New York have collaborated on a glam new tinted lip balm. A formula of hyaluronic acid, and aloe, avocado, and shea butters guarantees all-day nourished lips.
Pop Plush Creamy Lip Gloss comes in ten different shades to complement every skin tone, and is wrapped up in Kate Spade's fun packaging.
Grab a gloss here.
Subscribe to FIB's Weekly Breaking News Report for your weekly dose of music, fashion and pop culture news!