Welcome back to FIB's Weekly Drop List and we are here to share our favourite drops in Beauty, Fashion, Music, Film and TV!
For the last week of July, the drop list includes releases from Glossier, Netflix, Travis Scott x Air Jordans, Billie Eilish and More…so continue reading for all the details!
Beauty Drop
Hempz- The Bare Body Collection Body Lotion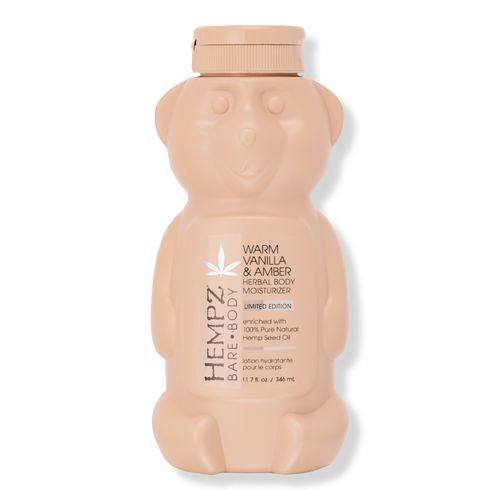 New from Hempz is a new collection of body lotion, in the cutest bear bottle! The lotion comes in the following fragrances: Sweet Jasmine & Apple Blossom Herbal Body Moisturizer, Warm Vanilla & Amber Herbal Body Moisturizer, Orange Nectar & Cashmere Herbal Body Moisturizer, Soft Citrus & Sweet Crème Herbal Body Moisturizer.
Beauty Business News: Glossier is coming to Sephora!
A new announcement confirms that the iconic beauty brand, Glossier, is becoming available in Sephora stores. The line is coming to the beauty stores early in 2023. Glossier at the moment is only available on their website but now they will be available in stores for those who love to shop in person!
Film Drop
Press Play – Coming 28th of July 2022
The film follows Laura (Clara Ruggard-Larsen) and Harrison (Lewis Pullman) who have a picture-perfect romance built on the foundation of a shared love of music. After a deadly accident, Laura gets the chance to save the love of her life when she discovers that their mixtape can transport her back in time.
TV Drops
Uncoupled – Season 1 – Netflix – 29th July 2022
The newly single Michael re-enters the dating scene after his unexpected split from his boyfriend of 17 years. Neil Patrick Harris headlines this new comedy series as he navigates the new world he's been thrust into, being single at forty.
Locke & Key – Season 3 – Netflix – 3rd of August 2022
The third and final season of Locke & Key will be with fans this August and one thing's for certain, the Locke family will come face to face with their greatest threat thus far.
Fashion Drops
Travis Scott x Air Jordan 1 Low "Reverse Mocha" Cactus Jack Collection.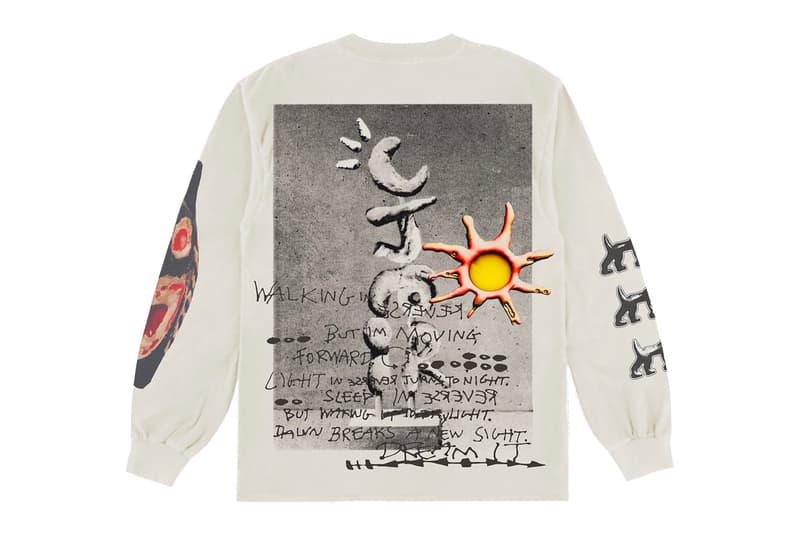 Travis Scott and Jordan Brand have officially teamed up to release their highly-anticipated Air Jordan 1 Low OG "Reverse Mocha" shoes. Along with this collaboration as done with earlier collaborative releases, La Flame and the Nike division have put together a collection to accompany the sneakers. The Travis Scott x Air Jordan 1 low OG "Reverse Mocha" Cactus Jack Collection builds on the colour scheme of the sneaker with a mix of collage graphics. The range consists of zip-up hoodies, crewneck sweaters, T-shirts, sweatpants, shorts, accessories and more.
Gucci Lovelight Collection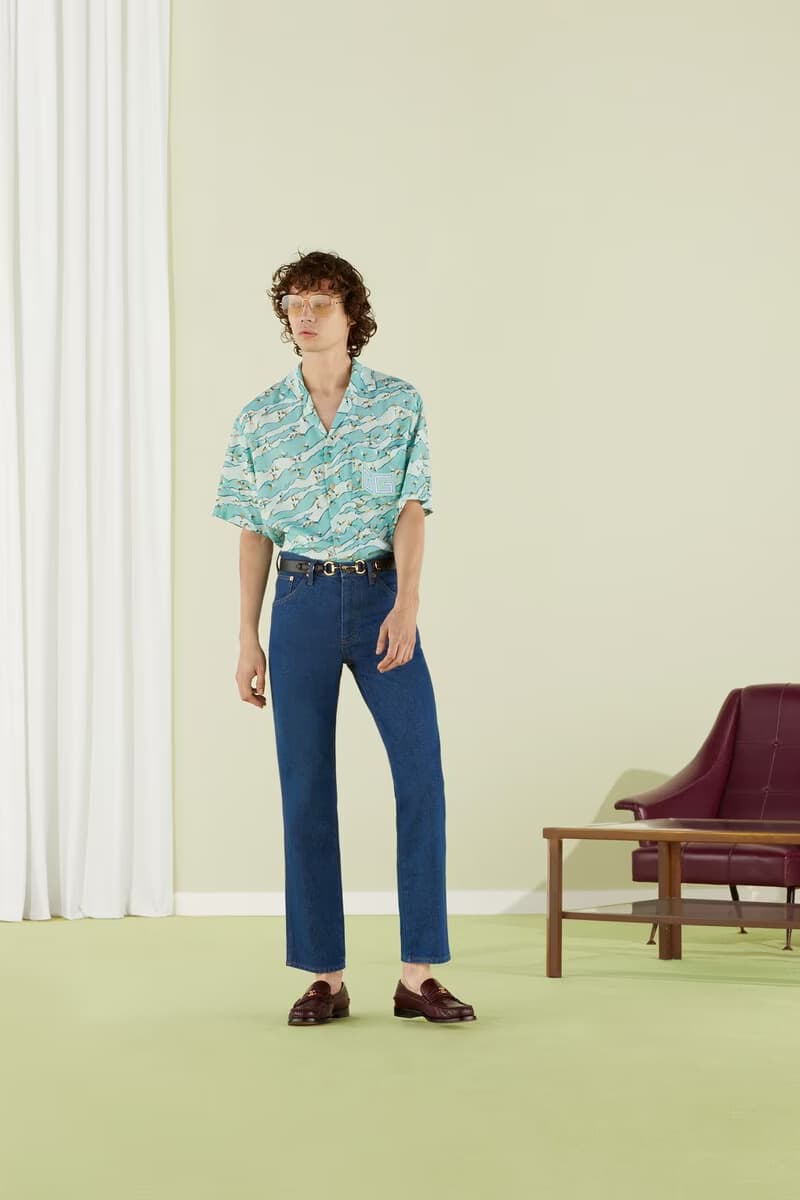 Gucci has released their new online-only collection, "Lovelight". And it has a lovely, whimsical feel to it. The collection consists of Men's and Womenswear, but in Gucci fashion, this is only merely a suggestion. "Lovelight" is a range that explores the joyful expression of heritage while offering them in contemporary cuts. Gucci characterises the collection as it "[expands] on the exploration of geometric codes from past collections — diamond-shaped patches of leather are stitched together to create a colourful design recalling one of the house's emblematic symbols.".
Music Drops
2000 – Joey Bada$$
Joey Bada$$ has released a new album titled '2000' continuing his nostalgic trend, of earlier rap and hip hop. This is his newest release after a five-year break between this album and its predecessor. This album looks backward for its inspiration for its sound, the beats across '2000' being described as breezy and opulent. Through his new music, it seems that Joey Bada$$'s time away from music has invigorated his passion and spirit for music.
Guitar Songs – Billie Eilish
Billie Eilish showcases her acoustic side in her second studio EP. It is a two-track EP that consists of the songs The 30th and TV, which were first played on the Manchester leg of her tour.
That's it for this week's drop list! Come back next week for our weekly compilation of the hottest new releases.
Subscribe to FIB's Weekly Breaking News Report for your weekly dose of music, fashion and pop culture news!